PORTLAND, Maine (NEWS CENTER) --
After video surfaced of a woman in Alabama escaping from the trunk of her car after being kidnapped at gunpoint, NEWS CENTER went to verify how she did it.
David Hunt, an auto service technician at Maine Auto Service, said almost every modern car comes equipped with a glow in the dark release switch in case a person or a child gets locked inside.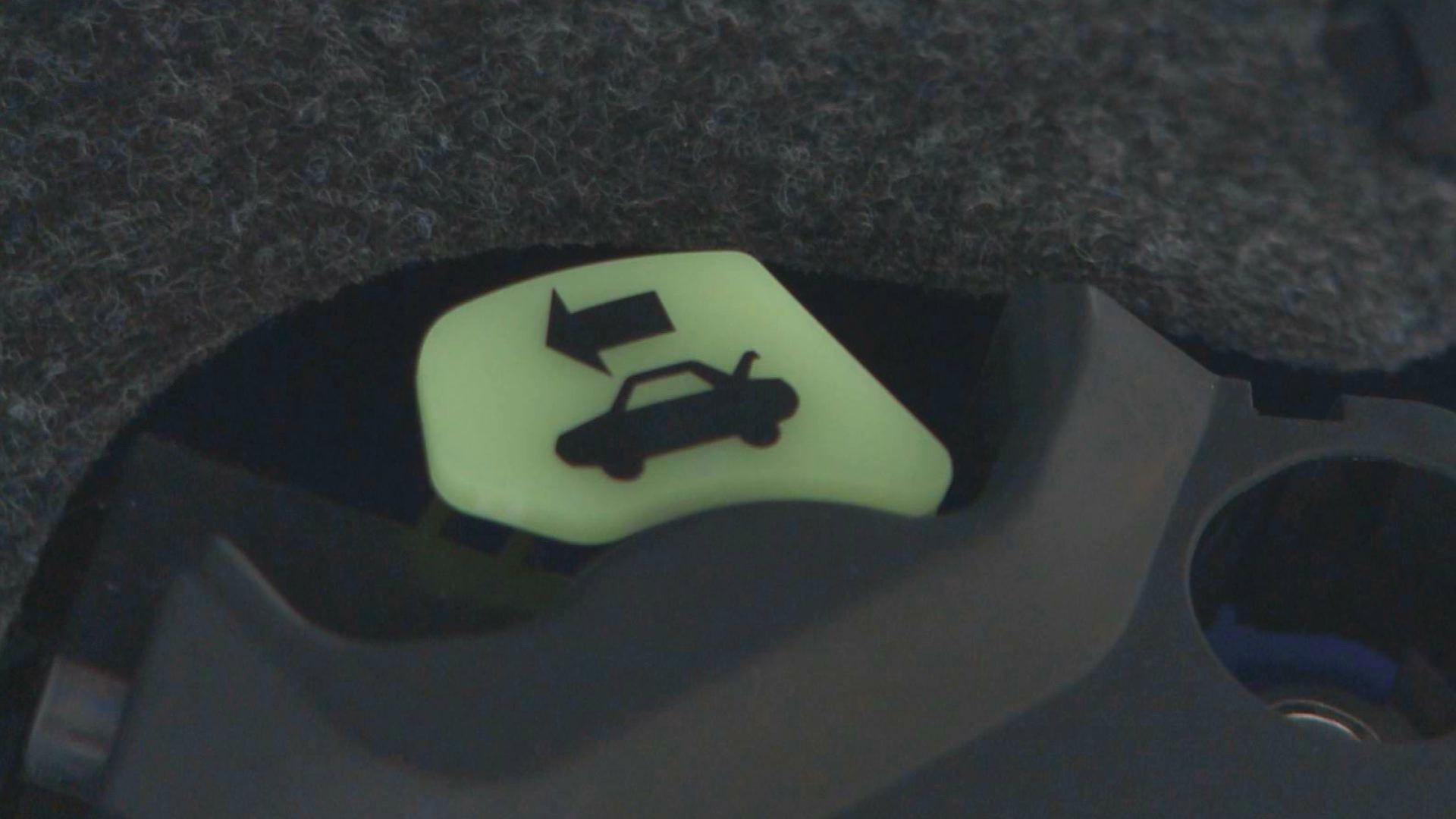 The switch worked when we tried it. Hopefully you never have to use it.