LIMERICK, Maine (NEWS CENTER) - Sheriff's deputies in Limerick found 70 pairs of women's underwear stashed in a hideaway in the woods.
They say a teenage boy had broken into three of his neighbor's homes over the course of two weeks to steal it.
The boy has been caught and charged with burglary.
Sheriffs say the burglaries happened in a neighborhood near the Limerick-North Waterboro town line.
Some neighbors say it's the kind of place where everyone knows everyone, and people don't even bother to lock their doors at night.
"I mean I have a lot of my grandchildren from infancy to six. I don't want that around my house," said neighbor and grandma Lisa LePage. She didn't have anyone break into her house and steal her panties, but she's a bit nervous for her family's safety. "Are the [grandkids] in jeopardy? Or are we in jeopardy? It's scary what's in your own backyard."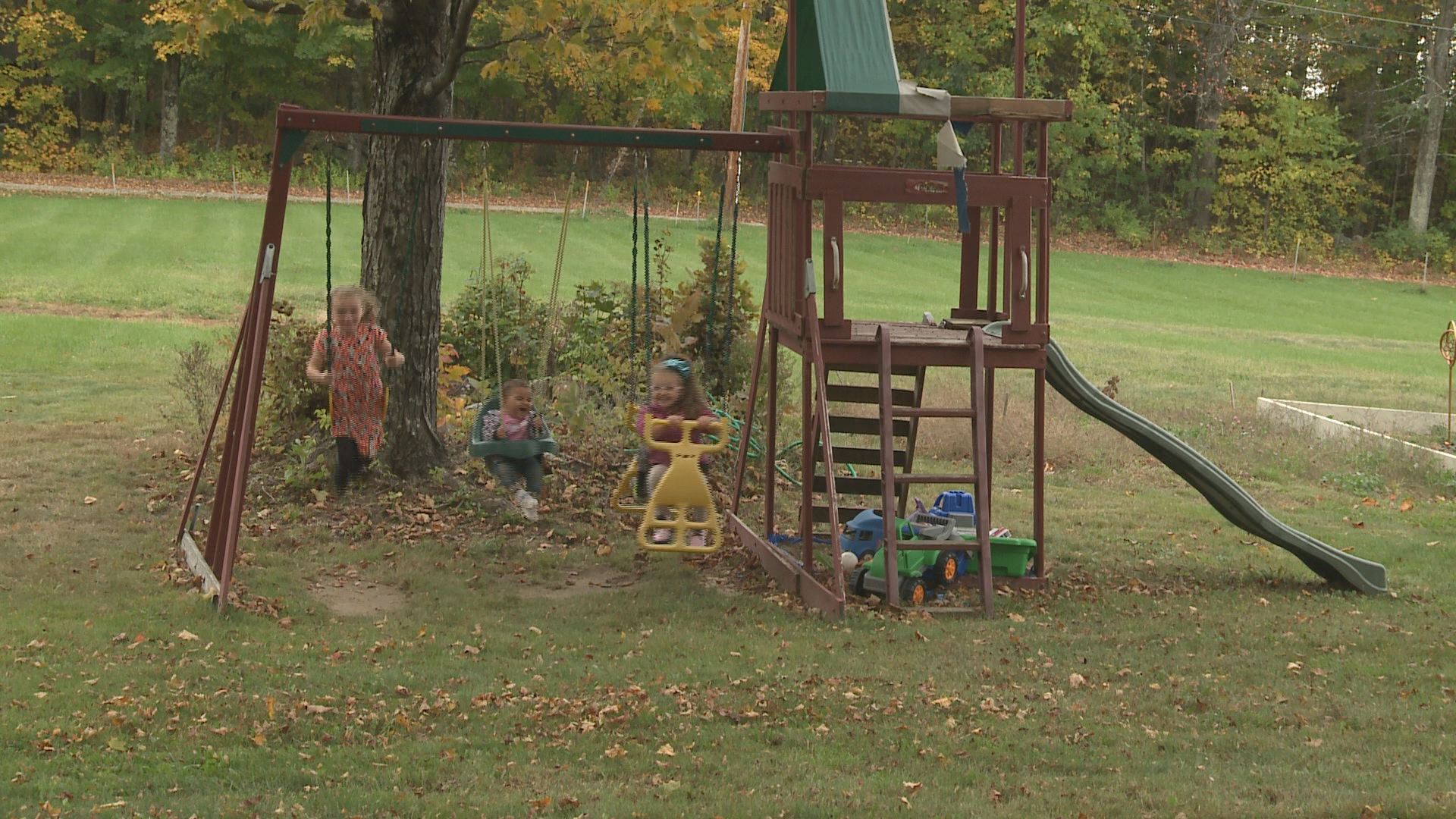 She now worries if she's putting her grandkids in danger by letting them play outside.
"You think you're in a safe little community and then something like this happens. It just rocks the confidence level a little bit," she said.
Lisa is worried not only about her family's safety, but about the teenage boy who broke in and stole women's underwear from their homes.
"You don't break in to steal panties…just to steal underwear," she explained. "Just for the heck of it. There is an underlying issue, I assume."
The boy was caught by Sheriff's deputies and admitted to the crime.
Lisa says she hopes he gets the counseling he needs – before his petty theft turns into a bigger issue.
"That's how I truly believe," she said. 'You don't treat the illness now? We're going to have bigger, worse problems down the road."
York County Sheriff Bill King says the boy who did this will be getting the counseling he needs. The boy is between the ages of 13 and 16, which is why police are not releasing his name.
His first court date is in December.