SANFORD, Maine (NEWS CENTER) — "We measured it, it's 173 feet from the corner of the schools fence to the corner of that apartment building".
The constant selling and using of drugs so close to her home and her children's school has Kari Zielke more than fed up and she's taking a stand. On Wednesday, Zielke and her community saw some results.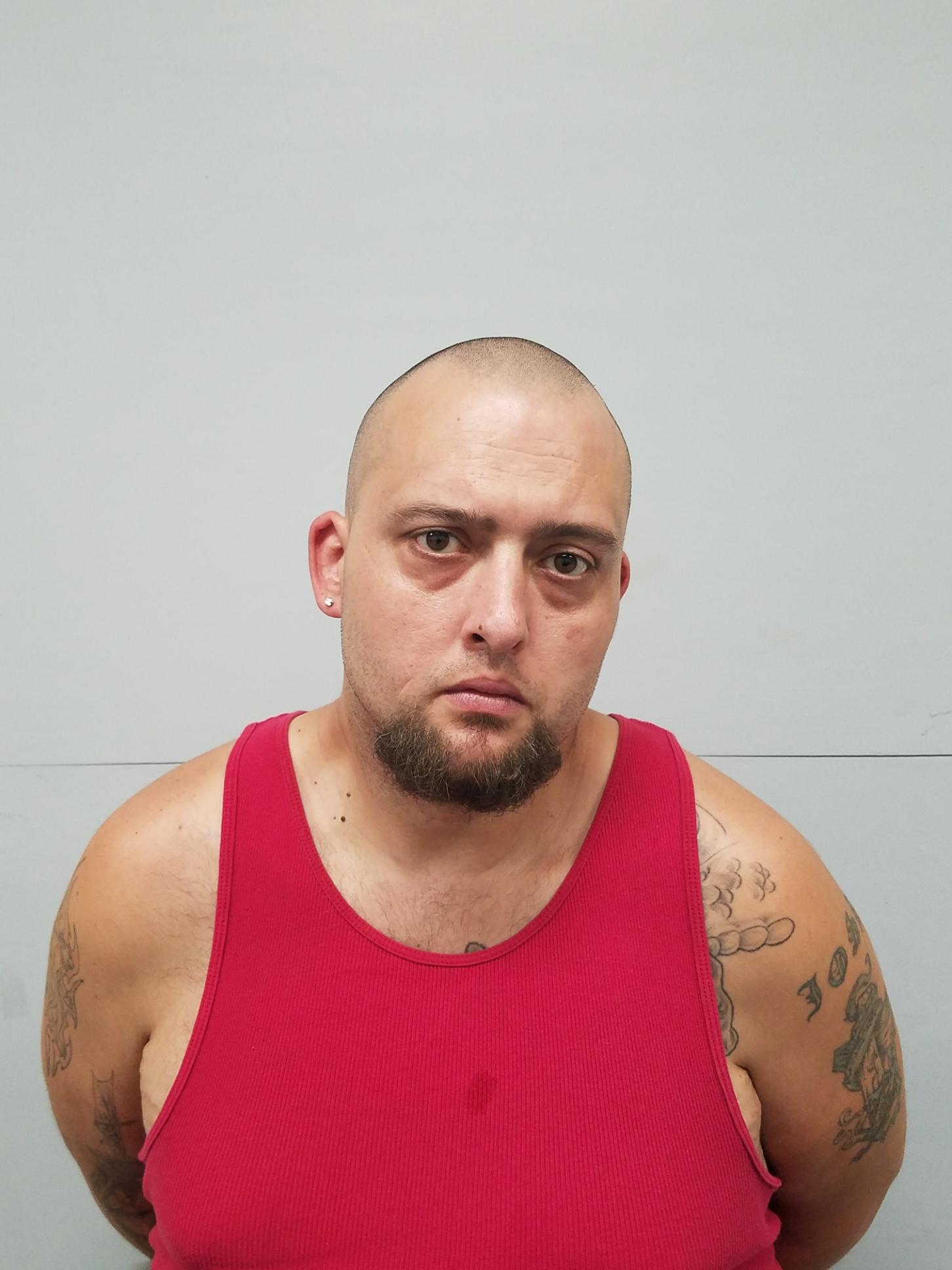 Police arrested a 33-year-old Sanford man for trafficking drugs in a school zone.
Sanford Police say when they stopped Joshua Noorda around 3:30 p.m. less than a block from Lafayette School on Brook Street he had both heroin and cocaine on him.
Earlier in the month a Zielke posted posters urging people to stop selling heroin near an elementary school.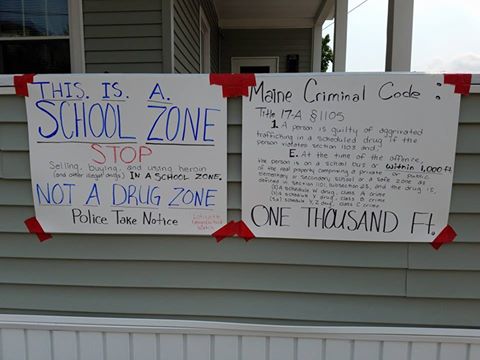 ► RELATED: Sanford woman's posters urge people to 'stop' selling heroin near elementary school
Joshua Noorda of Sanford was charged with aggravated trafficking of scheduled drugs within 1,000 feet of a school zone.
He was taken to York County Jail on $10,000 bail.
A judge arraigned Josh Noorad on Tuesday. The judge revoked the bail from his first arrest, so he is scheduled to remain in prison until at least December 7th, when he will appear in Alfred Superior Court. His charges from Sunday's arrest came with five thousand dollars cash bail and other conditions.
"It's a slap in the face for somebody to be dealing drugs in the backyard of a school essentially... It's unacceptable. If people want to deal and sling drugs in that neighborhood, well, they're 1000 feet within a school zone so that could be a pricey lesson to learn" said Matthew Jones who is a Sergeant with the Sanford Police department.
Community members organized a sit-in on Saturday, Sept. 9 near Lafayette elementary school, that went adown Brook Street, Thompson Street, Island Street.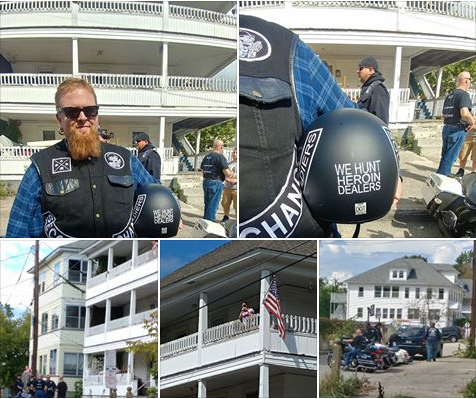 Even a group of bikers joined and stood outside known drug dealing sites to intimidate dealers.
On Thursday, Sept. 14, The Sanford Police Department said they found heroin and cocaine on Noorda when he was arrested.