LEWISTON, Maine (NEWS CENTER) - A Maine man is mourning his brother, killed by terrorists.
At least 300 people were murdered and several hundred injured in Somalia's deadliest terrorist attack over the weekend.
A truck bomb exploded at a busy street in the nation's capital on Saturday night.
The Somali government is blaming al-Qaida-linked extremist group al-Shabab for the attack.
Iman Osman is devastated about losing his brother, but also says he's disappointed that his country hasn't received more attention or support in its time of need.
Iman Osman has not had an easy life. When he was just 3-years-old, his mom died. Months later, his dad got sick and died as well.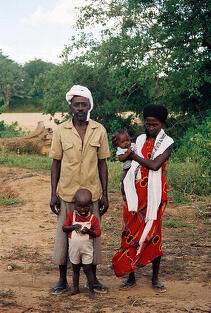 Osman, with his parents
Osman fled to refugee camps in Kenya with his aunt and cousins, and ten years later moved to Lewiston.
He left his blood siblings behind - but always kept in touch with his older brother, Iman Abdalla.
"The last time I talked to him was like two nights before he was killed," he said.
Then he got the call - from his relative here in Maine. "Do you know Iman was killed?" his cousin said.
His brother - who had a wife, eight children, and a ninth on the way - was killed in the deadly attacks in Mogadishu.
"I was shaking," Osman said. "I was crying and then I sat on my bed and I didn't even know what to do. I even thought of leaving, and just going to Mogadishu."
Osman says he'll miss their regular video chats, and his brother's irreplaceable advice.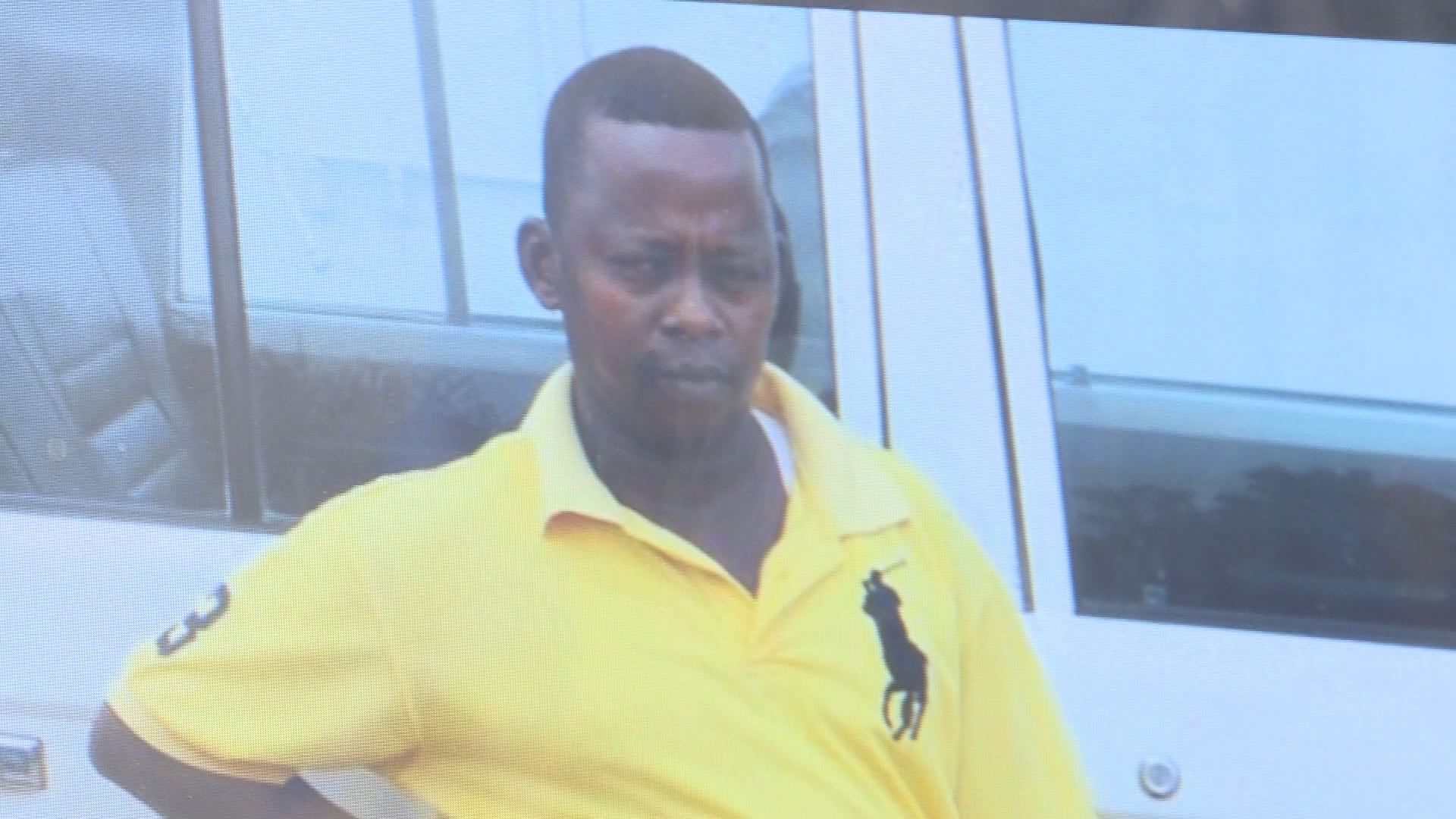 Iman Abdalla, Osman's brother
With more than 300 people dead, Osman is mourning for his home country.
"[It's] very sad," he said. "Sometimes you feel like aren't you a human being? Why aren't other people not feeling the pain you're going through? [Why don't they feel] how your country is suffering?"
His country is suffering, and so is his family.
Now Osman will have to send money regularly to provide for his brother's wife and kids overseas, as they have no other family to help them in Somalia.