GORHAM, Maine (NEWS CENTER) -- A Cumberland County Sheriff's deputy was involved in a two-car crash Thursday afternoon, according to the sheriff's office.
They say 47-year-old Stephen York of Buxton and his passenger, Evan Worrey, were traveling on Shaws Mill Road when Deputy John Cross pulled out onto the road from a driveway. York's van and the cruiser collided.
No one was injured. The van had to be towed from the scene. The cruiser sustained minor damage.
Deputy Cross was not flashing his emergency lights or operating the siren at the time, according to CCSO.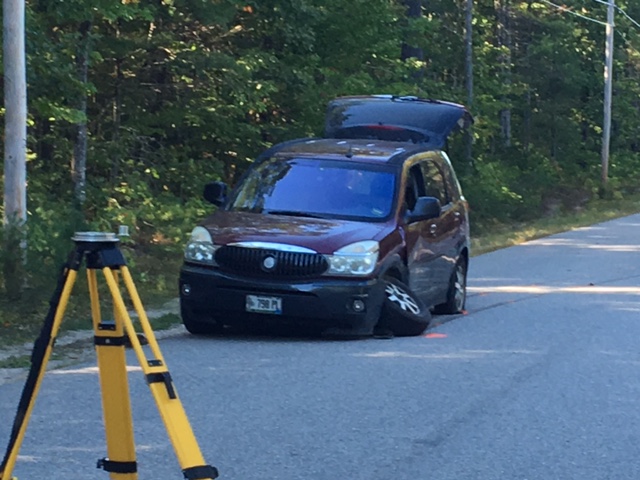 Windham Police are reconstructing the accident and will continue to investigate with CCSO.