NEW PORTLAND, Maine (NEWS CENTER) — A man from New Portland was arrested Sunday after his truck was found stuck in the Carrabassett River without its plates.
A Somerset County Sheriff's deputy responded Sunday morning to a report of a maroon Chevy pickup in the water, about 200 feet from the shore near Wire Bridge. They were told no one was in around the vehicle.
Upon arrival, Deputy Isaac Wacome found the pickup abandoned with no license plates.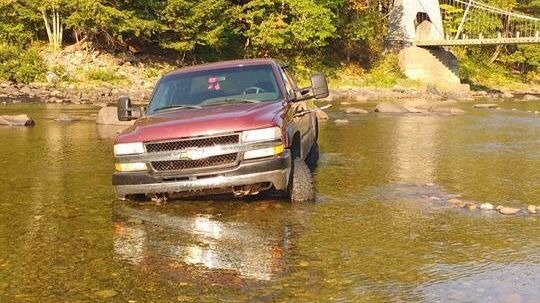 Wacome called in a wrecker service to remove the vehicle and left to try and locate the driver. While he was gone, the sheriff's office said 31-year-old Ryan Emery returned to the scene, recovered his truck from the wrecker and left.
Later, Wacome was able to catch Emery on Middle Road in New Portland and, after questioning him, learned more about what happened the previous evening. The sheriff's office said Emery told the deputy he and his friend were at the New Portland Fair Saturday night when he decided to drive his truck down the river at about 1 a.m. Sunday.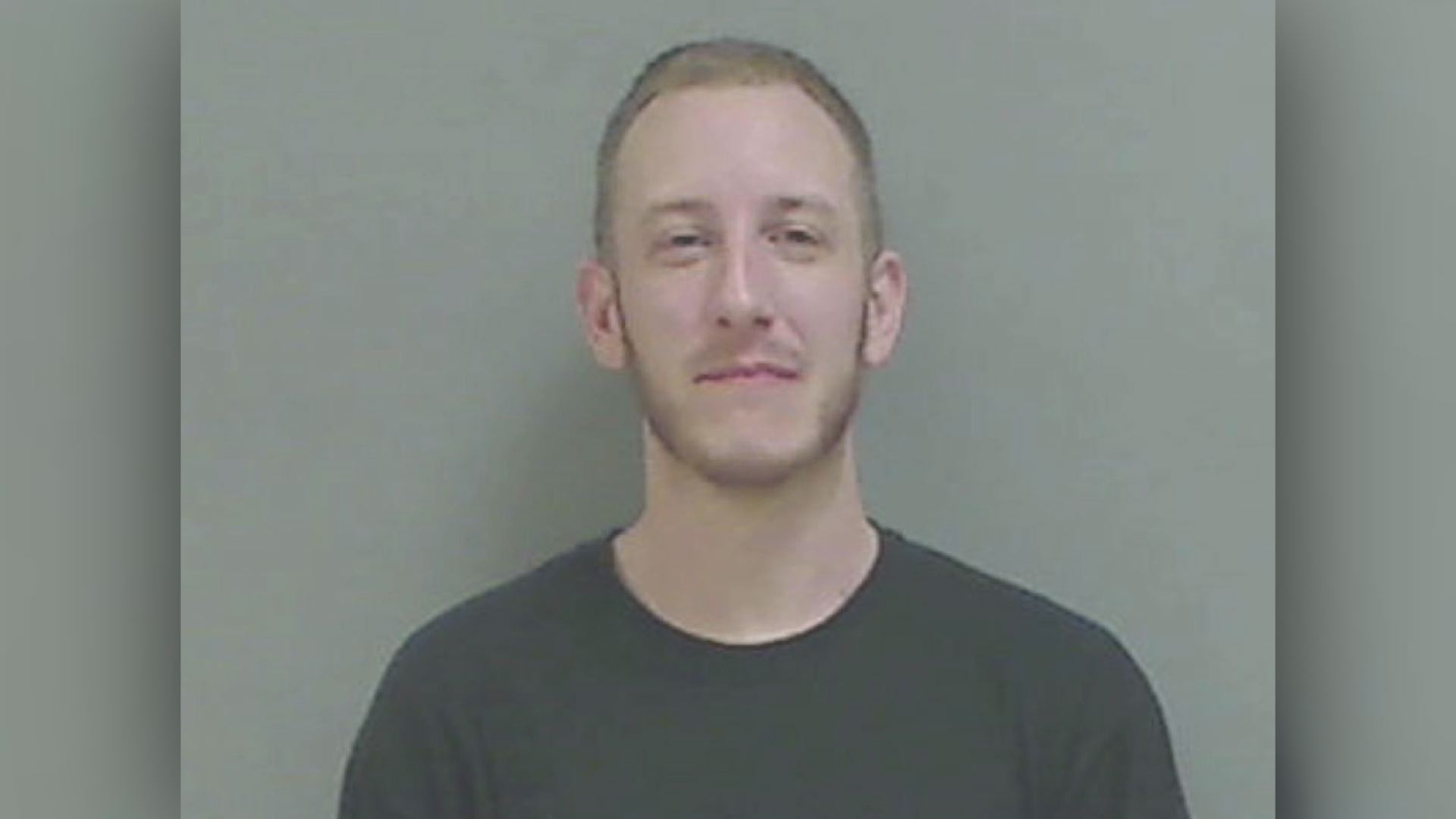 A further investigation, police said, revealed alcohol was involved.
Emery was charged with leaving a submerged vehicle in a waterway, a civil infraction; fugitive from justice, an extraditable warrant from New Hampshire stemming from habitual offender motor vehicle offenses; and operating after suspension, a Class E crime.
Emery was taken to Somerset County Jail and was scheduled to appear in Somerset County Unified Court Wednesday.