READFIELD, Maine (NEWS CENTER) -- A husband and wife were revealed by police as the two people at the center of a shooting investigation in Readfield.
Sixty-one-year-old Sally Ann Earl-Costello is being held at Kennebec County Jail on a charge of elevated aggravated assault.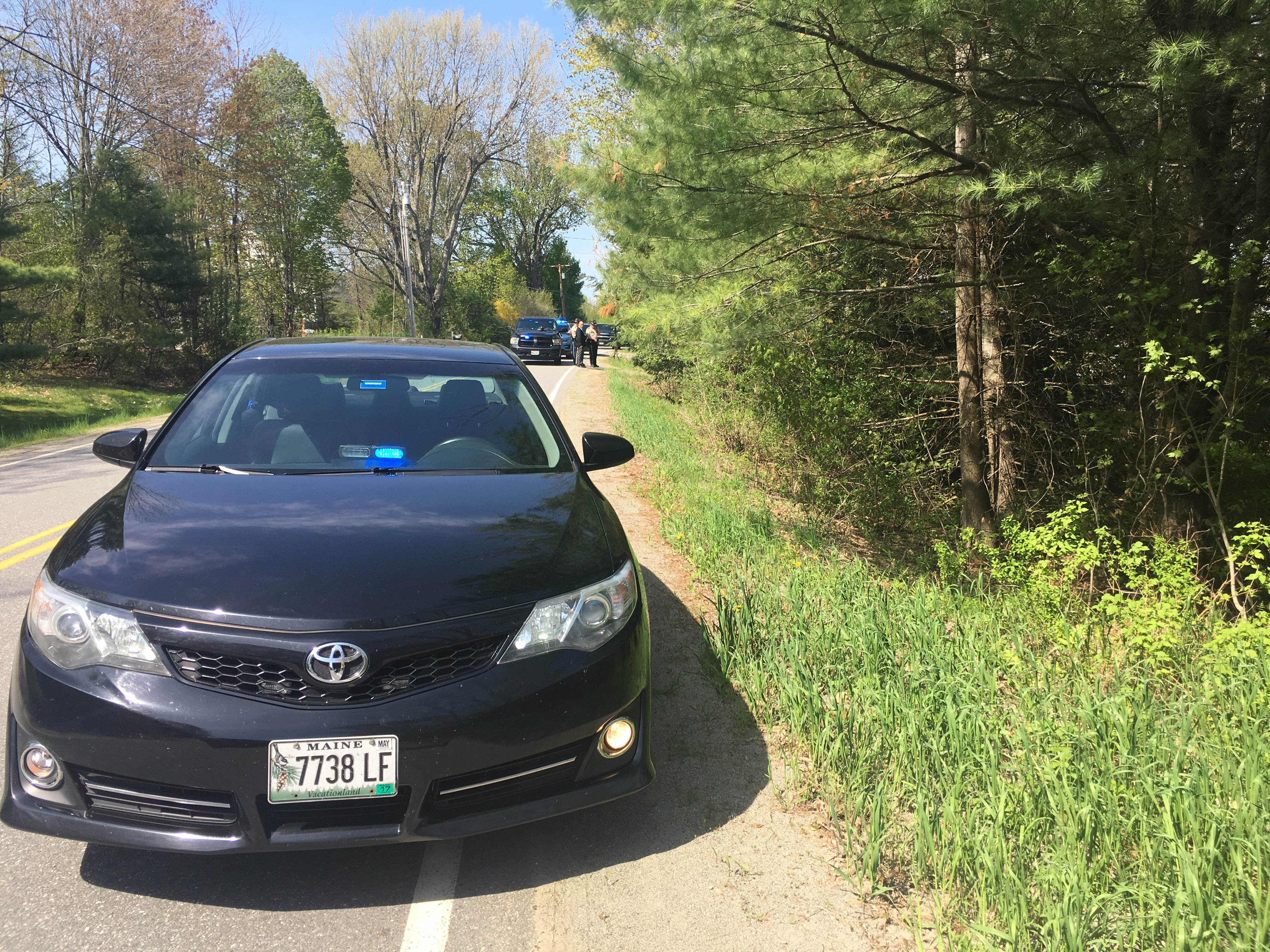 Police said she shot her husband, 81-year-old Hugh Costello, at their home at 318 Sturtevant Hill Rd. in Readfield on Wednesday afternoon. The home was known to police from numerous prior visits to investigate claims of domestic violence. Police said a search of the home turned up a gun that they believe to be the weapon used in the shooting.
Costello was sent to Central Maine Medical Center where police said he is being treated for serious injuries.