WELLS, Maine (NEWS CENTER) -- When your name rhymes with pumpkin, finding the perfect jack o' lantern carries a certain urgency.
Maybe that's why NEWS CENTER Cory Froomkin made such a careful study of each pumpkin on his tour of Spiller Farm in Wells.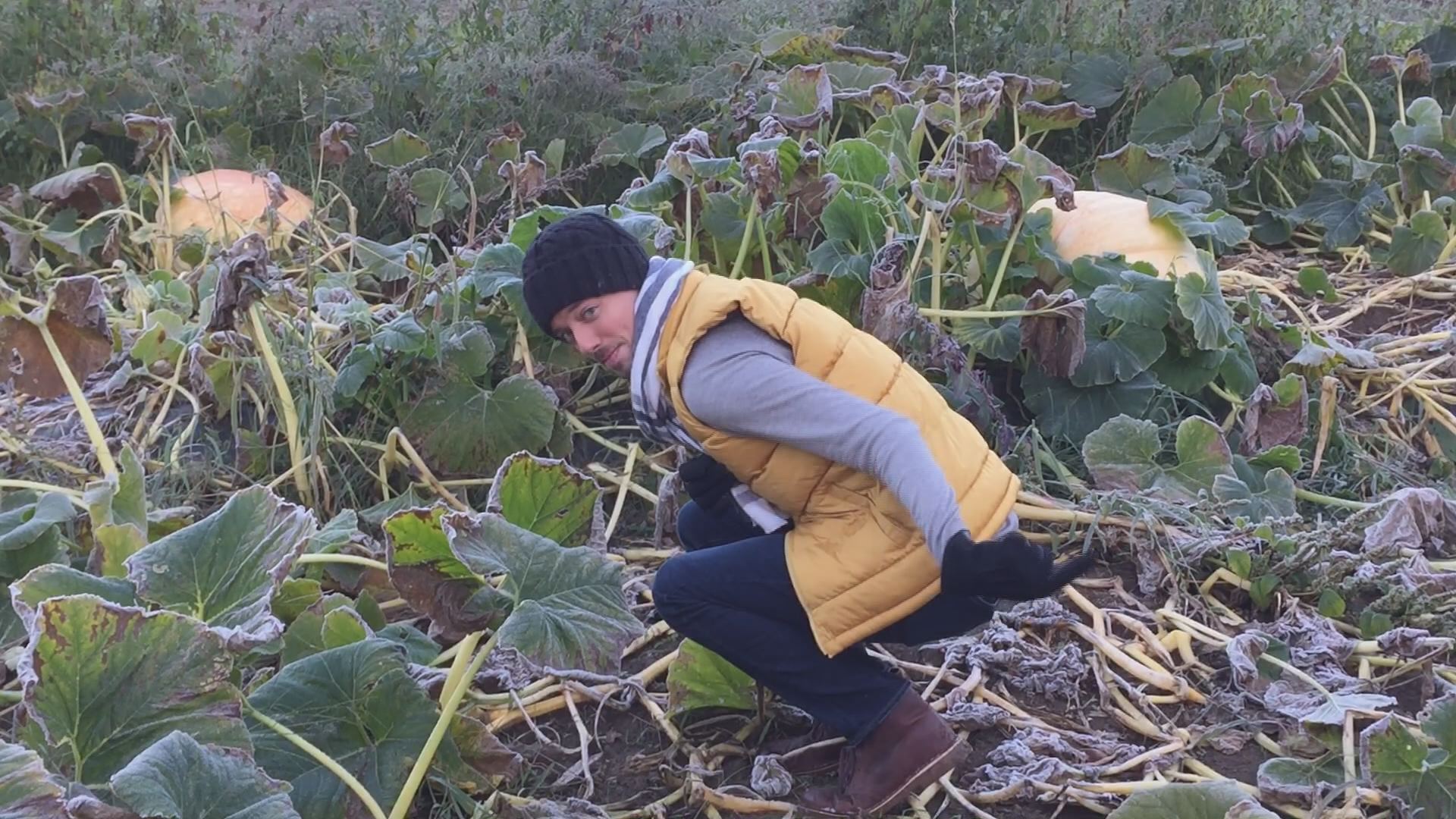 Even Linus in the classic Halloween cartoon "It's the Great Pumpkin, Charlie Brown!" was less demanding with his lofty standards of pumpkin patch perfection than Cory.
Hundreds of contenders were judged on their size and shape. But the deciding factor turned out to be color as Cory eschewed tradition by laying claim to a green rather than orange winner. Behold the Froomkin Pumpkin!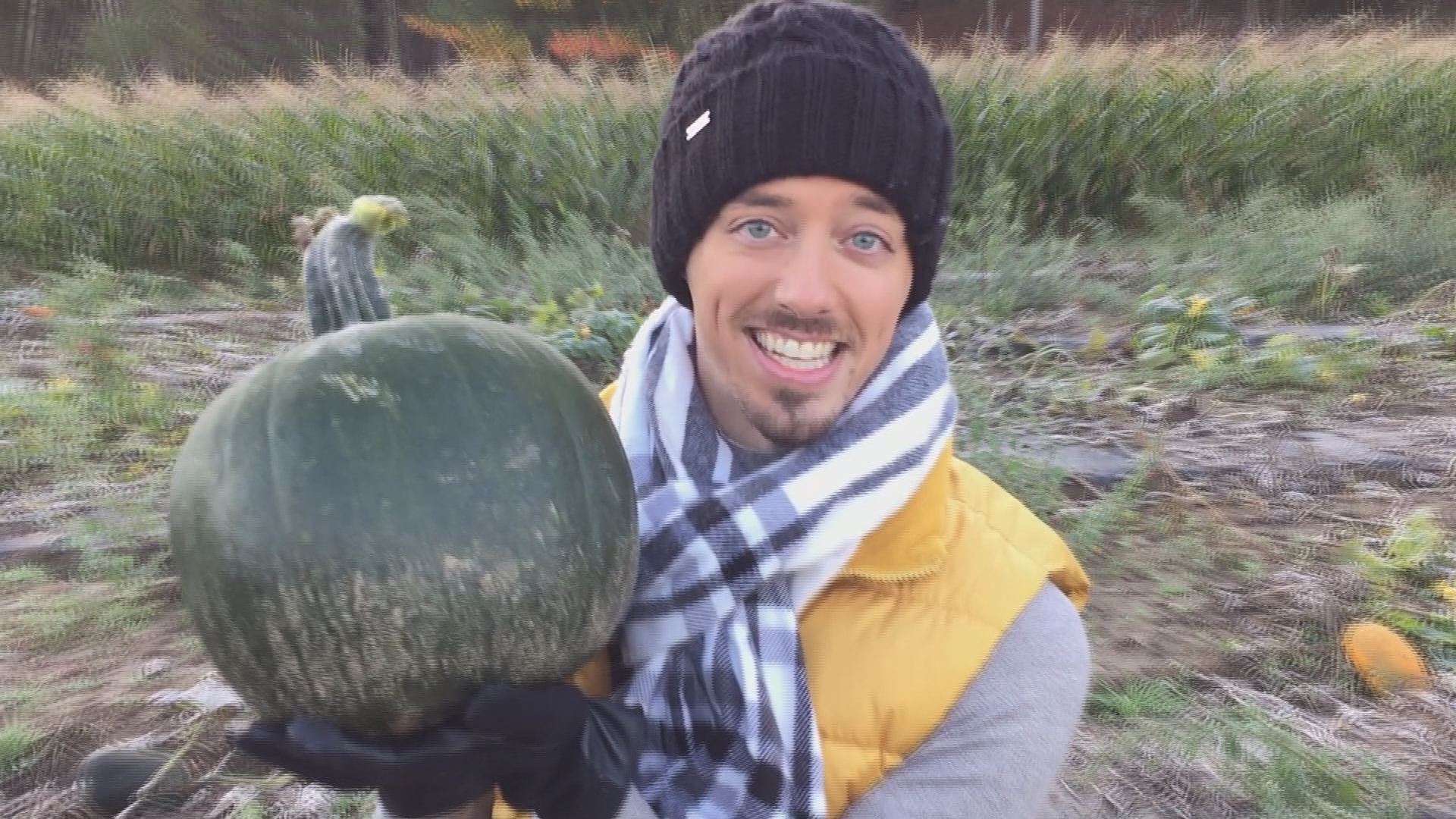 Although the pumpkin that Cory picked was perfect for him, the perfect pumpkin for your family might still be out there. The owners of Spiller Farm invite you to look.