MONTPELIER, Vt. (AP) - Vermont's capital city is saying merci to France for a spelling error on some soccer jerseys.
The city manager in Montpelier (mahnt-PEEL'-yuhr), Vermont, says Montpellier (mahn-peel'-YAY'), France, ordered jerseys for its professional soccer team and fans, but they came in misspelled, with just one L instead of two.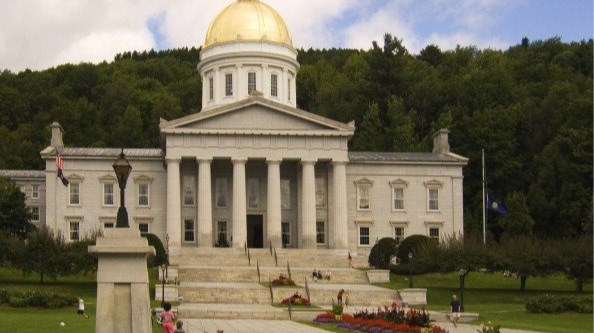 City Manager Bill Fraser says the French city has decided to send them to Montpelier, Vermont, which is spelled with one L, not two.
CLICK HERE TO LEARN ABOUT MAINE'S MONTPELIER, ALSO KNOWN AS KNOX MUSEUM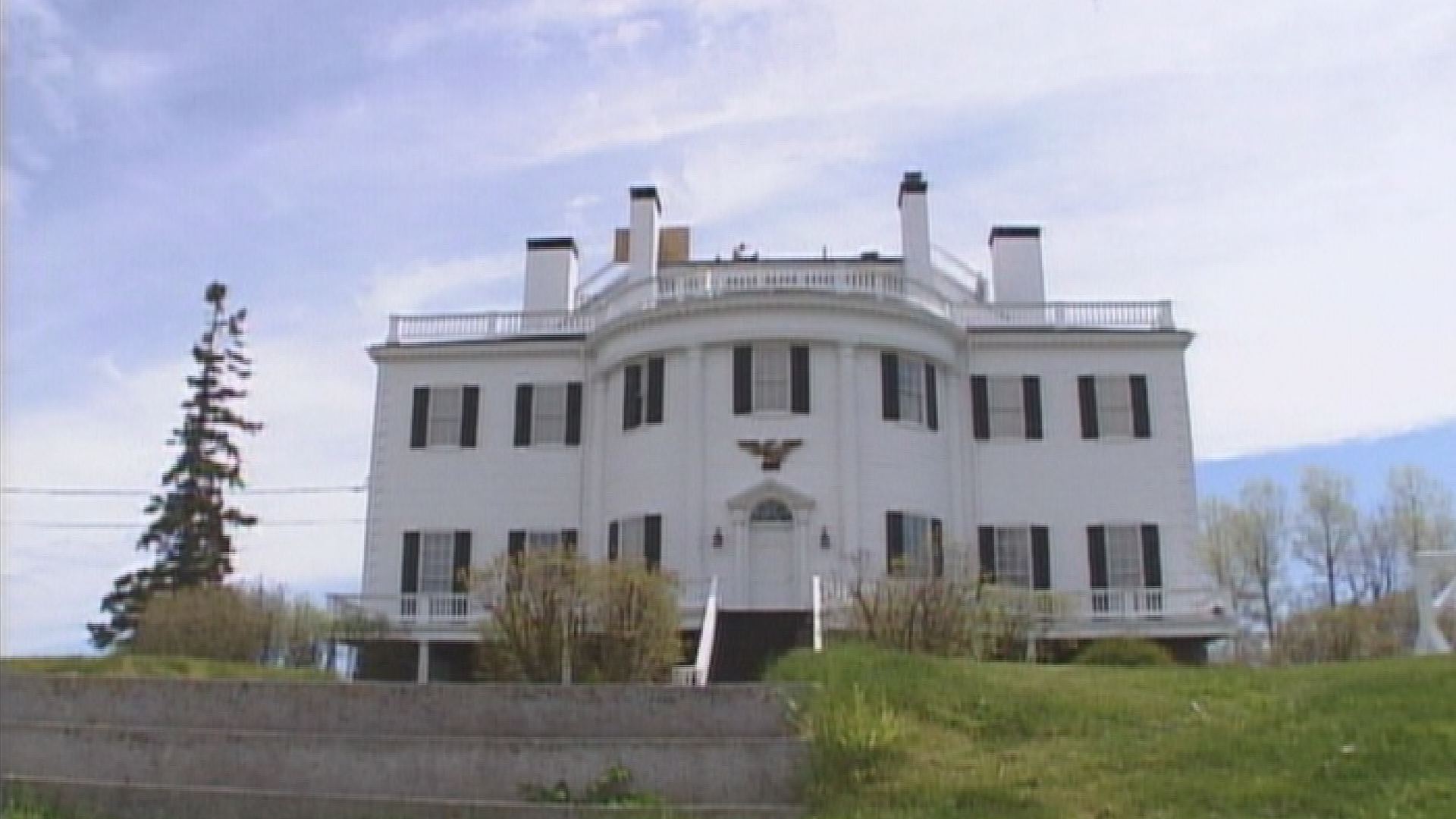 Fraser said Thursday that the jerseys will go to the Montpelier High School soccer teams and possibly sold in the community to benefit the high school boosters.