UPDATE: The family friends of Jed Breen says the Phillips Exeter student has been found alive in Connecticut.
The Breen family released the following statement:
We are so relieved and grateful that Jed has been located. We want to thank the community and all the law enforcement agencies that were involved in a coordinated effort to locate Jed, including the Phillips Exeter Academy Campus Safety, State Police, Exeter Police, Hartford, CT Police and the FBI. We also want to thank all the volunteers who helped search for him. Jed is now safe with family members. Going forward we want to provide him all the support he needs. We're asking others to give him privacy as we all regroup after a difficult 24 hours.
Original story below:
EXETER, New Hampshire (NECN) — Police in New Hampshire are searching for a Phillips Exeter Academy student who hasn't been since since Tuesday.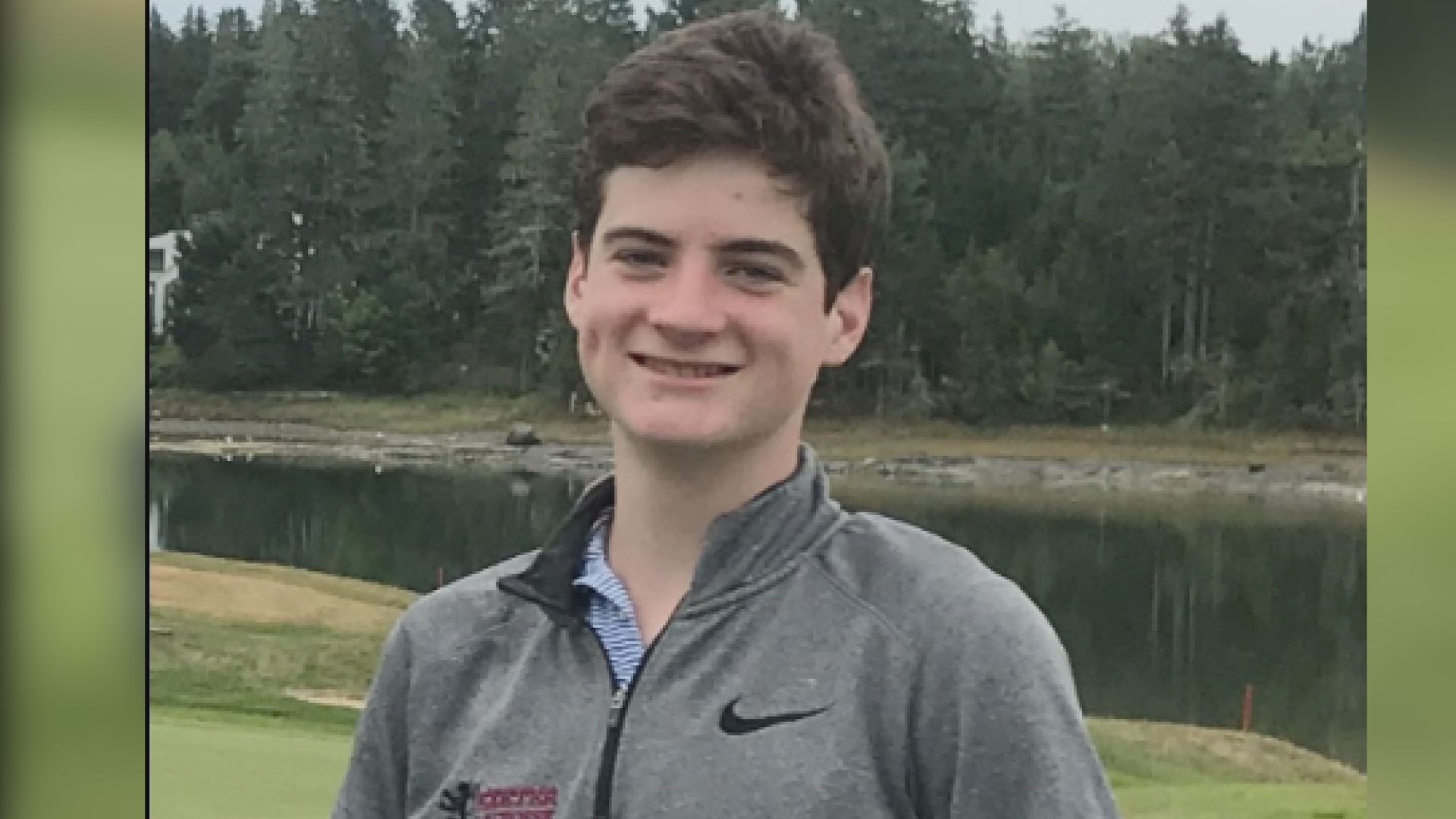 Seventeen-year-old Jed Breen was found in a neighbor's yard passed out from dehydration while out for a run and was taken to Exeter Hospital for treatment, but disappeared from the hospital around 5 p.m., according to the teen's uncle.
Exeter Police Chief William Schupe said Breen was last seen heading toward an outdoor walking path called the PEA trail in the direction of the Phillips Exeter football stadium, and added investigators have found no indication of foul play.
State and local authorities are coordinating a search around the hospital and the school's campus.
"We're working closely with Phillips Exeter Academy in order to bring him back," Exeter PD Chief Schupe said.
Breen is described as being about 5'9", weighs approximately 125 pounds and has brown hair and blue eyes. He was last seen wearing flip flops, khaki shorts and a gray polo shirt.
Breen's uncle says the teen lives on campus with his family, since his mother is an English teacher at the prep school.
Anyone with information is asked to call campus safety at 603-777-4444 or the Exeter Police Department at 603-772-1212.