UPDATE: Clinton Police posted to Facebook on Friday morning that Kimberly Piccolo was found in Maine. Officers thanked their online followers for helping provide a positive outcome to their search.
CLINTON, Maine (NEWS CENTER) — Police in both Connecticut and Maine are looking for a 31-year-old who was last seen on Sunday, June 26 by Clinton police.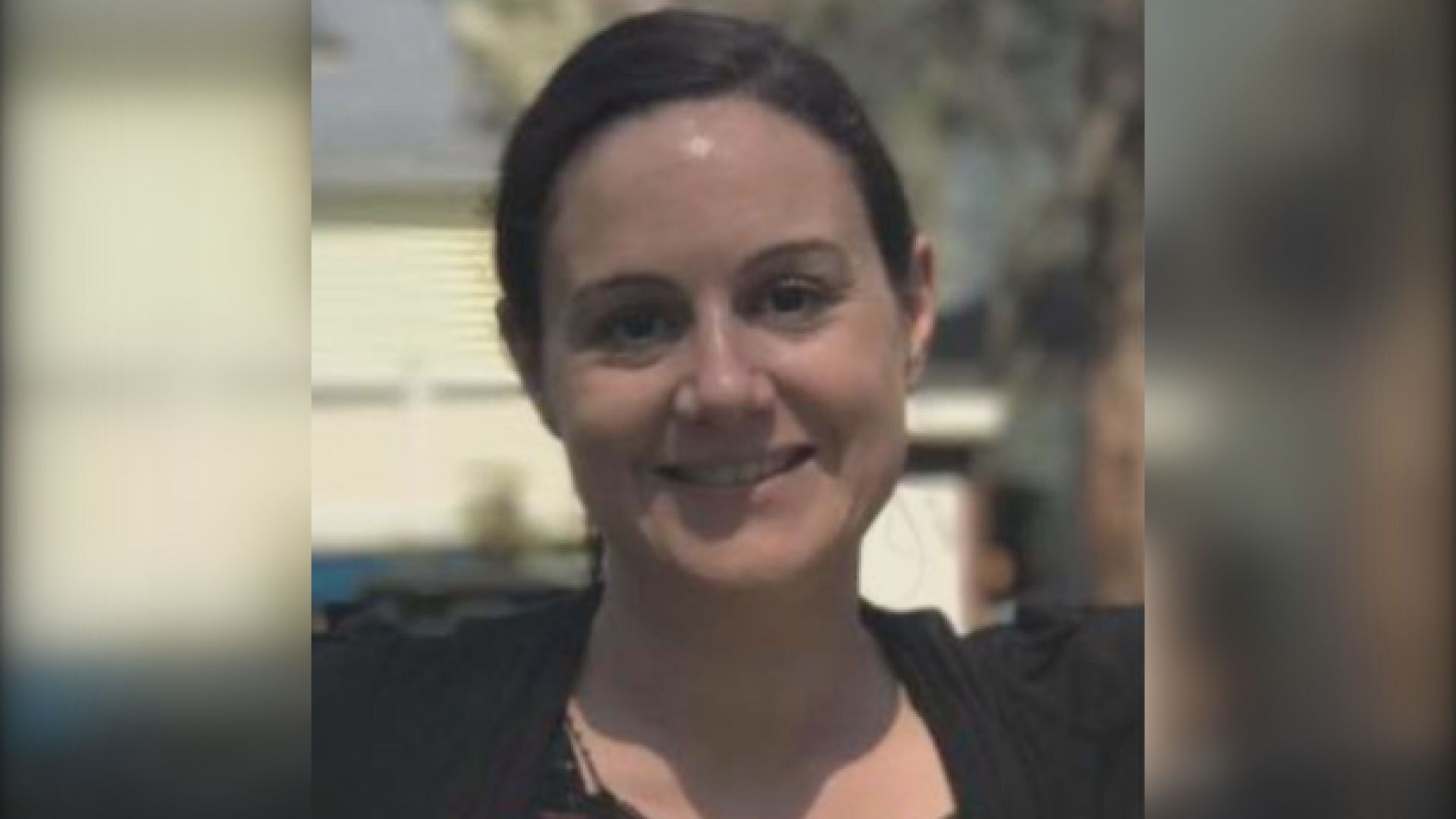 Kimberly Piccolo suffers from anxiety, according to her aunt Fran Chappa. Chappa tells NEWS CENTER that Fran had been living with her in Newtown, Conn. for the last four months. Chappa went on vacation and when she came back Piccolo was gone.
Clinton police say they found Piccolo in her car parked at Tradewind Market on Hinckley road. She told police that she fell asleep and was waiting for friends to pick her up.
Police say she appeared to be in good condition and they had no reason to believe she was a missing person.
Piccolo next popped up in Houlton, according her Chappa. She told NEWS CENTER that AAA fielded a call from Piccolo to help her get gas. While in town, a woman also recognized her.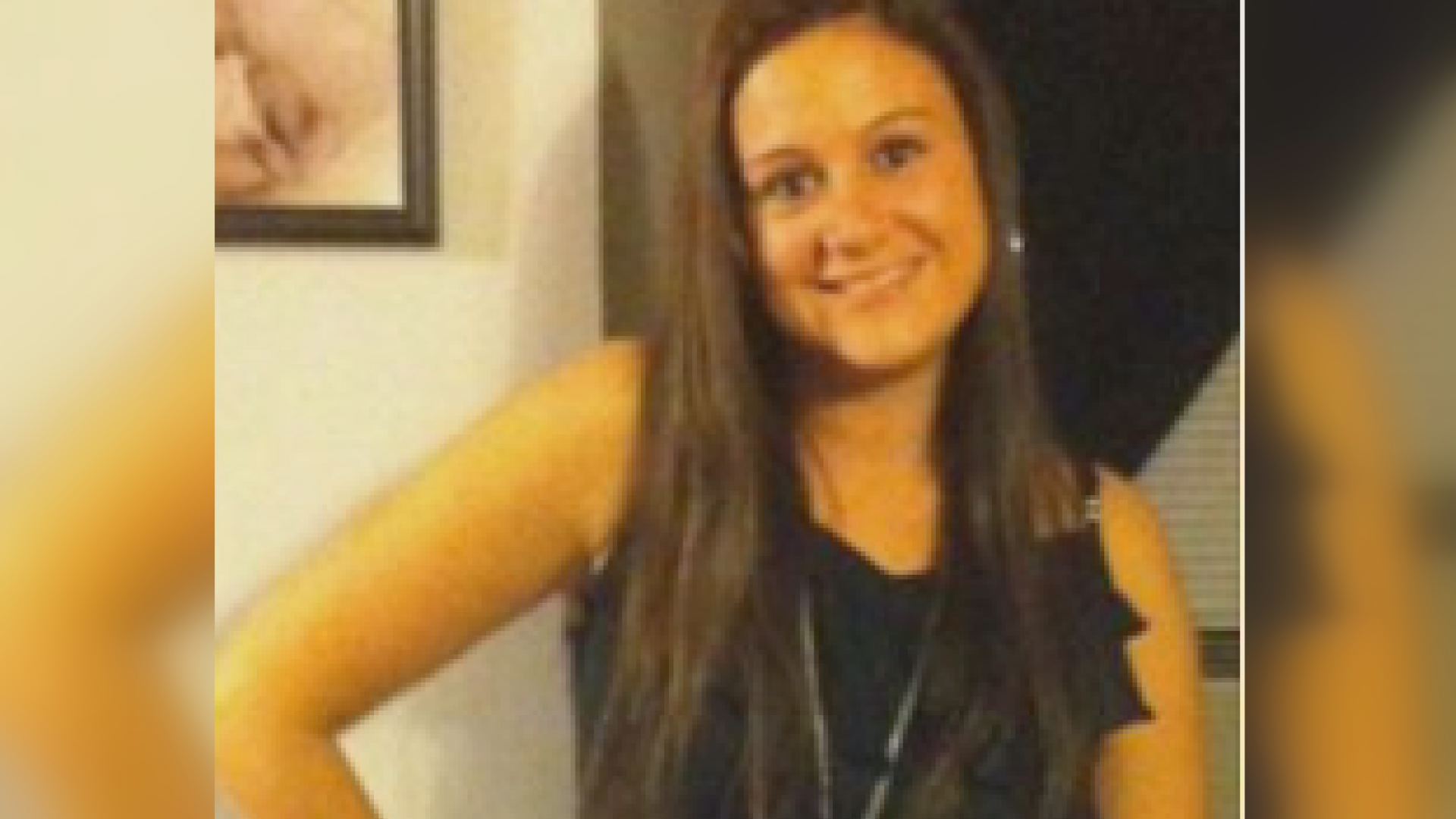 Piccolo is 31 years old and was last seen driving a gray 2009 Mazda 3 with Connecticut license plate reading 926YOV.
Police are asking for the public's help in finding her. If you have any information please contact Clinton Police at (207) 426-9192.
Chappa says Piccolo has no ties to Maine. Her aunt tells NEWS CENTER that Piccolo left all her things at her aunt's home, including her medication and that Piccolo has no money with her.
Chappa says her niece has not touched her bank accounts since June 6.
Chappa says that when Piccolo starts to become paranoid her thinking becomes very irrational. Chappa says she is worried for her niece's well-being.
"She comes from a big Italian family, and we are all just terrified. This is nothing we have ever dealt with before. She is really naive," says Chappa.
Chappa says her neice does like to drive and has been known to go on drives when she is feeling stressed but she has never not come back home or gone missing before.