AUGUSTA, Maine (NEWS CENTER) -- Although the life of Nathan Desjardins was cut tragically short, a memorial service attested to the huge impact he made in the hearts of friends, family and fellow law enforcement officers.
Members of the many different law enforcement agencies across Maine gathered to honor Desjardins's memory on Friday morning at the Augusta Civic Center. Desjardins's death brings the number of Maine law enforcement officers to die in the line of duty to 85.
The mourners at the service heard from Desjardins's father and brother. From his police family, speakers included Fryeburg Chief Joshua Potvin and Maine State Police Col. Robert Williams. Desjardins will be memorialized again on Saturday at private church service followed by the burial of his ashes in Waterville.
CLICK HERE TO SEE AN INTERVIEW WITH THE MAN WHO TRIED TO RESCUE THE OFFICERS
Desjardins was on his first day of field training as a Fryeburg police officer when he and fellow officer Dale Stout were sent to help look for a woman who fell from a boat into the Saco River on May 27. The woman was eventually found to have drowned. In searching for her, the boat carrying the two officers also crashed, injuring them both. Stout was released from the hospital after a few days. But Desjardin suffered severe head injuries and died on June 6. He was 20 years old.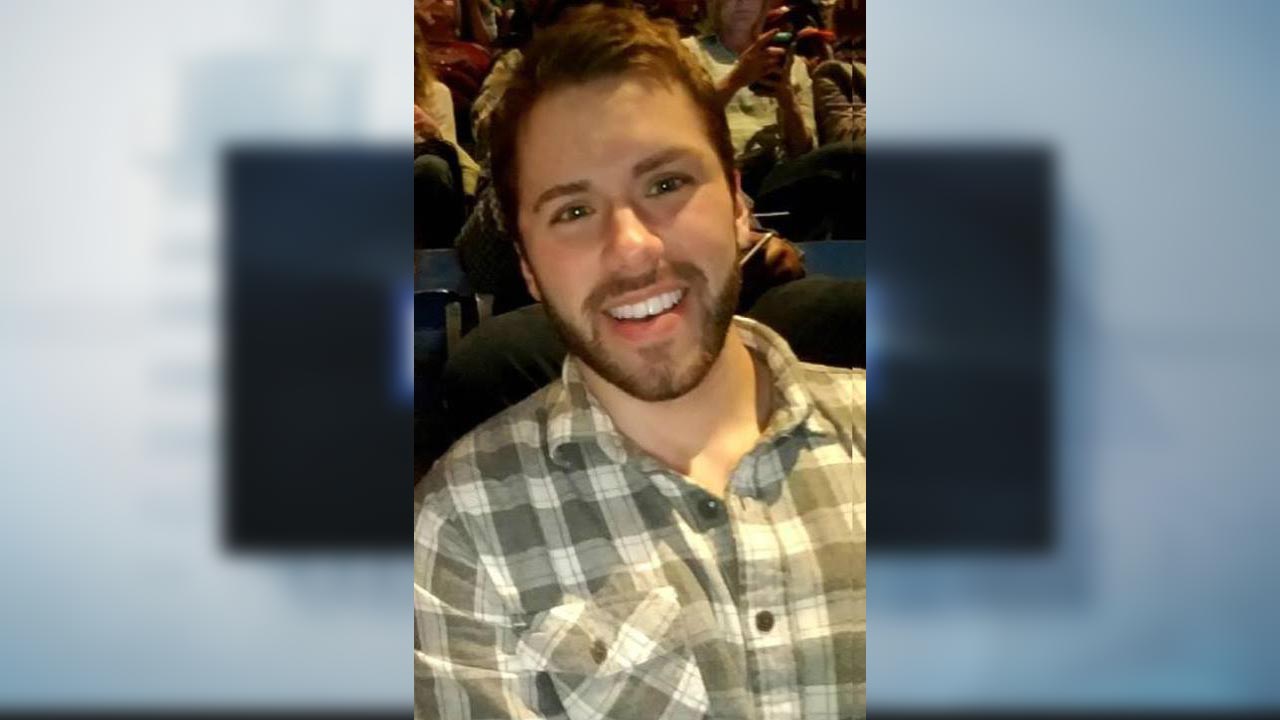 Desjardins left behind a long record of public service. In addition to his job with the Fryeburg police, he also worked as an EMT and was studying to be a nurse.
CLICK HERE TO LEARN MORE ABOUT NATHAN DESJARDINS FROM HIS FORMER ROOMMATE
A couple of accounts have been established online to help the Desjardins family. A GoFundMe page is taking donations to cover medical and funeral expenses. The family is also receiving money through the sale of wristbands on the website for ThinBlueLineUSA.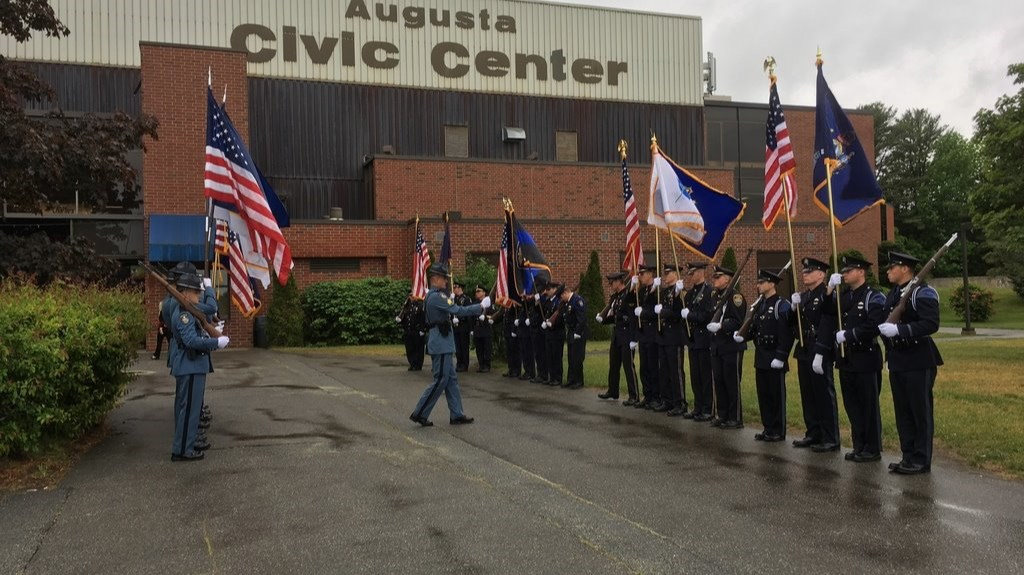 NEWS CENTER's Chris Rose will report on the memorial service for Nathan Desjardins. Follow our coverage online or on air beginning with NEWS CENTER at noon with Cindy Williams.