BIDDEFORD, Maine (NEWS CENTER) — A man accused of dressing as a scary clown, taping a machete to his arm, then walking around Waterboro will be in court Wednesday.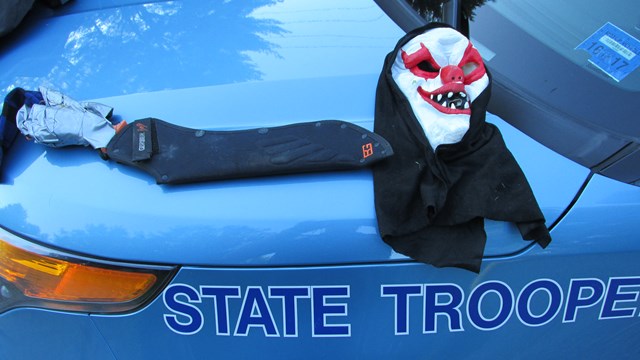 31-year-old Corey Berry of Hollis was arrested on July 26, after police got several calls about him walking around town wearing a black hooded sweatshirt, a clown mask and a machete.
Berry ran into the woods but police were able to arrest him when he popped out near 688 Townhouse Road in Hollis.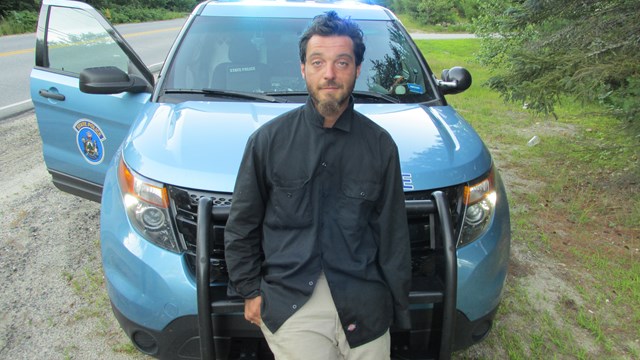 Police say Berry was intoxicated and told them he was trying to play a prank. Berry is being charged with criminal threatening.
Police say the machete was duct taped to his amputated arm.