LYMAN, Maine (NEWS CENTER) — Police have arrested a man in Lyman for trafficking cocaine.
On Saturday, Sept 16, Police pulled over 33 year-old Michael Mendoza as he was driving and as they searched his truck, Mendoza took off running.
Police chased Mendoza and tackled him to the ground.
They found a bag of cocaine, plastic baggies used to package drugs, a scale and $1,283 in cash as they searched the truck and Mendoza.
Police said they believe the money is from drug sales. They also found a Maine EBT card that did not belong to Mendoza.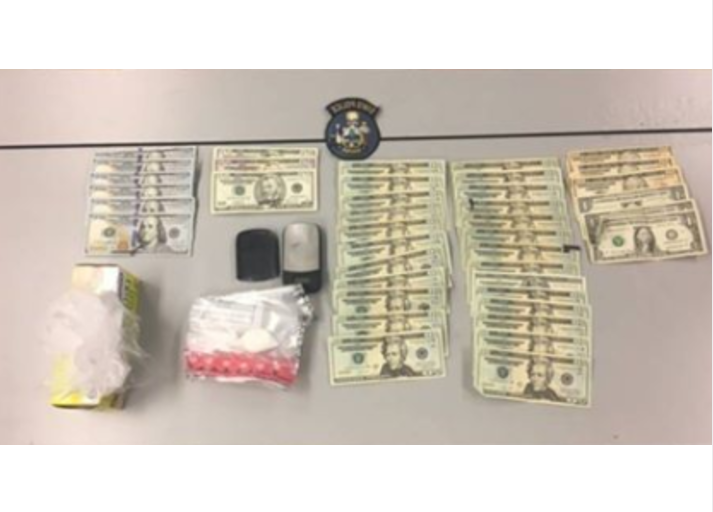 Mendoza was taken to the hospital and then brought to York County Jail.
He is being charged with unlawful trafficking of drugs and refusing to submit to arrest. His bail was set at $10,000
Police expect more arrests to be made in this case.