AUGUSTA, Maine (AP) - A Maine man who police say shot and killed a man outside of his house has pleaded not guilty to murder charges.
Twenty-six-year-old Derrick Dupont was arraigned Monday afternoon in court in August. The Kennebec Journal reports Dupont has been charged with murder and manslaughter in the June death of 41-year-old James Haskell.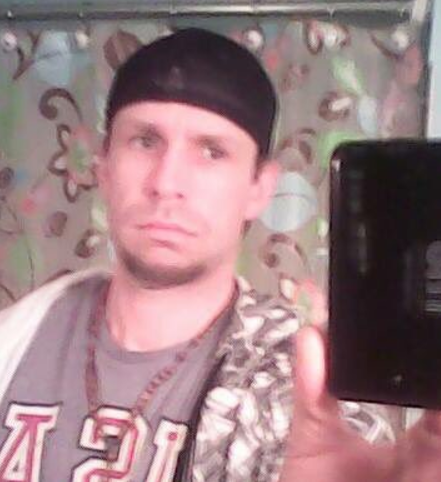 Dupont's attorney says she has no other details on the case since she was only assigned it on Monday.
Haskell was shot and killed outside of Dupont's home on June 17. Prior to a grand jury indictment, Dupont was not charged or identified. Assistant Attorney General Leane Zainea says she does not know why more than two months elapsed between the shooting and Dupont's arrest.