AUGUSTA, Maine (NEWS CENTER) — The man who allegedly dumped a cup of bed bugs at the Augusta City Center office pleaded not guilty to charges of misdemeanor assault and obstructing government administration.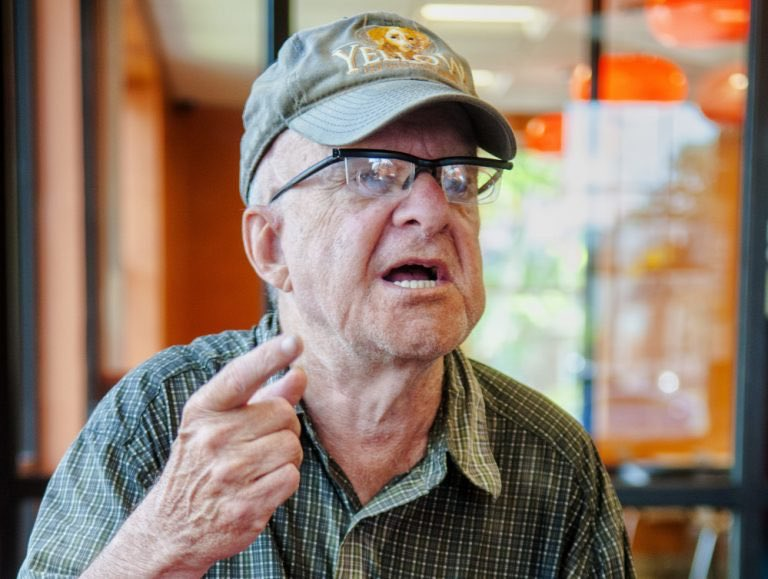 Charles Manning appeared in Capitol Judicial Center court room Monday morning. He faces a penalty of up to one year in prison and a $2,000 fine.
Manning talked to NEWS CENTER Monday outside the court house ahead of his arraignment saying he felt like he was about to be "executed" before his first court appearance, going on to say the public already finds him guilty due to the way he's been "portrayed by the media."
Manning said he is currently staying at Mid-Maine Homeless Shelter in Waterville. Manning expressed frustration to the judge and asked him to throw out his case.
Manning told the judge that he has been portrayed in the media as the "reincarnation of Hitler" because of the influence of the city staff at the government office where the incident happened.
According to the city's Director of Development, Matt Nazar, Manning came to the general assistance office on Friday, June 2 to request help with a bed bug problem.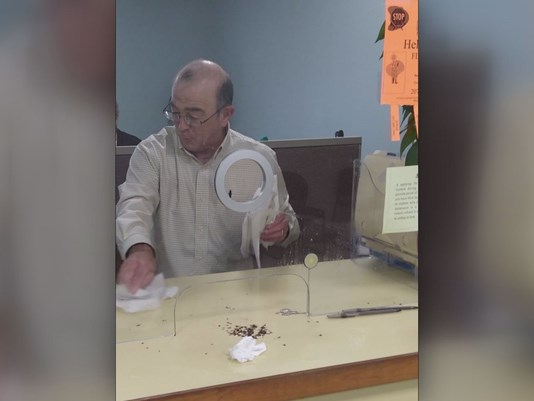 He left after being told there was no help available through that office. Nazar said the man returned later that afternoon and dumped more than 100 bed bugs out of a cup onto the counter. Manning would later admit he was in the wrong office to begin with, and was actually targeting the General Assistance Department.
Kennebec County District Attorney, Meagan Maloney said the assault charge came because a bed bug landed on a city worker.
"That's an assault whether it's throwing down a container of bed bugs and having the bed bugs hit the person, whether it's throwing an open container of beer and having beer splash on someone. So it's simply looking at the actions. The actions are offensive physical contact," she said.
City hall shut down so the bed bugs could be removed and didn't reopen until Monday, June 5. Maloney said questions about Manning's responsibility and capability to cover the cost of the cleaning will be addressed as part of the legal process.
Manning is scheduled for a dispositional conference September 19. He has applied for a court appointed lawyer.