PORTLAND, Maine (NEWS CENTER) -- As unprecedented flooding cripples Texas, Mainers are doing what they can to support the people devastated by Hurricane Harvey.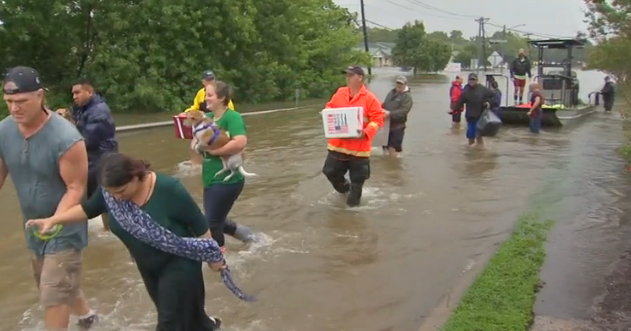 THE LATEST: Five People are dead, at least 30 unaccounted for
Five people are dead, some are trapped in waist deep waters and more than 30 are unaccounted for, and this is just the beginning…
WATCH LIVE: Flash flood emergency in Harris County
Thousands of water rescues are underway and officials in Texas are asking the public for help.
Over the weekend, five Mainers were deployed to the lone star state to assist in the relief effort after the strongest storm to hit the united states in twelve years made landfall Friday night.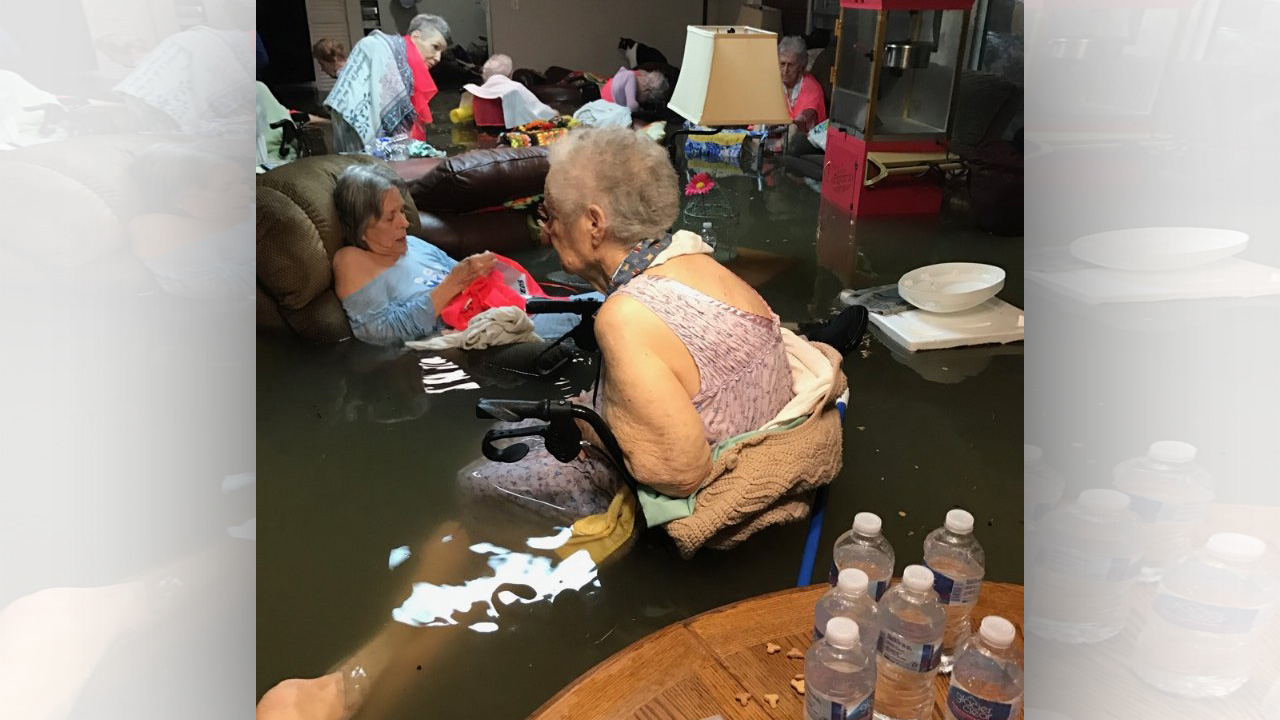 News Center spoke with local Red Cross volunteer, Laurie Levine of Poland, she arrived in Texas on Saturday night. Levine says she's doing everything she can to ensure everyone is safe and has a place to stay. Levine says some red cross volunteers are stuck in Houston shelters and can't leave due to the massive flooding and heavy rain fall. Arriving volunteers are being diverted to help with shelters in Dallas. She urges anyone staying at a shelter to register their name with "Safe and Well", a red cross program that allows family and friends to locate and their loved ones.
Windham volunteer, Ruth Lathrop, 69, finally jetted to Texas Monday morning after multiple flight cancellations. "I'm trying to get to Houston to help out in any way that I can. I'm pretty much open to whatever they need me to do." Lathrup expects her duties to be in feeding or in a disaster shelter. "Not everybody gets to do something like this," she said.
Three other Maine volunteers from Aroostook, Penobscot and Knox counties also deployed.
The weather service is predicting that parts of Texas could receive nearly 50 inches of rain, what would be the largest recorded total in the state's history.
Levine says more than 2,000 volunteers have signed on to help and they're expecting more Mainers to come and join the relief efforts.
The red cross says it's mobilizing hundreds of trained red cross disaster relief workers, truckloads of kitchen supplies, as well as tens of thousands of ready-to-eat meals, to support this response effort. Trailers full of shelter supplies including cots and blankets are scheduled to arrive in Texas with enough to support more than 20,000 people.
The red cross depends on financial donations to be able to provide disaster relief immediately. help people affected by Hurricane Harvey by visiting redcross.org, calling 1-800-red cross or texting the word Harvey to 90999 to make a $10 donation.