DURHAM, Maine (NEWS CENTER) - A woman from Poland is back home after an unforgettable journey in Mongolia.
She's barely even had enough time to rest her body after completing the world's longest horse race - but she did take the time to tell NEWS CENTER about her wild adventure.
"[Being home is] surreal," said Amanda Charlton. "Honestly, I don't think I will ever take the United States or my home for granted again."
What could make this horse lover SO happy to be home?
How about: 10 days in unfamiliar terrain, traveling over 600 miles, on a semi-wild horse, with no modern conveniences?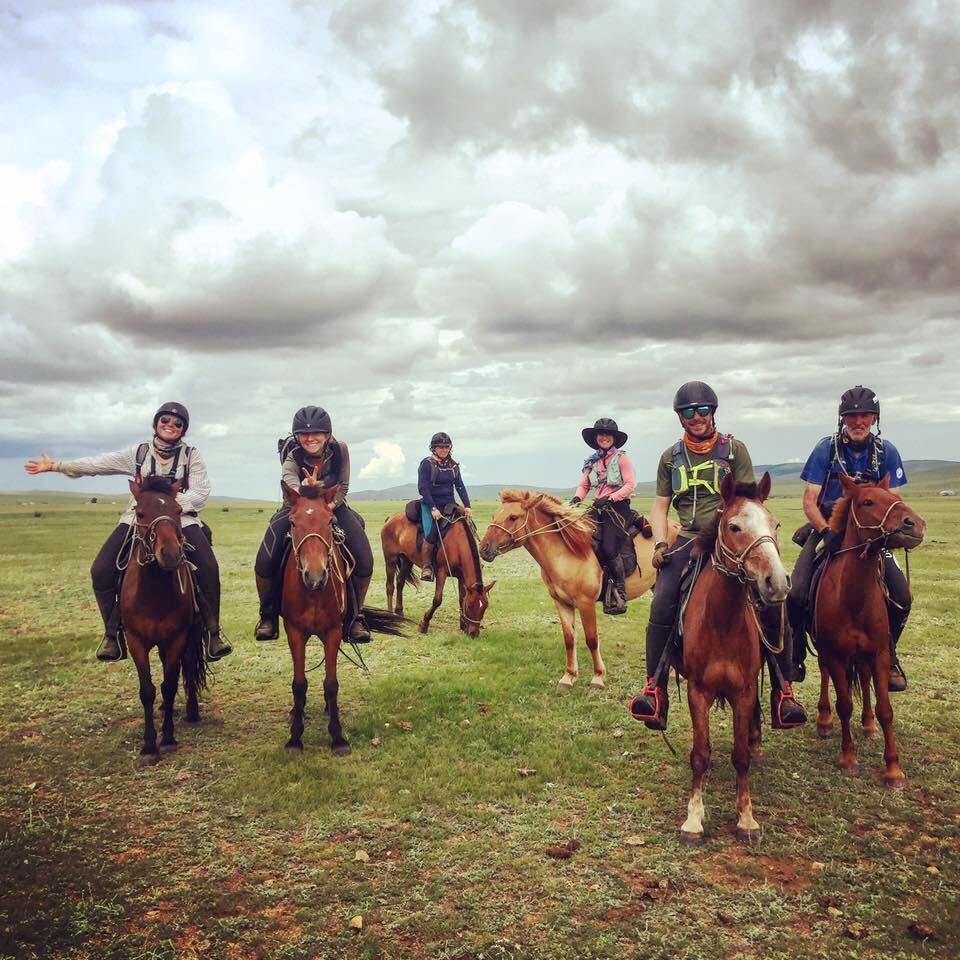 The Mongol Derby: it's the world's longest horse race, and it's what Charlton endured. The race only has 40 competitors from all over the world, who race for 1000 kilometers through a surprise course which changes each year. They ride 30 different semi-wild Mongolian horses, and rely on the local nomadic people for food and shelter throughout the experience. Deep-rooted in history, the ride recreates the horse messenger system developed by Genghis Khan.
Despite the enormous challenge - Amanda Charlton felt it was her calling. "Oh my God, that is so cool," she remembers saying. "I need to do something like this too."
Amanda's love of horse riding was instilled in her by her mother, and has only grown with age. Still - friends and family were surprised when she told them her plan. "I don't think people knew what to make of it," she said.
The 26-year-old has lived in several different states, and her love for adventure is contagious. She says when she learned of the race, she knew she had to try it. \
In fact - it's her life philosophy. "We learn the most about ourselves and about the world when we are uncomfortable and faced with something that's different than anything we've been exposed to before," she said.
Despite injuries, a sick horse, severe dehydration, and other challenges - Charlton overcame them all. "I would say it was the most beautiful, most terrifying, most inspiring experience of my life," she said.