WESTBROOK, Maine (NEWS CENTER) — Some of the world's top athletes will gather and compete in The Netherlands this weekend. They are triathletes who manage to swim, bike and run long and short distances very quickly!
Among them? A 54-year-old Maine woman who only started doing Triathlons less than a decade ago.
On Monday, Catherine Wilson left Portland for Boston and a flight to Amsterdam. And then, Rotterdam, site of the International Triathlon Union World Finals.
It's her first trip overseas; she's making it as an athlete representing America.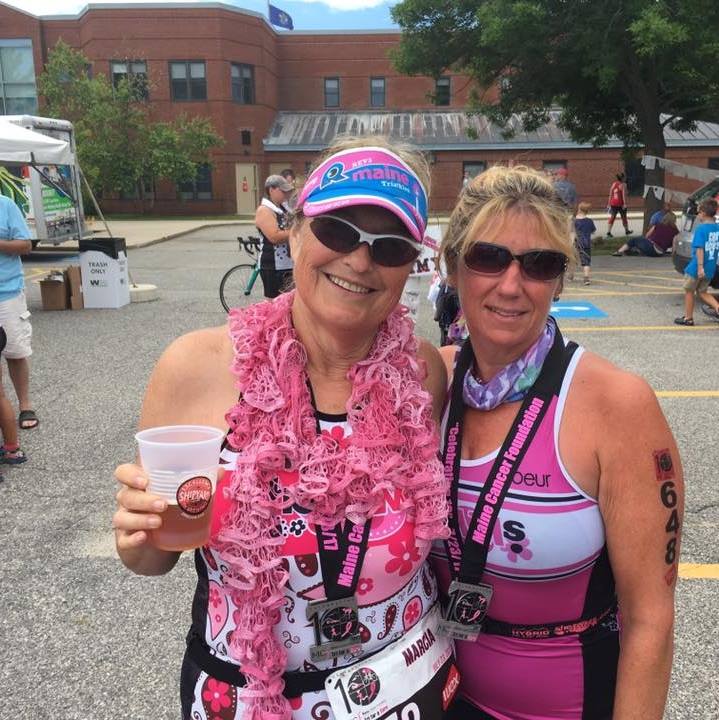 "I am so excited to be part of Team USA!" Wilson beamed, bedecked in a Team USA red t-shirt and white visor bearing the ITU logo.
Just shy of 54, Wilson will be competing in the Sprint Triathlon in the 50 to 54 age group. What's more? She's the only Mainer.
"My favorite is the sprint because I feel like I can just be a warrior and just push through every one of them," Wilson said confidently.
She also shared one of her biggest weaknesses could serve as her biggest strength too: she is late for everything. "I work best under pressure so if I can be under pressure for a quick swim, a quick bike and a quick run then I feel I'm just gonna crush them all."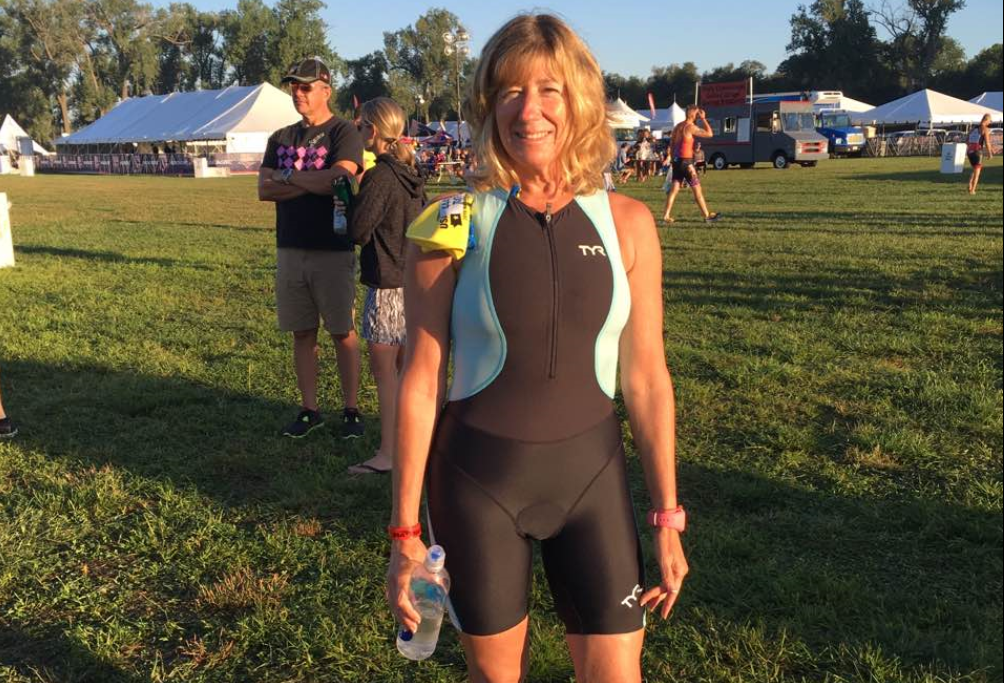 Competition will be a challenge: she's up against 14 very strong women taking on a 20 mile bike ride, a 5K run and a ¾ mile swim in the Maas River.
To prepare for that she's gotten some training help from Maine swimmer Pat Charette, who recently set an English Channel record.
►RELATED: Maine woman defies the odds at 66, sets world record swimming English Channel
"She trains at the Westbrook Community Center and yeah, she's right there with me, she's an amazing inspiration, too."
Wilson says she feels strong about the swim and bike. "I rode 56 miles in the Ironman at Old Orchard Beach two weeks ago. I got a brand new bike and I just feel like I can fly on it." But the 5K run?
"The run is just challenging for me especially now…I have an injury in my left foot so I'm just going to go out and run as fast as I can."
Wilson's sprint triathlon event is on Sunday and if her attitude is any measure, she will be returning home to Maine with some hardware.
"Why not get on the podium? Why not? First, second or third in my age group, I can do that."
Before heading off, pulling enormous suitcases behind her with her gear packed inside, Catherine Wilson turns around and says with a wide grin, "Go USA!"
You can watch Catherine Wilson compete on Sunday online at triathlonlive.tv. For more information, go here.