SANFORD, Maine (NEWS CENTER) — If you are looking for something fun and free to do this Labor Day, head down to Sanford where you can watch the Maine Attraction Water Ski Show Team.
Men, women and children will be flying across the water on their skis, doing jumps, human pyramids and putting on an entertaining show.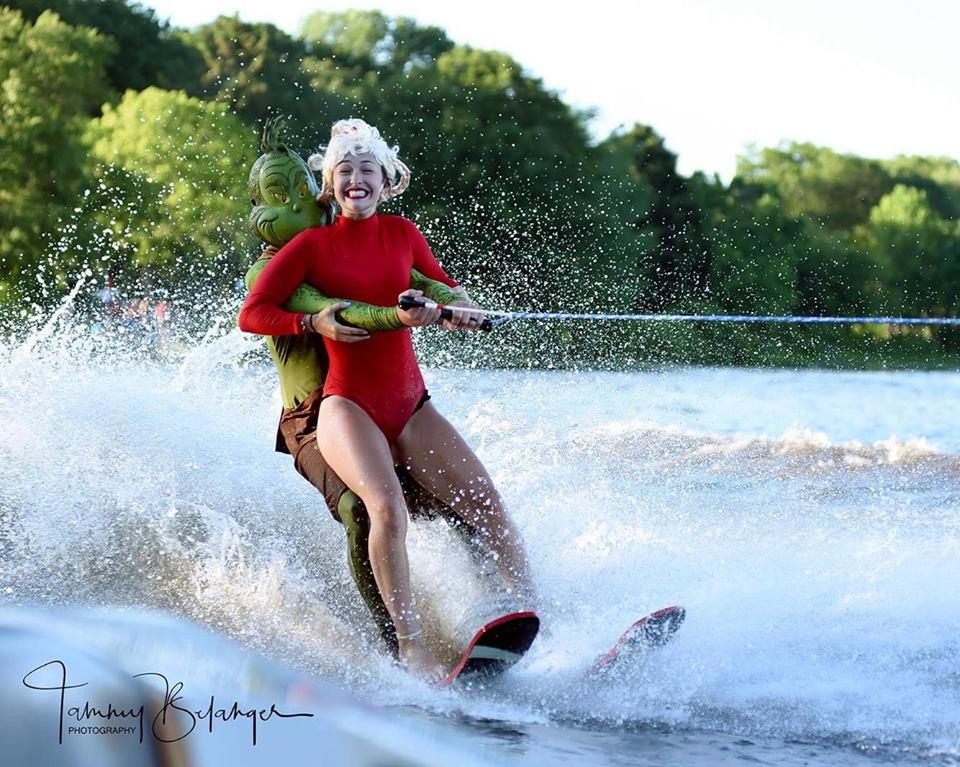 Every year the team chooses a theme for their show. This year's is Christmas in July and the show has cameos from the Grinch, Buddy the Elf and even the big man himself, Santa Claus.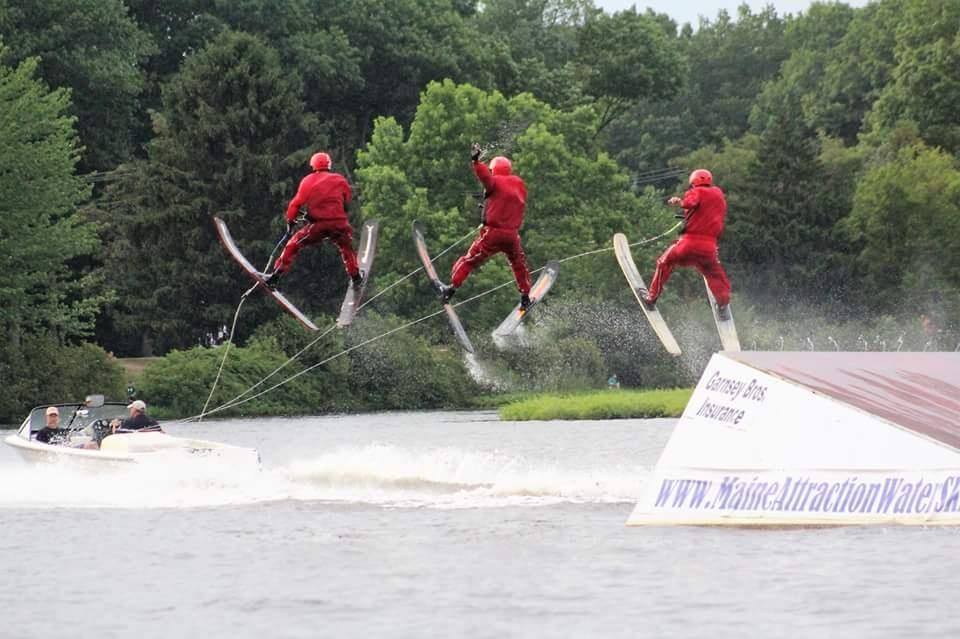 This year's show won the team first place when competing against other north eastern states.
The show starts at 3:30 p.m. on Number One Pond in the middle of Sanford and lasts a little more than an hour.