WESTBROOK, Maine (NEWS CENTER)-- Maine State Police and the Westbrook Police Department spent about five hours searching an area on the Presumpscot River in Westbrook Saturday afternoon.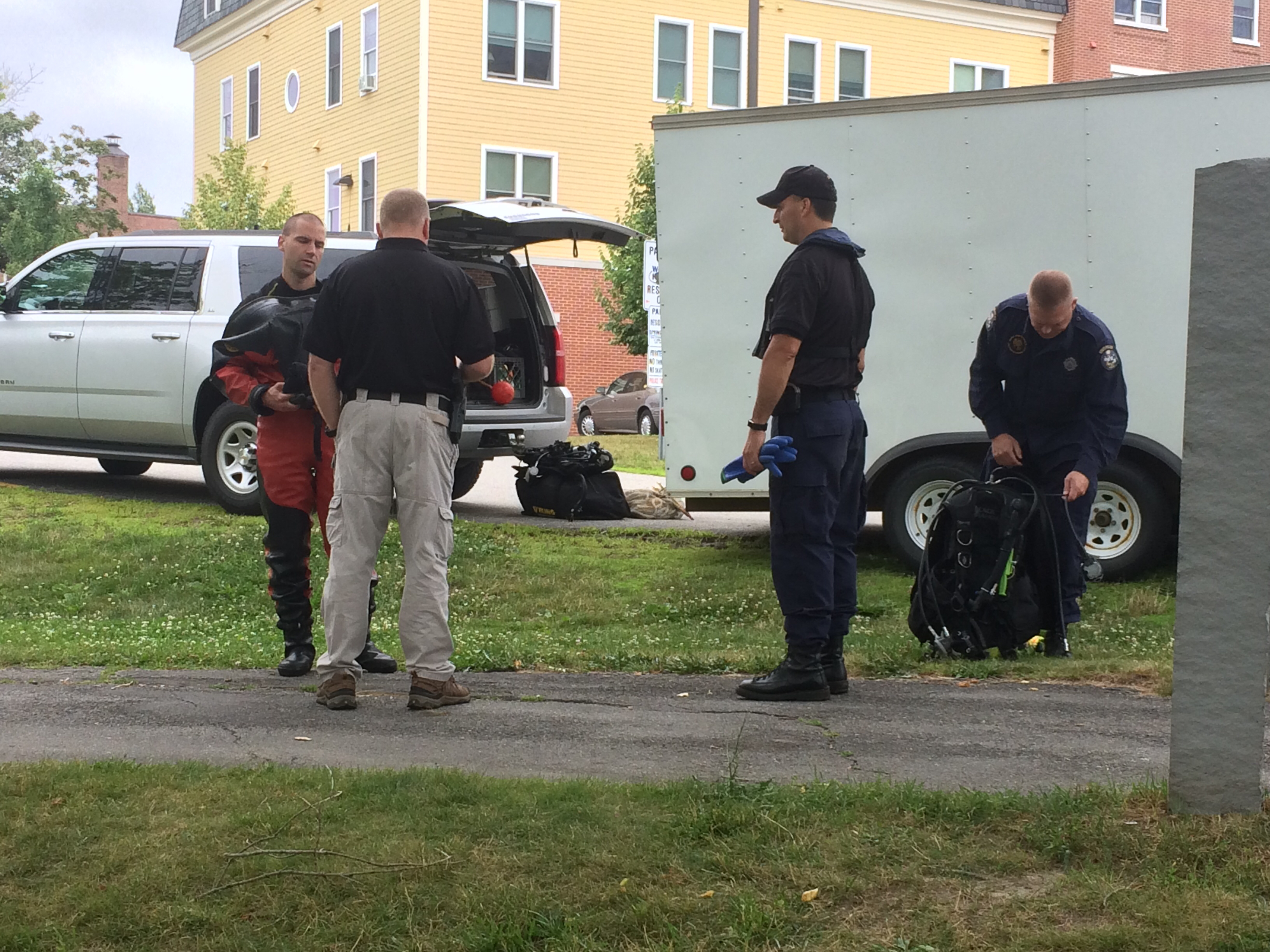 The Maine State Police underwater rescue team, Maine Marine Patrol, and a Game Warden were also on scene. State Police have not commented on the nature of the search. A team of divers patrolled a stretch near Ash Street on the opposite bank.
Captain Steve Goldberg with the Westbrook Police said the area was about 200 yards in length. He said the depth in the area near the bank was between 10 and 14 feet.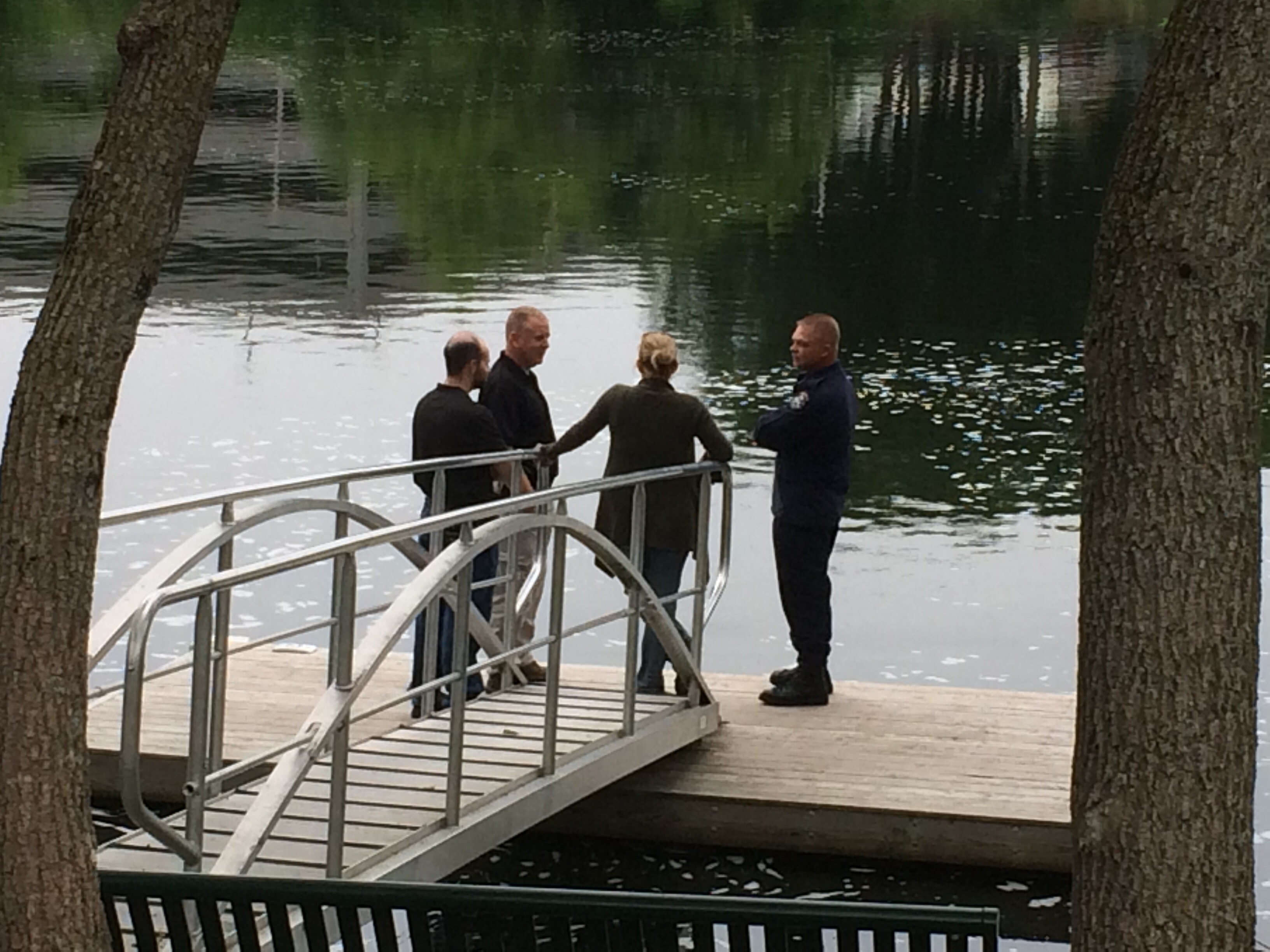 Multiple divers entered the water Saturday, but police will not say what they are looking for or why they are there. Residents who live at an apartment complex nearby say they were on scene on Friday as well.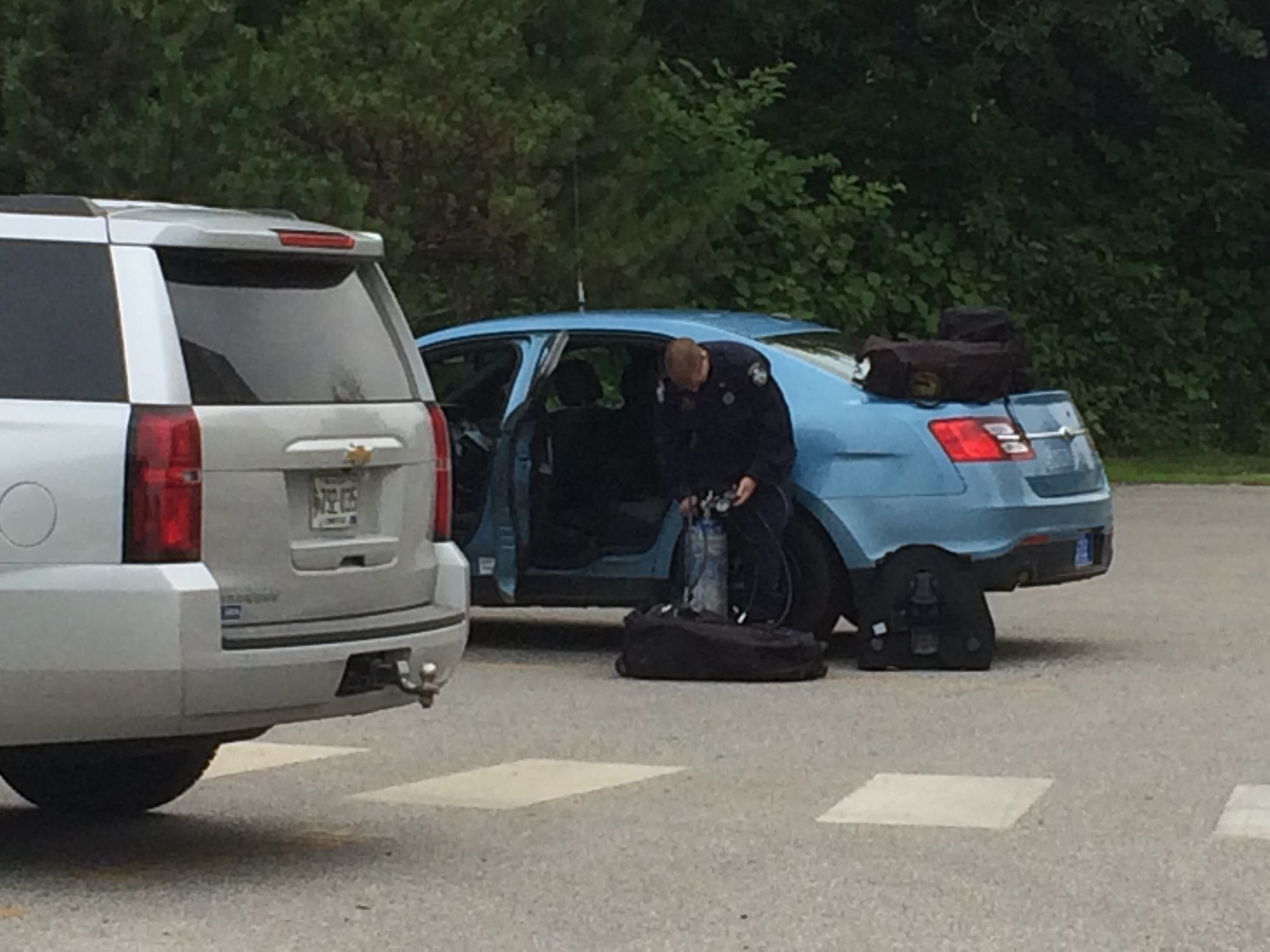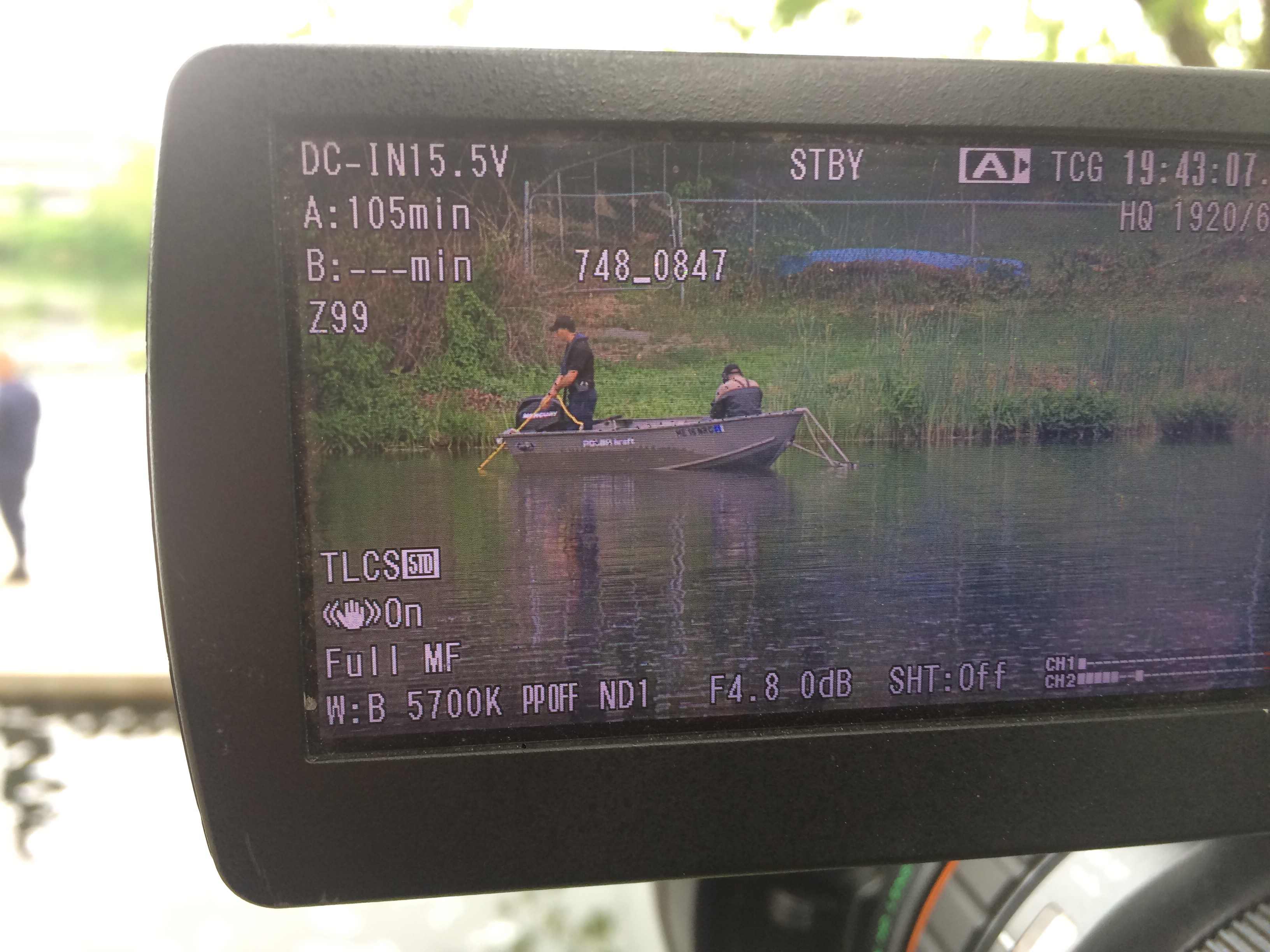 NEWS CENTER is tracking the latest developments on this and will have more information when it becomes available.
You can also follow us:
Online: WCSH6.com | WLBZ2.com for updates and livestreams of our newscasts.