AUGUSTA, Maine (NEWS CENTER) — Lawmakers in Augusta are considering the requirements needed to make tiny homes building code friendly, but some say that would require a lot of changes to the way they're built.
The Maine Technical Building Codes and Standards Board took comments from the public Monday ahead of drafting final code enforcement regulations for tiny homes for the first time.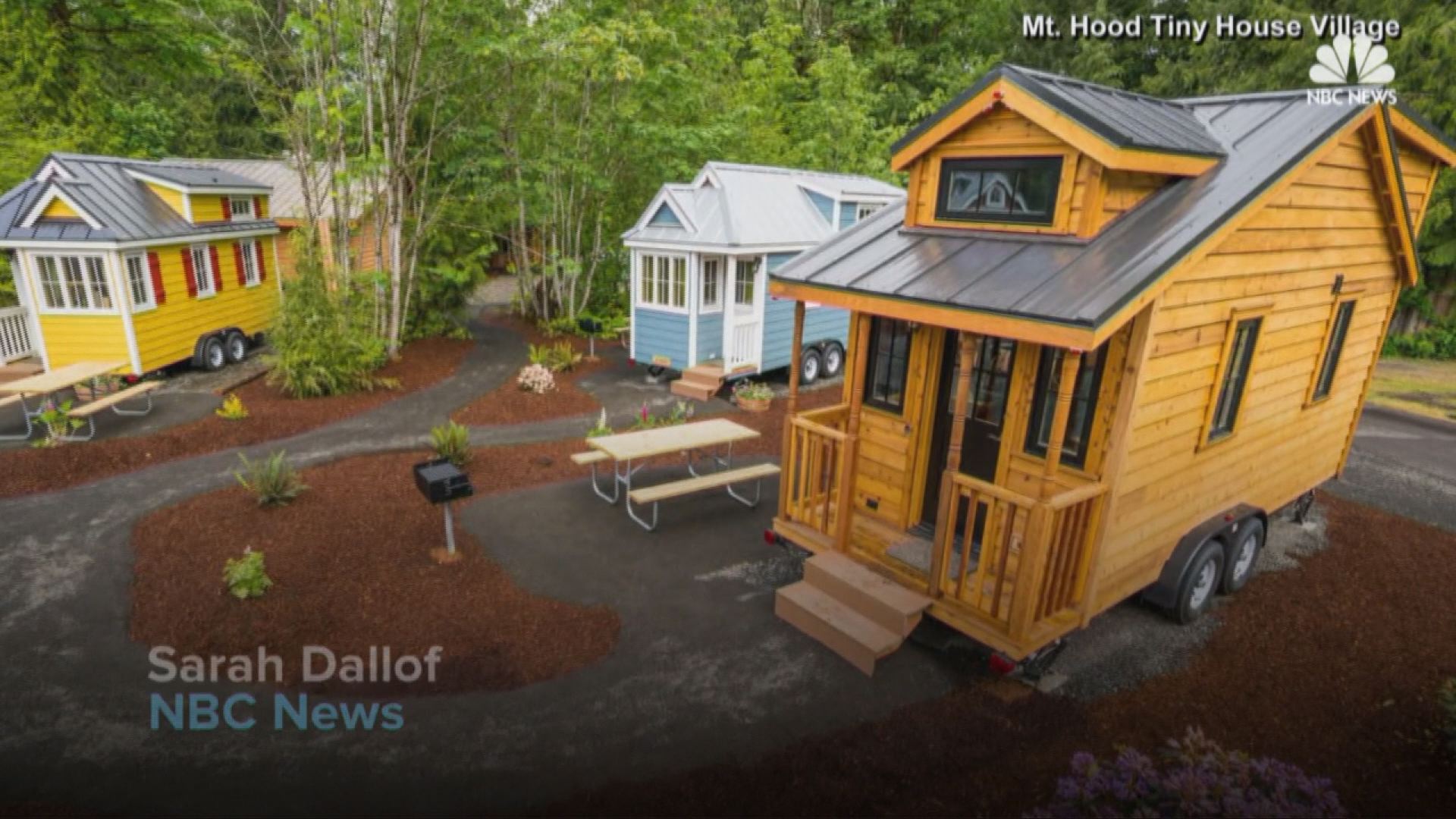 The so-called tiny homes would account for year-round lived in structures that are 400 square feet or smaller, and would have to fit under the Maine Uniform Building and Energy Code.
Many at the hearing say tiny homes are a cost-effective way to own a home. However, some were concerned with the lack of clarity around what makes a tiny home with wheels different than an RV or trailer, which are instead regulated by the Department Of Transportation. They fear that compromises safety.
"If you think about you and I just building our home, would we know enough to keep a given wire, if we moved from Vermont tomorrow and then took it over to California, over the travel of the road, would that wire chafe?" said Pownal resident Russell Schmidt. "See, some of that stuff has been worked out for RV's and campers and things like that. Not so much for a home built, or even manufactured, without a certificate."
The board is taking written comments from the public on the matter of building code regulations for tiny homes through September 28th.