WARREN, Maine (NEWS CENTER) -- A convicted murderer may have taken information about another unsolved case with him to the grave.
The Maine Dept. of Corrections reported that 79-year-old Albert Cochran died Tuesday morning at Pen Bay Medical Center. As a matter of policy, his death will be reviewed by the Maine State Police and the State Medical Examiner's Office.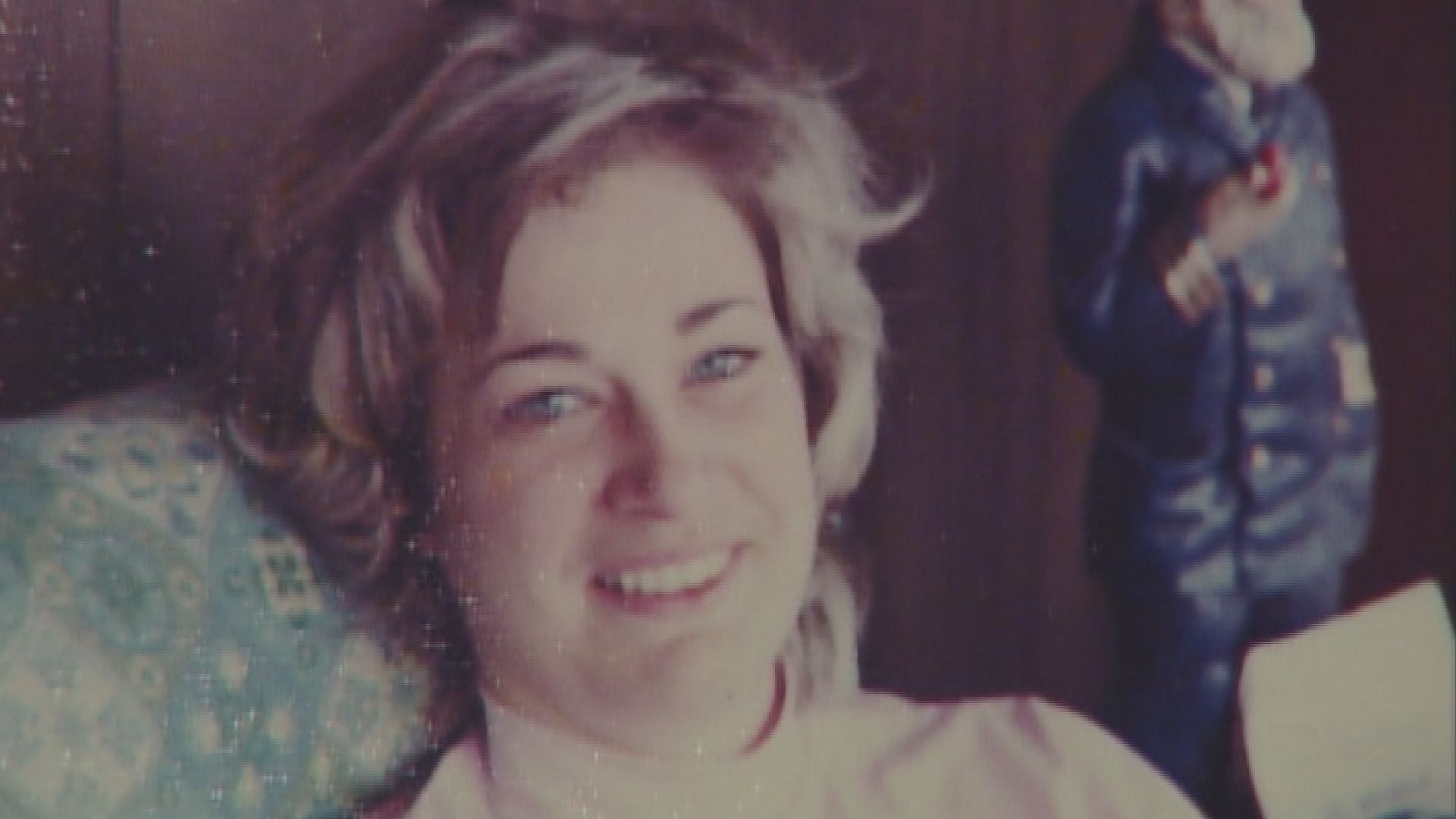 Before he died, Cochran had served 18 years of a life sentence for the 1976 murder of Janet Baxter, a 30-year-old nurse from Oakland. Investigators said Baxter was abducted from a shopping plaza in Waterville, raped and shot to death by Cochran. Her body was found in the trunk of a car in Norridgewock.
Shortly after Baxter was killed, Cochran moved from Fairfield to Florida. He lived there until 1997 when new technology allowed investigators to link Cochran to DNA samples that were collected from Baxter's body. Police brought him back to Maine for trial. He was convicted in 1999 and sentenced to life in prison.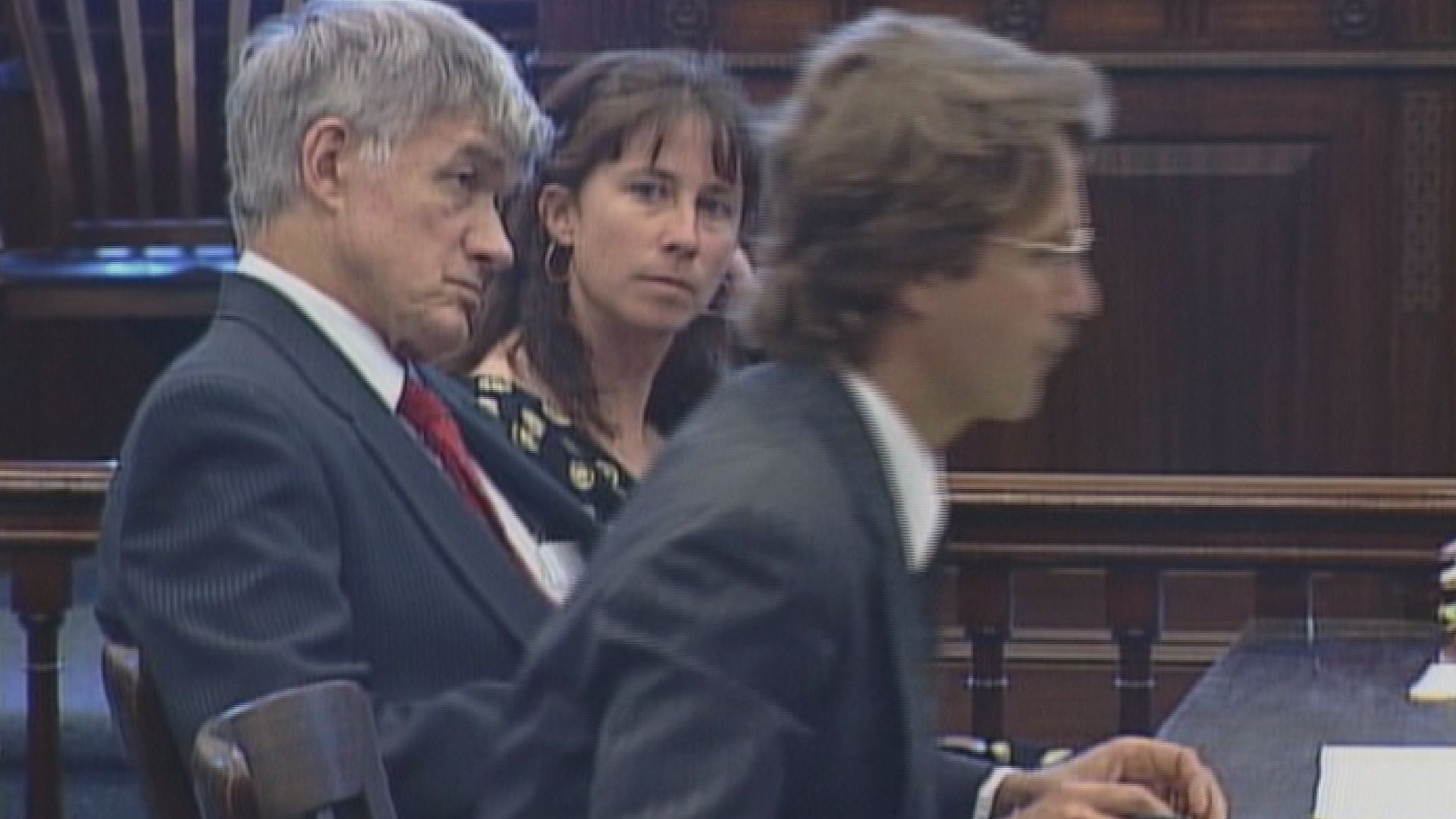 Cochran has been implicated in other cases of violence against women. At the time of Baxter's death, he was on parole after serving a previous murder sentence for strangling his estranged wife a decade earlier in Illinois.
Cochran shared his home in Maine with Pauline Rourke. She disappeared a few weeks after Baxter was killed. Maine State Police said they were planning to interview her as a possible witness in the case they were building against Cochran. Rourke's daughter, Honey, was the last person to see her. She told police Rourke and Cochran had been arguing the night before her disappearance.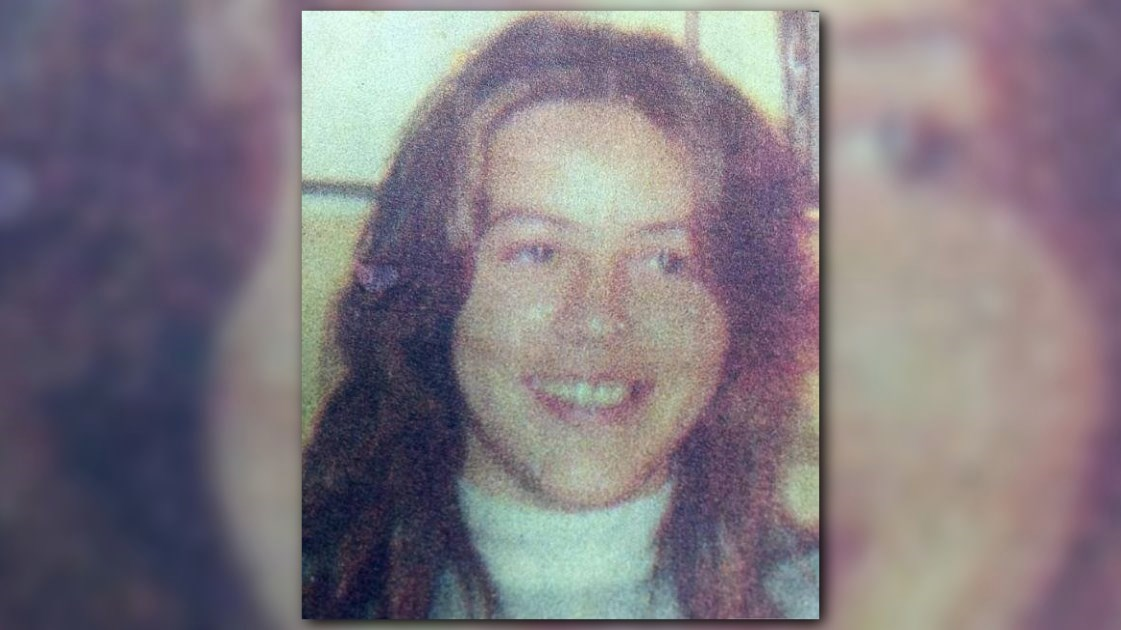 Police said Cochran denied knowing what happened to Rourke. She is still listed as missing on the Maine State Police website.