LIMINGTON, Maine (NEWS CENTER) -- Police are investigating a car that crashed into a utility pole on Cape Road in Limington around 6:00 a.m. Wednesday. The pole split in half and sent wires into the road.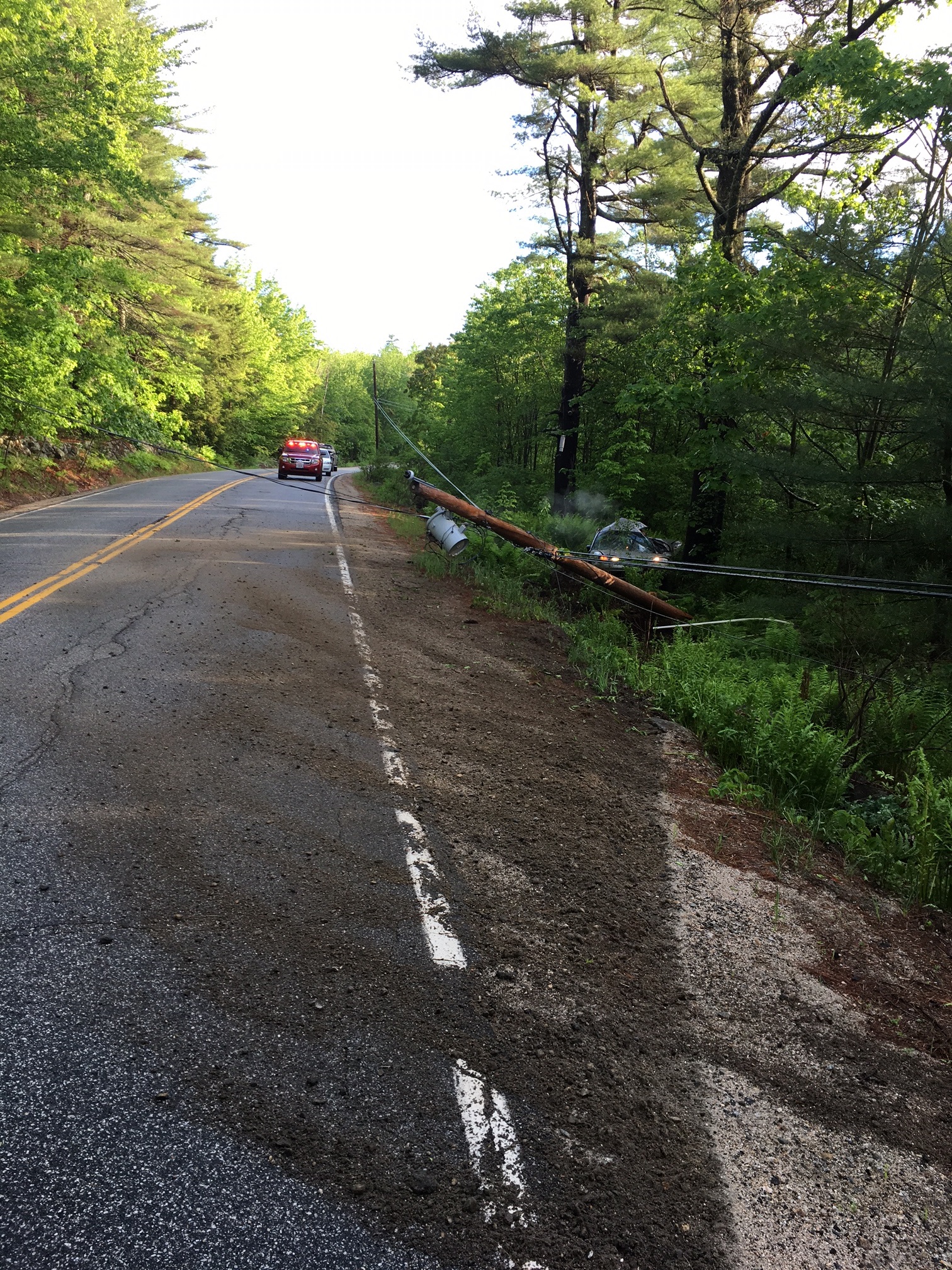 The driver, Robert Johnson, a 23-year-old Sanford man and was alone during the crash.
His car first struck the pole then a large tree.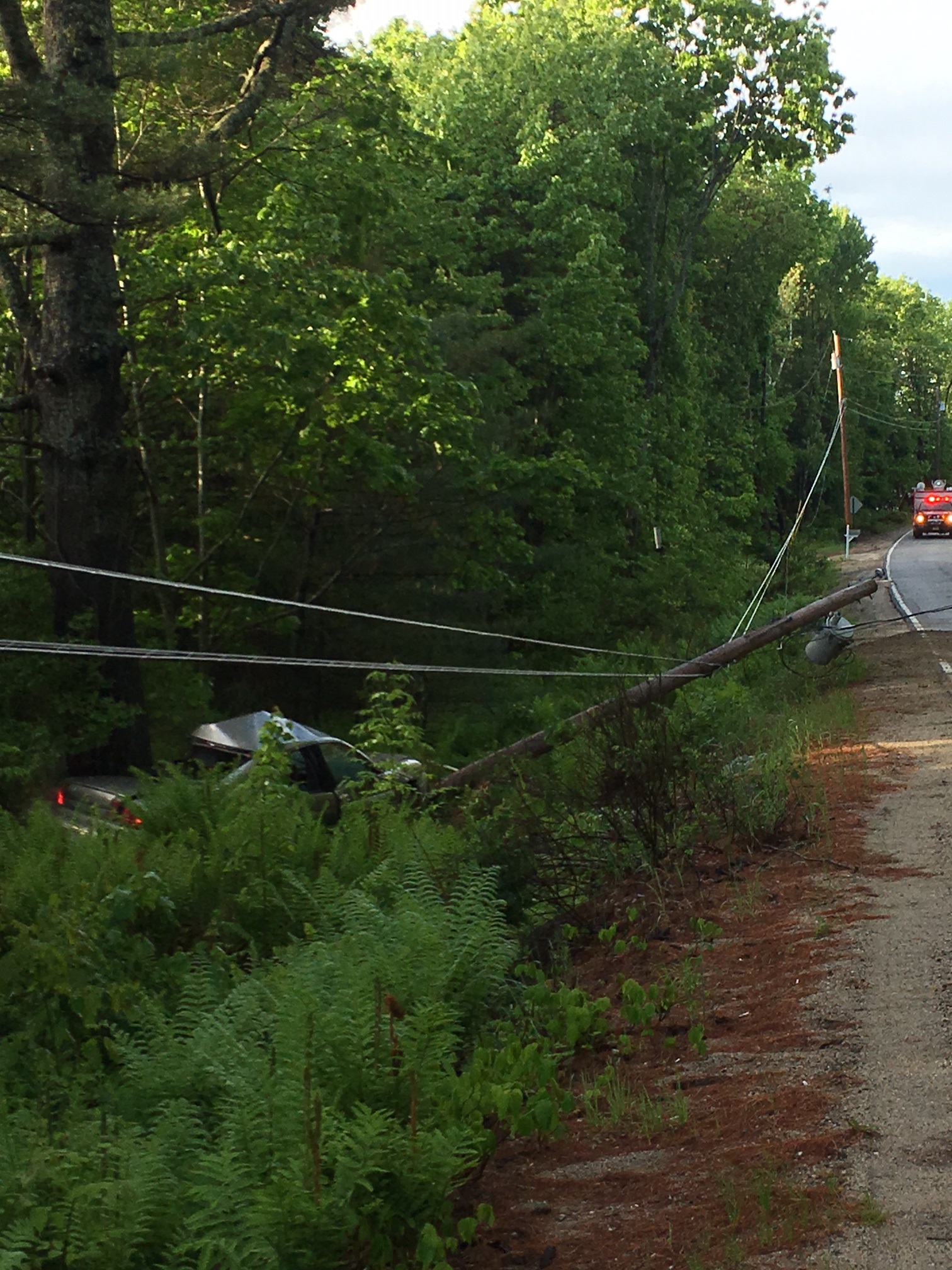 Johnson was taken to Maine Medical Center by Limington Rescue. They say his injuries were not life threatening.
Cape Road was closed for about two hours as crews fixed the utility pole and cleaned up.