AUBURN, Maine (NEWS CENTER) — A Lewiston man who pleaded guilty to manslaughter in the suffocation death of his infant son was sentenced to 20 years in prison, all but 15 years removed, on Tuesday.
Following his prison sentence, Danny Adams will spend six years on probation.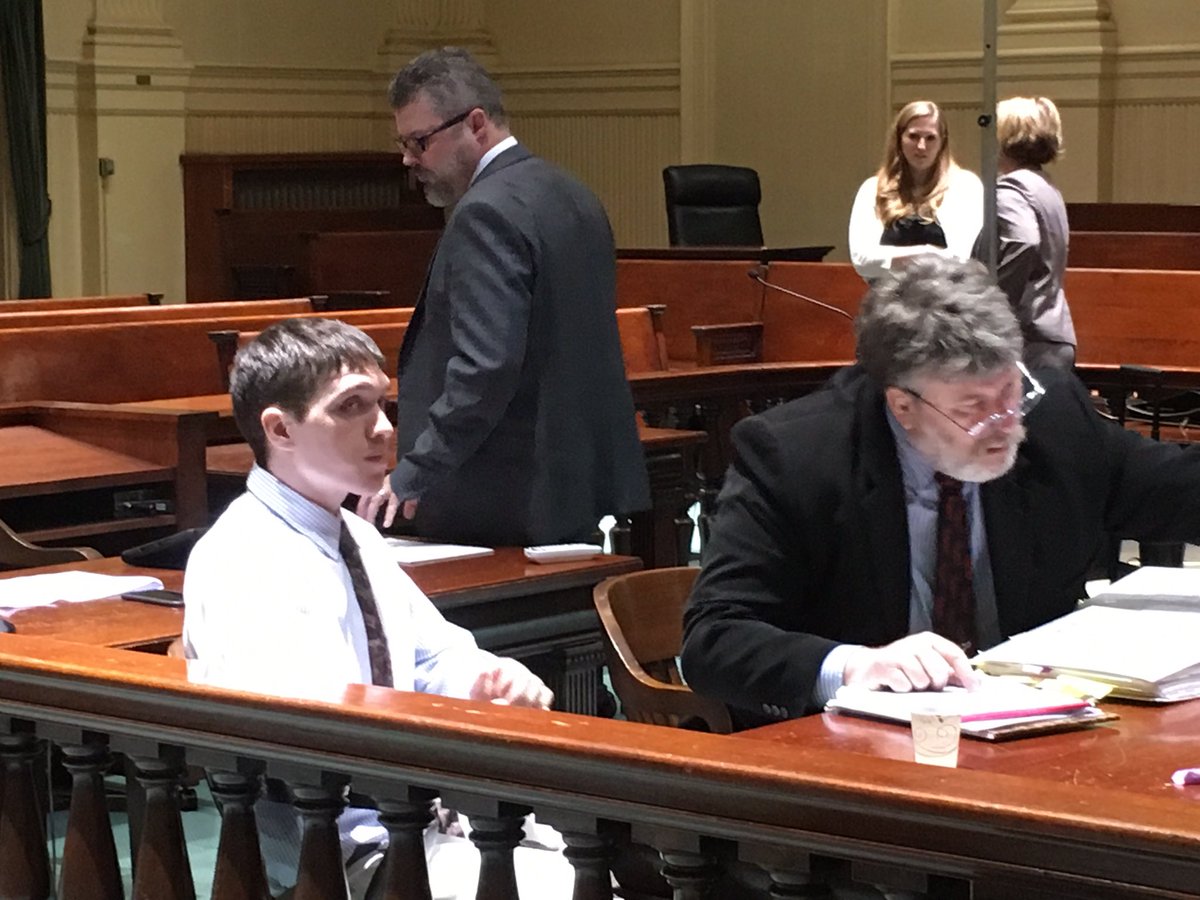 26 year-old Adams has been in jail since he entered the guilty plea in February, 2017.
Previously stated as being 14-weeks-old at the time of his death, the judge clarified on Tuesday that the infant, Zade Adams, was only 11-weeks-old when when he was found unresponsive in his crib on December 14, 2014 at an apartment Adams shared with the baby's mother. The baby was pronounced dead at the scene after first responders called to the apartment applied live-saving measures, but were unsuccessful.
The State Medical Examiner and Maine State Police determined that Zade Adams died of asphyxiation.
Victim Advocate, Laura Mintzer, read a statement to the court from Zade's mother that read in part, "I can't stop thinking about Zade and what he went through. Such a beautiful and innocent life ended before it could really begin."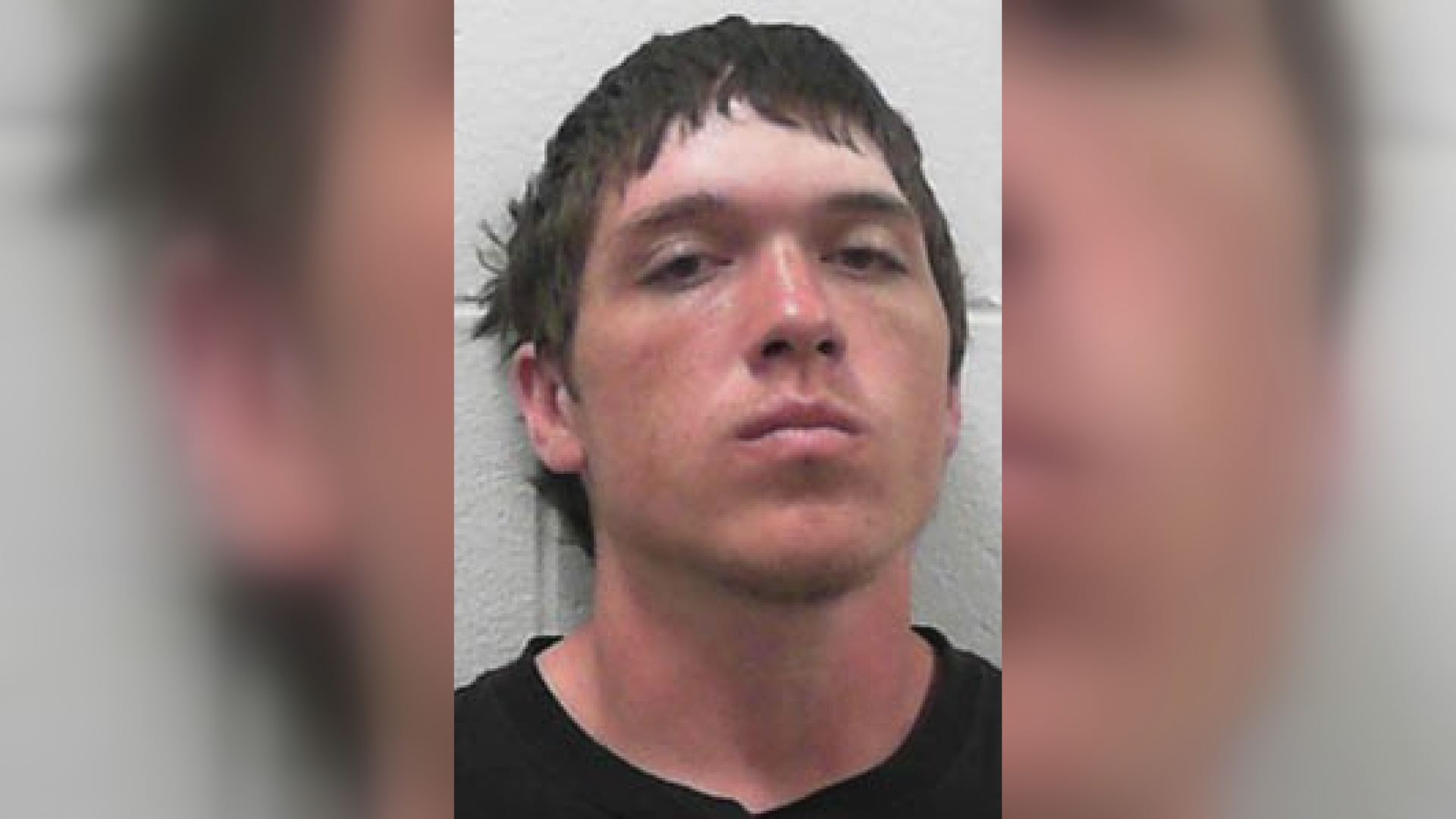 Adams told police he forced a pacifier into the baby's mouth because he would not stop crying and an hour later realized he wasn't breathing. In the courtroom on Tuesday, the prosecutor, Assistant Attorney General Leane Zainea, elaborated on that report, referencing official reports that Adams had not only forced the pacifier into Zade's mouth, but that he then laid the 11-week-old child on his stomach in his crib and forced his head down until he stopped crying. Zainea also pointed out that the coroner's report showed Zade had no food in his stomach, intestines, or bowls during the autopsy.
According to court documents, Adams also told police that he had been using heroin the night of December 13th, and marijuana in the early hours of December 14th- the day the baby was discovered unresponsive.
On Tuesday, Adams addressed the court saying he was "truly sorry for everything he did that night".
"I chose to be selfish. I chose to think about my pain and depression and put that before everybody else," Adams said. Adams went on to express his grief over not only losing his son, but losing his girlfriend, and with that, his family, "I wish that I could go back to that day, I know I can't take it all back. Just to be able to have one more day to hang out with them, to know that they were the true happiness that I had."