AUGUSTA, Maine (NEWS CENTER) — Governor Paul LePage is keeping his options open when it comes to running for a seat in the U.S. Senate.
Governor LePage has gone back-and-forth about running for Senate. His latest assertion was that he would NOT run.
On Thursday he told WGAN radio he is feeling pressure to run for the U.S. Senate to uproot Sen. Angus King (I-Maine) from his seat.
LePage said if State Senator Eric Brakey does not mount a more aggressive campaign to uproot Sen. King, he will consider entering the race.
"I am going to watch what Eric Brakey's doing, and if he doesn't start resonating pretty quick there is a possibility I might change my mind," says LePage.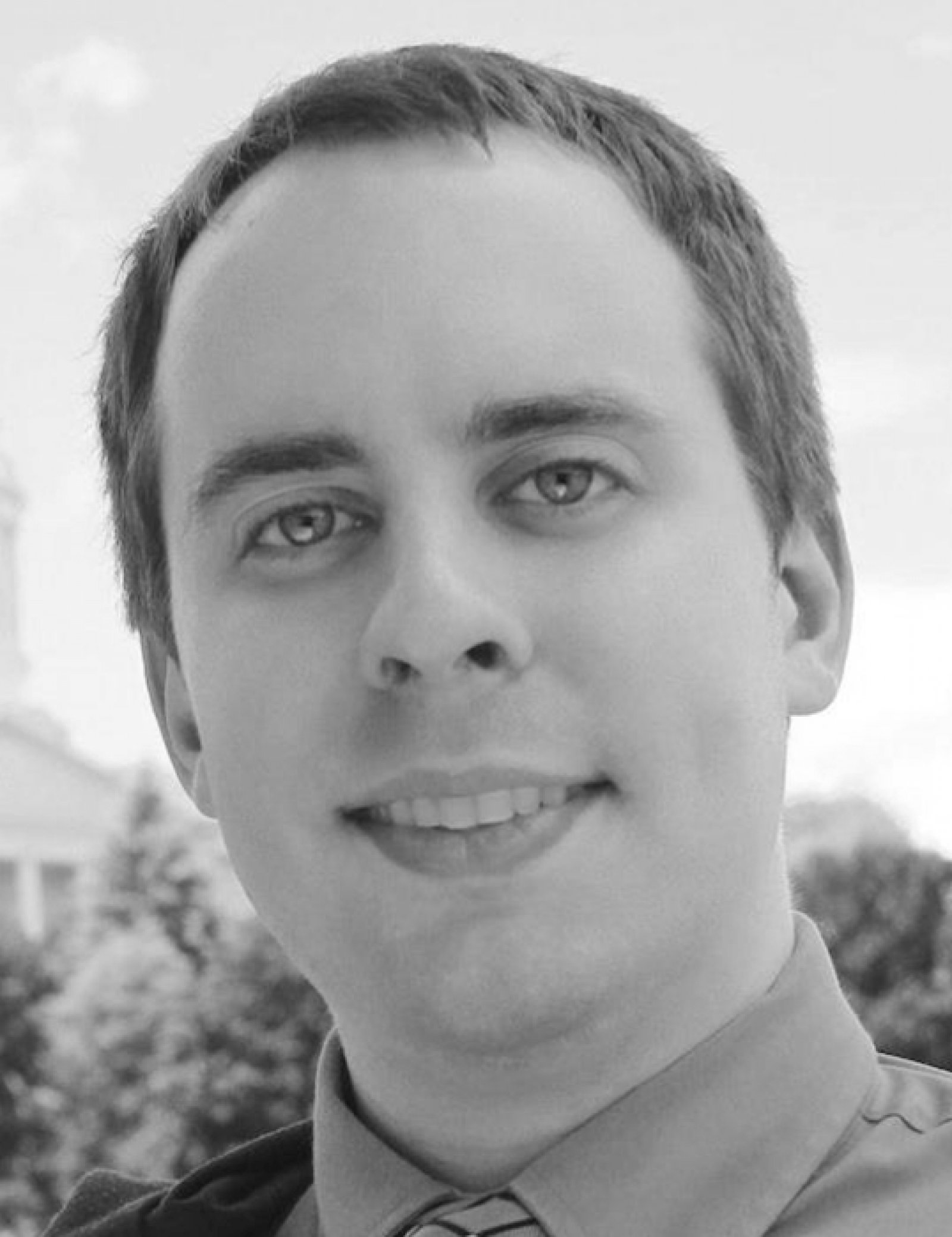 Eric Brakey announced his plans to run for U.S. Senate against incumbent Sen. Angus King back in April. Brakey is a young state senator, only 28-years-old and has less name recognition than Gov. LePage.
RELATED ARTICLE: Senator Eric Brakey to run for U.S. Senate against Sen. Angus King