LEWISTON, Maine (NEWS CENTER) — A judge has found the driver who hit and killed an eighth-grader while he was walking to school, violated motor vehicle laws.
54-year-old Laurie Young was fined $3,000 and given a three year suspension of her license Thursday.
13-year-old Jayden Cho-Sargent died on November 3, 2016 while crossing the street in a crosswalk on his way to Lewiston Middle School.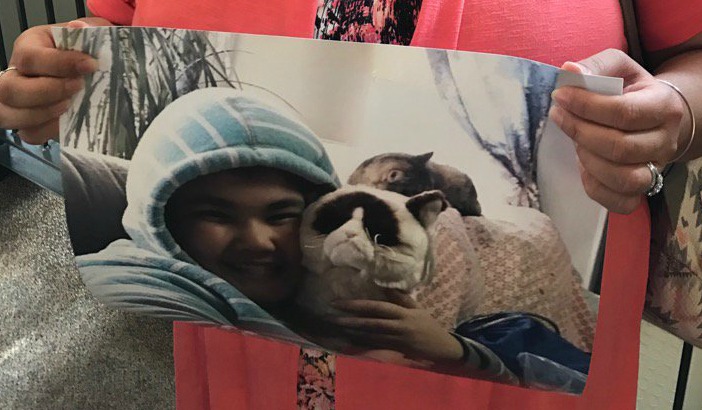 Young, of South Paris, was driving a Ford F-150 truck when she hit Jayden last year. The young teen was dragged for a distance until Young stopped her truck and found the boy underneath her vehicle.
Police pronounced Jayden dead at the scene.