PORTLAND, Maine (NEWS CENTER) — A judge legally declared Ayla Reynolds, a toddler who went missing almost six years ago, dead on Wednesday.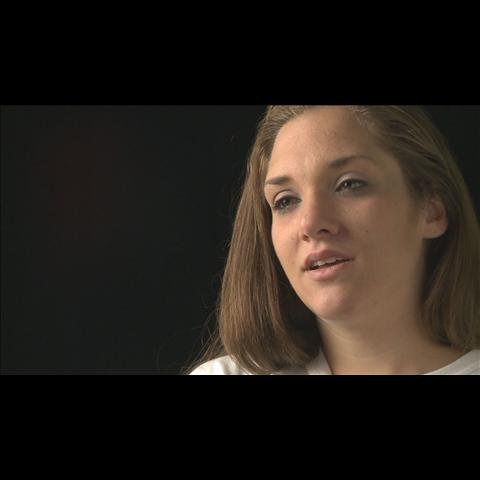 The court documents say the toddler died on or about December 17, 2011.
Ayla mother, Trista Reynolds went before probate Judge Joseph Mazziotti last week, asking for the legal death declaration of her daughter.
20-month-old Ayla was staying with her father, Justin DiPietro, at his mother's home when she disappeared in December 2011. Ayla's disappearance triggered the largest search and investigation in Maine history.
Her mother, Trista, has said she wanted her daughter declared dead so that she could file a wrongful death lawsuit against Ayla's father DiPietro.
Police have said they also believed Ayla was dead after an extensive investigation that spread across the state of Maine and the nation did not turn up any signs of the toddler.