FOXBOROUGH, Mass. (NEWS CENTER) -- Whether he's on the football field or the open highway, Tom Brady is a master of "the drive."
Those skills got a lot of attention as he rolled into Foxborough for New England Patriots training camp on Monday. Brady posted a picture of his arrival to Instagram.
A post shared by Tom Brady (@tombrady) on
Fans reacted enthusiastically to the picture of Brady flashing the thumbs up. His caption "It feels so good to be baaaaaaaaack #trainingcamp #LETSGO" was echoed in comments from Patriots die-hards.
Other commenters were more interested in Brady's surroundings. He was seated behind the wheel of his car with an Aston Martin logo emblazoned on the headrest behind him.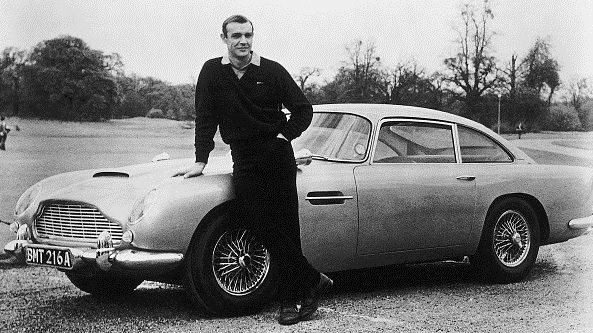 Aston Martin is a luxury sports car manufacturer based in Great Britain. The company's cars have been prominently featured in the James Bond series of movies, often modified to include hidden machine guns, ejector seats and other gadgets of the spy trade.
In addition to their automotive preferences, Brady and Bond share other similarities. They are deadly accurate and unforgiving of their enemies. And Brady could be said to take Bond's famous martini order a step further by leaving opposing defenses both shaken AND stirred.