NEWPORT, Maine (NEWS CENTER) -- Thousands of doses of illegal drugs headed for sale in Maine instead ended up in the hands of drug agents.
Maine Dept. of Public Safety Spokesman Steve McCausland said the drugs were found in a vehicle being driven by 38-year-old Don Twiggs of Hyde Park, Massachusetts. Agents from the Maine Drug Enforcement Agency and troopers from the Maine State Police conducted the traffic stop on Monday night along the Newport exit of Interstate 95.
Their search of the vehicle uncovered about 200 grams of heroin representing 2,000 individual doses. Along with an additional 50 grams of cocaine, the total street value of the drugs was estimated at $55,000.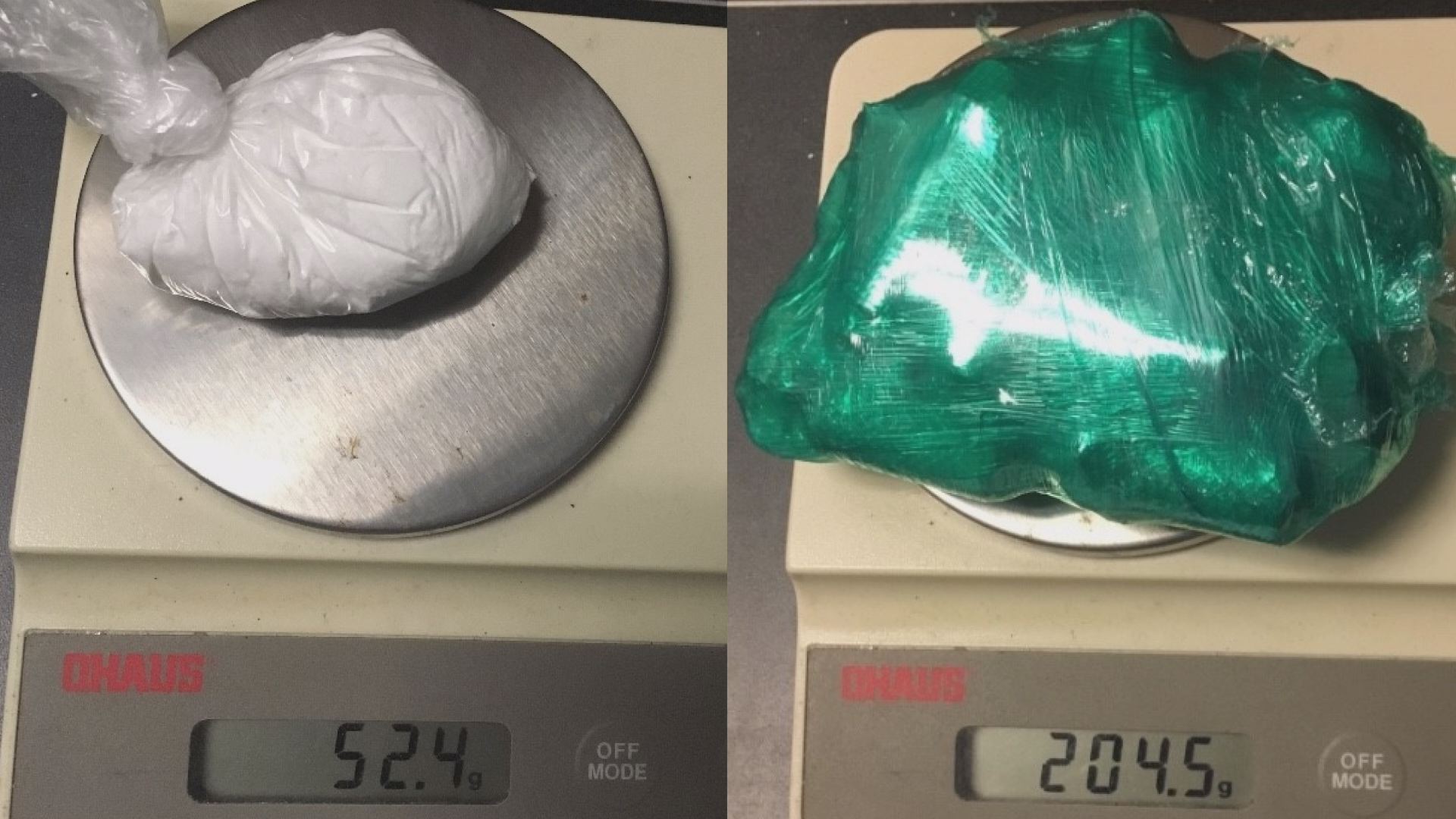 McCausland said drug agents have been investigating Twiggs for several months. Over that time, agents made undercover drug purchases to build their case that Twiggs was stocking up on drugs in his home state and then traveling to Maine to sell them in Penobscot and Piscataquis Counties.
Drug agents extended their search to a home on New Jersey Street in Millinocket where Twiggs had recently been staying. McCausland said more evidence of drug trafficking was collected there.
A charge of aggravated drug trafficking sent Twiggs to Penobscot County Jail with bail set at $15,000. An initial court appearance in Bangor is scheduled for Wednesday.