Winds gusting up to 69 miles per hour in Maine cut power to hundreds of thousands of homes and businesses across the state Monday.
Maine's Emergency Management Agency told NEWS CENTER the Sou'easter that hit Maine in the evening of Sunday, Oct. 29 and into Monday morning caused more power outages than ANY OTHER storm in Maine state history.
Governor LePage declared a state of emergency Monday afternoon effective til November 6, 2017 as Maine utility crews try to restore power.
The height of power outages was Monday afternoon.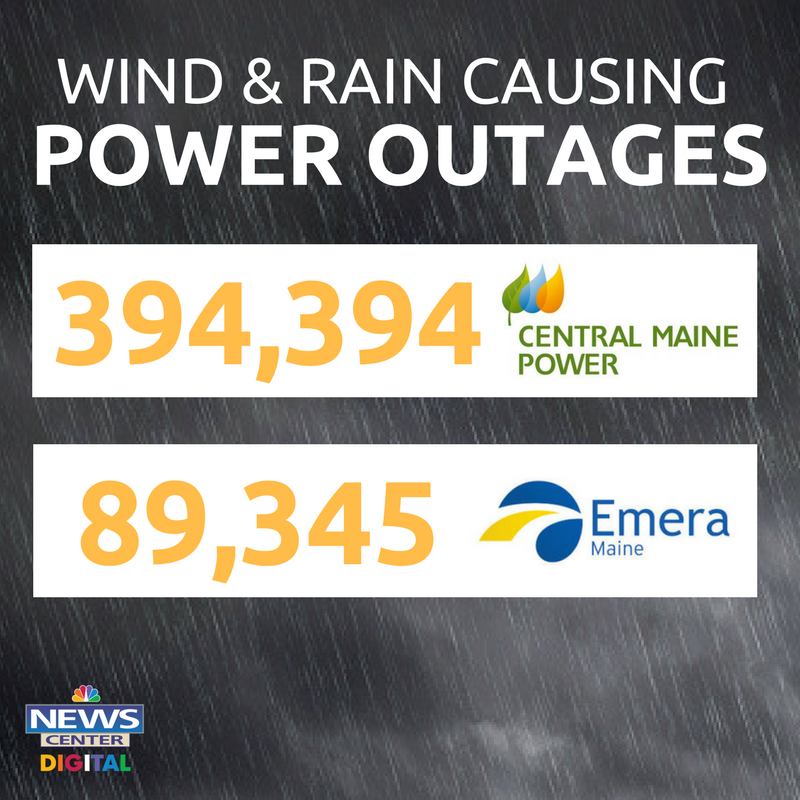 And it got us thinking about the ice storm of 1998 when Mainers were left without power for weeks on end. The Ice Storm was a much worse storm with more damage, it lasted longer, schools were closed for several days, an people had to deal with freezing temperatures.
But as far as power impact, Monday's Sou'easter has been the worst storm.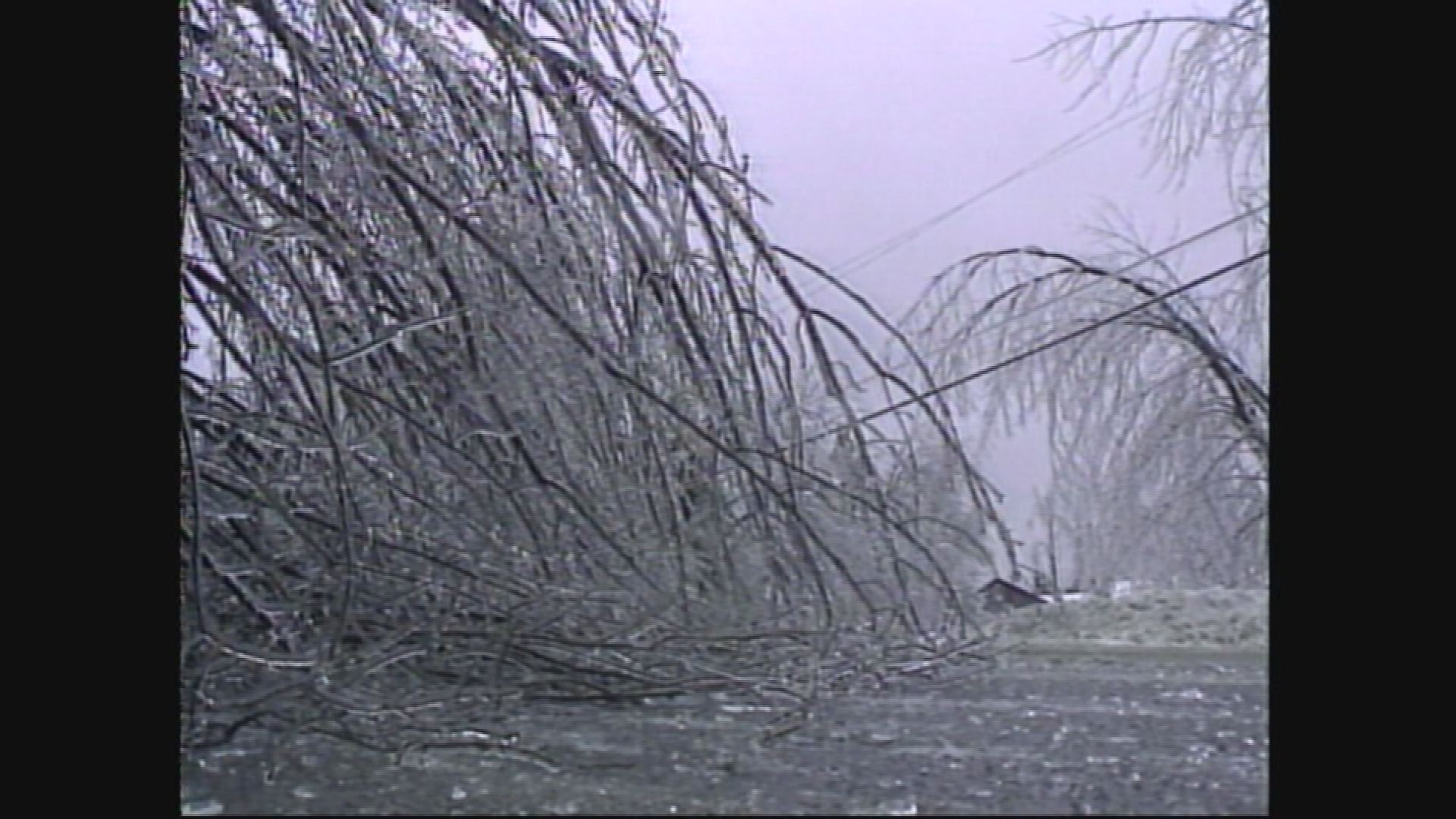 The ice storm hit Maine in January of 1998 knocking out a total of 340,000 CMP customers. At the height of the outage report on Monday Central Maine Power was reporting almost 400,000 customers without power while Emera Maine had 90,000 customers in the dark.
According to CMP spokesperson Gail Rice there are no scheduled times for the restoration of power, as of Monday. Rice said CMP's main concern is cleaning up downed lines and making sure the roadways are safe.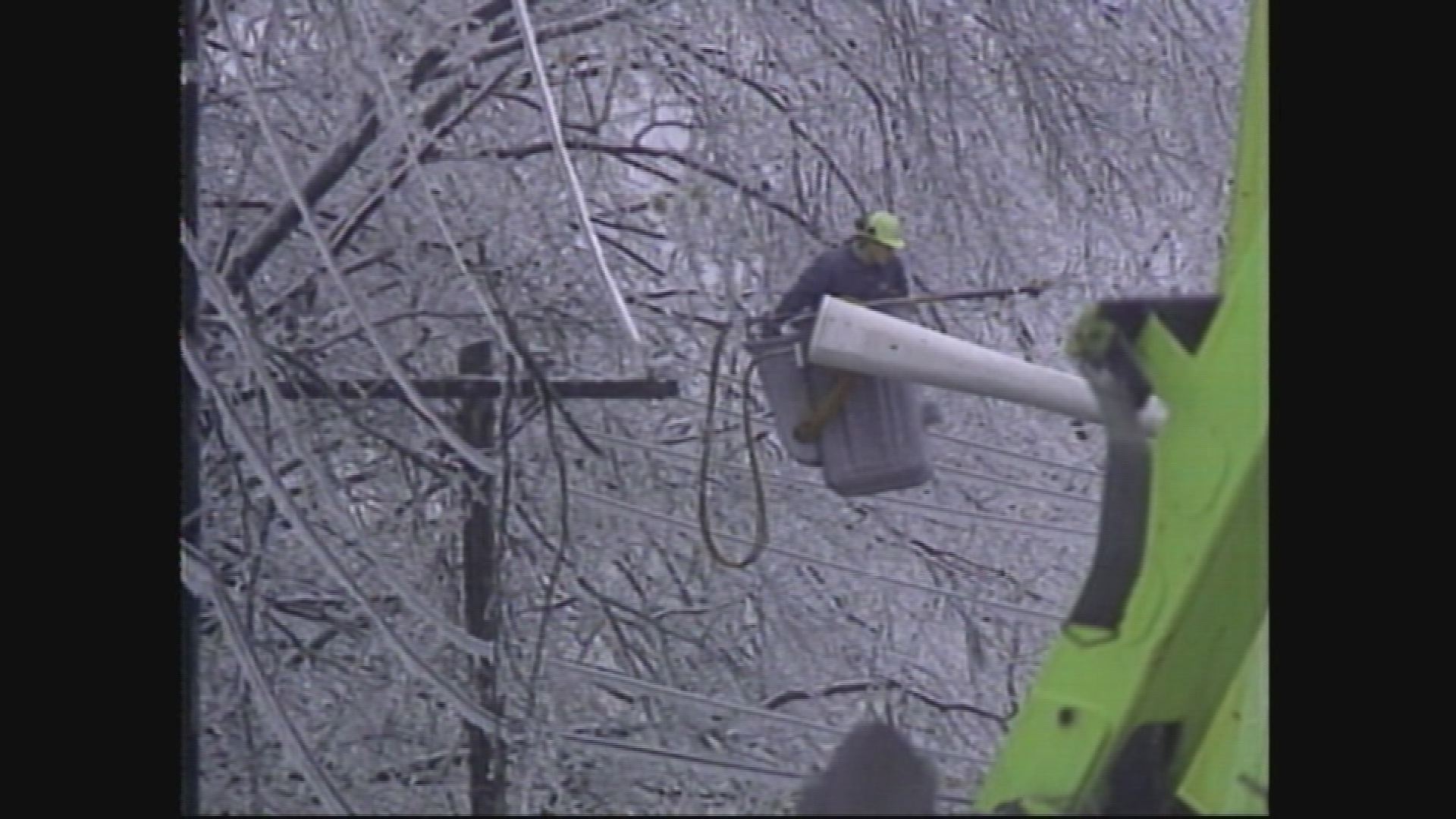 NEWS CENTER's Meteorologist Todd Gutner says, "There may have been a storm that caused more power outages in Maine but I can't remember one".
Gutner says as storms go, this Sou'easter was highly impactful, far-reaching and relatively quick.
"Even though the damage is extensive, thankfully this is not the middle of the winter and the lows tonight will not be in single digits. There will be no freezing on the backside of this storm. Usually when we see events like this it is in winter which makes it a lot worse," Gutner said.
Check out damage from around the state below:
PHOTOS: Sou'easter of '17, Part 2