SACO, Maine (NEWS CENTER) -- A GOP candidate in District 15 has been arrested on domestic violence charges, according to a GOP spokesperson.
Mark Bedell was arrested Sunday night in Saco.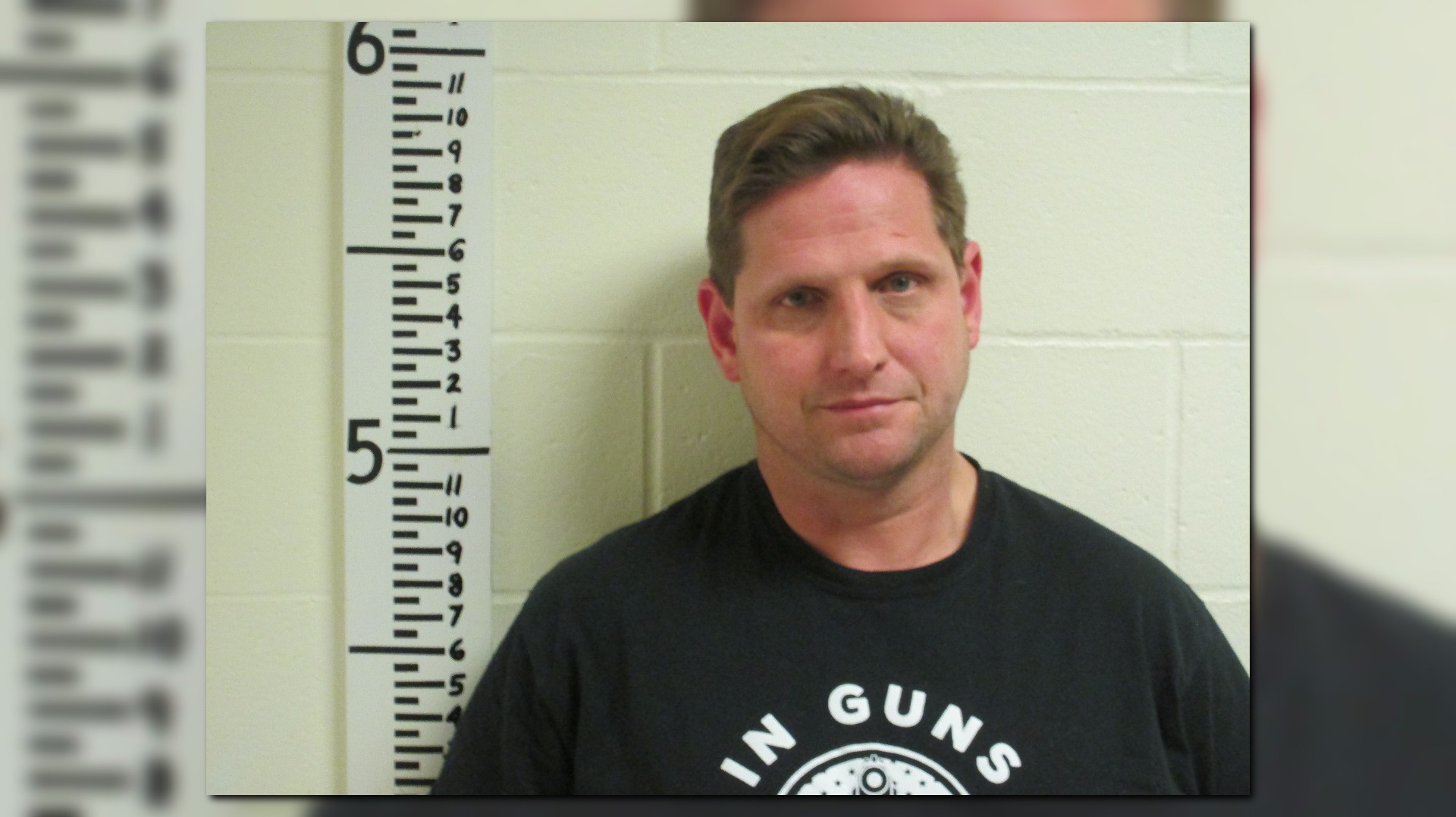 According to Saco Police, they were called to Bradley street for a report of a domestic assault. The victim, a 42-year-old woman, told police her male friend assaulted her at his home earlier in the evening. That home is located at 85 Watson Mills Road, Bedell's address.
After a series of interviews, 50-year-old Bedell was arrested and charged with aggravated assault.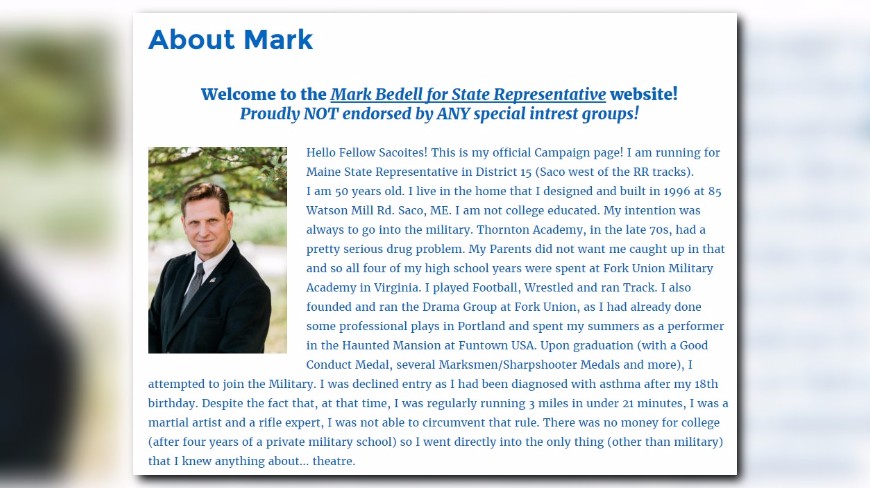 The victim's sister tells NEWS CENTER she went to the hospital bleeding and bruised, and was concerned she had a concussion. The state alleges there was strangulation involved.
House Republican leader Ken Fredette issued a statement saying, " I strongly condemn the actions of Mark Bedell. As someone who has sponsored and worked hard to pass legislation to deal with domestic violence, I find the report of his conduct to be reprehensible. I strongly urge him to publicly withdraw as a candidate for the Maine Legislature and we are all praying for his wife and family.
Bedell is being held without bail at York County Jail. He's expected to appear at his arraignment on Monday at 1 p.m. in Springvale.