*UPDATE* 10/30 2:20 p.m. – State police say the death of a Whitneyville man found dead inside his burned-out mobile home early Saturday morning is now being investigated as a homicide.
According to state Public Safety spokesperson Steve McCausland, the victim is 48-year-old Wayne Foss, a commercial fisherman who lived at the home with his wife and son. Foss' family was not home Friday night.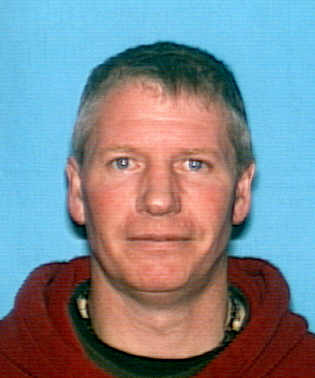 WHITNEYVILLE, Maine (NEWS CENTER) — A body was found inside a mobile home destroyed by fire in Washington County early Saturday morning.
Police said firefighters discovered the victim when they arrived at 54 Middle Street, in the Town of Whitneyville.
The fire, along with the death, is being investigated as suspicious, according to State Police and the State Fire Marshal's Office.
Detectives, Fire Investigators, and Evidence Recovery Technicians have been at the scene all day Saturday and will return Sunday.
The body was taken to the State Medical Examiner's Office where an autopsy is scheduled for Sunday morning.
State Police are asking the public to assist investigators by calling them if you were in the area of Middle St between 8 p.m. Friday and 4 a.m. Saturday. The State Police dispatch center in Bangor is at 207-973-3700.