In a move that will undoubtedly come as a relief to Central Maine Power customers (sorry, no discounts!), the company is rolling out a new design for their bills.
"The enhancements we've made are based on suggestions from customers like you," they announced on their website Monday. "We are happy to oblige."
The new layout is set to roll out in September.
As a customer myself, the bill can be very confusing with different estimates of previous and current balances, current delivery charges and new charges, and a list of electricity usage in numbers that mean nothing to me.
Now, CMP has a simplified account summary, more usage information (with graphs!) and a space on the front page with any messages related to your account, so you get the info you need right away.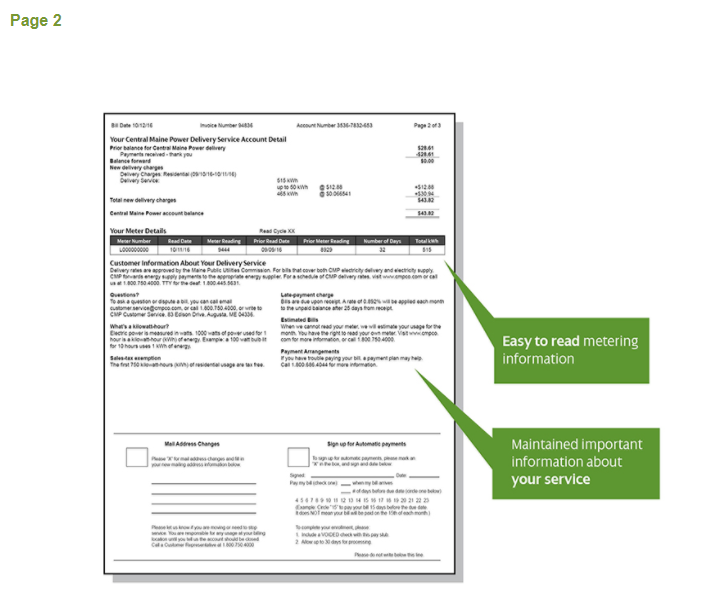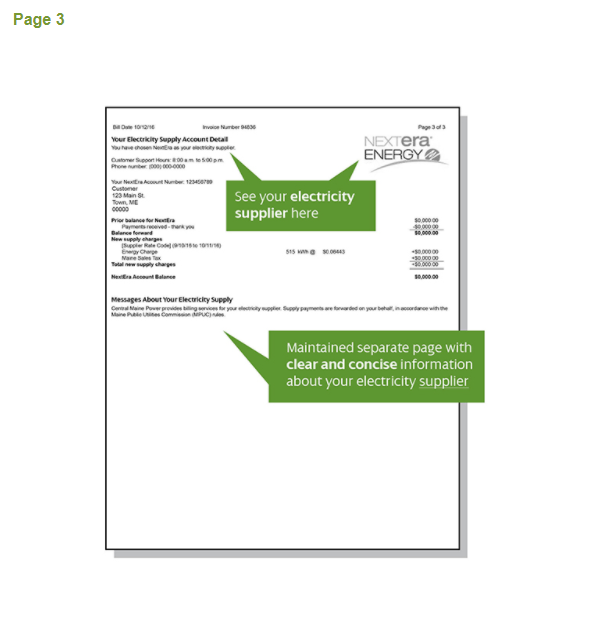 CMP says the bill schedules, due dates and envelopes will remain the same.