PORTLAND, Maine (NEWS CENTER) -- A massive storm with damaging 135-mile winds and torrential rain landed overnight, as a category 4 storm near Corpus Christi, Texas.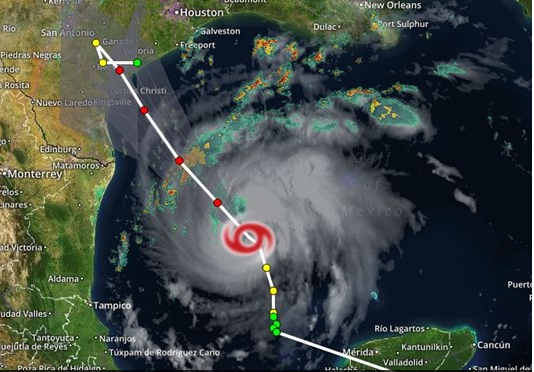 Hurricane Harvey left hundreds of thousands without power, and the misery just started.
"The flooding will be catastrophic and life-threatening", according to the weather service Harvey could linger for days and even spin back offshore to regenerate in the Gulf before heading toward Louisiana. Leaving some 700,000-people living in the hurricane warning zone, with uninhabitable homes for weeks or months.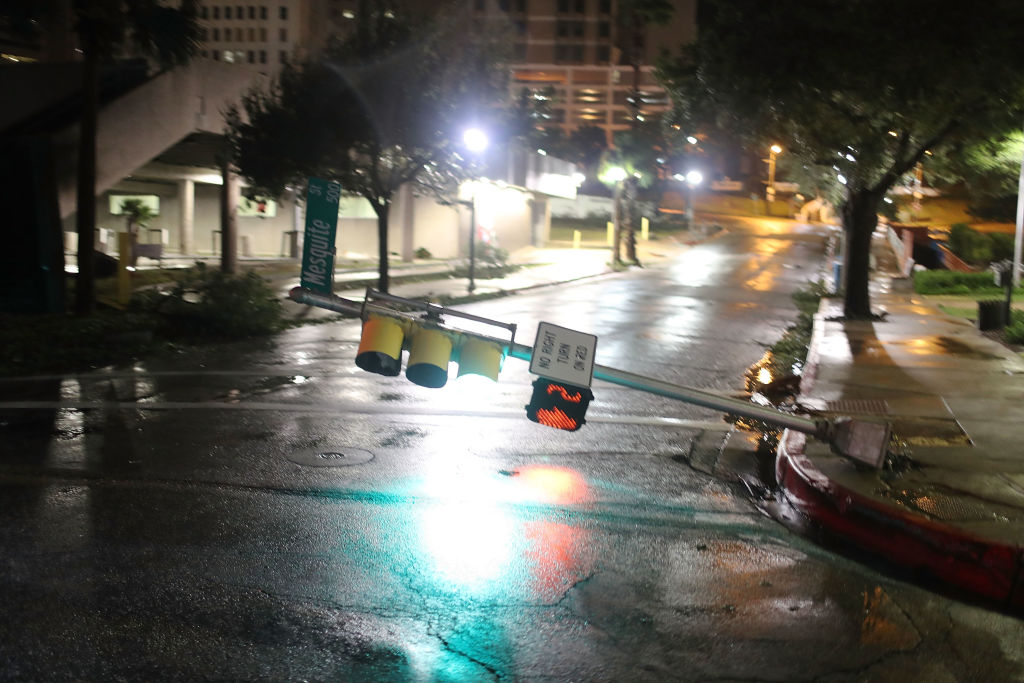 The economic impact of Harvey will also cause nationwide devastation with oil refineries closing. Mainers could see a price hike at the gas pump.
Maine is no stranger to natural disaster. In case you're wondering if this could happen here, forecasters say it's only a matter of time. Texans are expecting up to three feet of rain that could cause severe and devastating flooding. Mainers know exactly what that's like after the historic flood of 1987, where much of the state was underwater. The Portland Press Herald reports the Kennebec River erupted from its banks, ripping out bridges and roads, destroying homes and wrecking businesses in the worst flood in Maine history. In the event, 2,100 homes were flooded and 400 small businesses were impacted. Countless roads and bridges were destroyed and the financial fallout was over $100 million dollars. Five Mainers departed to Texas to assist in the relief effort after the strongest storm to hit the United States in twelve years made landfall Friday night.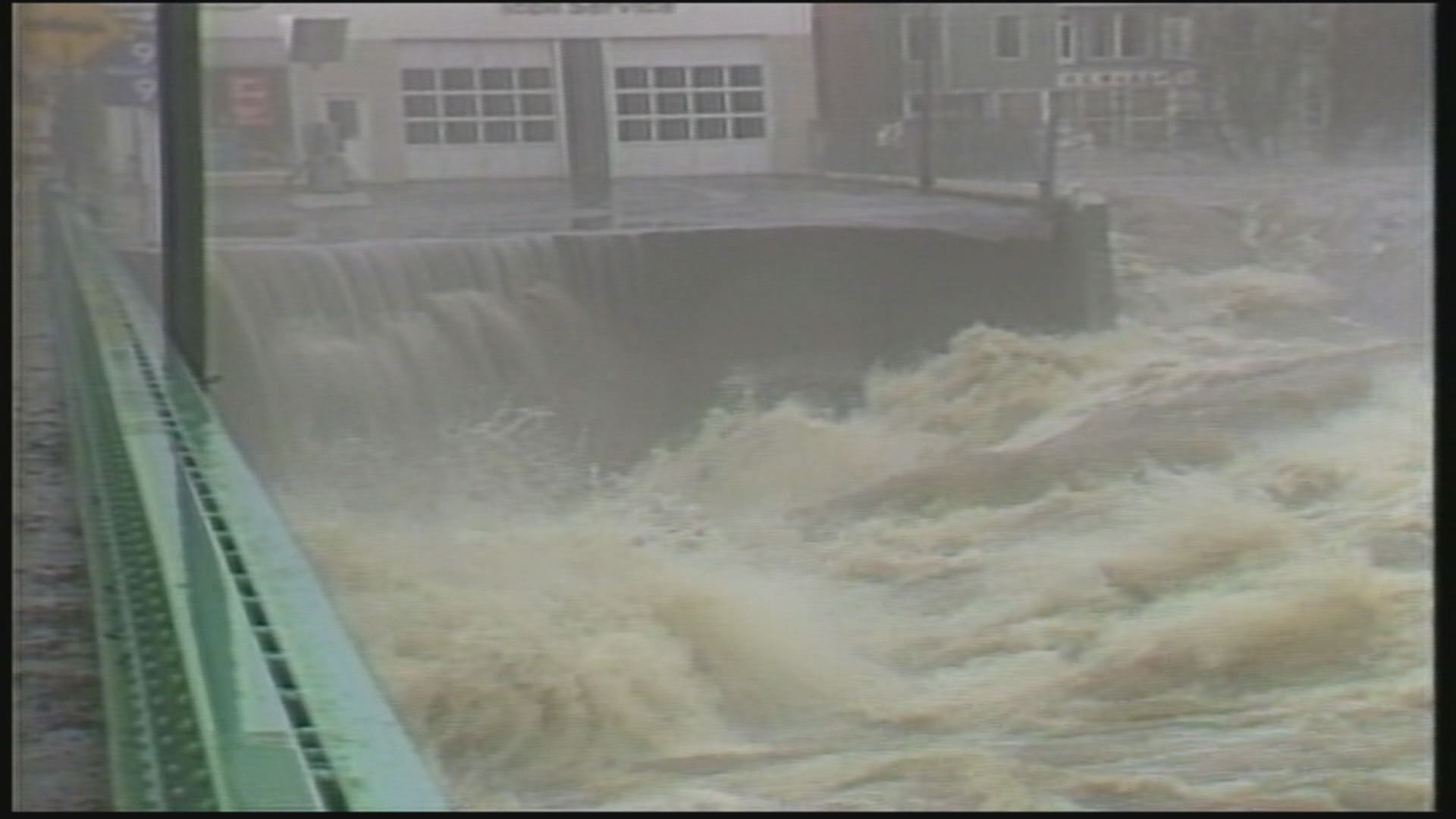 Windham volunteer, Ruth Lathrop, 69, expects her duties to be in feeding or in a disaster shelter. "I'm anxious to get down there and do what I can to help. Not everybody gets to do something like this," she said.
Three other Maine volunteers from Aroostook, Penobscot and Knox counties are also deploying. A Red Cross employee from Androscoggin County is also headed to assist.
The Red Cross says it's mobilizing hundreds of trained Red Cross disaster relief workers, truckloads of kitchen supplies, as well as tens of thousands of ready-to-eat meals, to support this response effort. Trailers full of shelter supplies including cots and blankets are scheduled to arrive in Texas with enough to support more than 20,000 people.
The Red Cross depends on financial donations to be able to provide disaster relief immediately. Help people affected by Hurricane Harvey by visiting redcross.org, calling 1- 800-RED CROSS or texting the word HARVEY to 90999 to make a $10 donation.