PARK RIDGE, Illinois (NEWS CENTER) -- Bullwhip Handling 101 and Introduction to Hyperdrive are the kinds of courses you might expect to be on the curriculum for Harrison Ford. Although he got his education in Maine, he never actually lived in the Pine Tree State.
The Hollywood icon who starred in blockbusters like "Star Wars," "Raiders of the Lost Ark" and "The Fugitive" was born on July 13, 1942 in Chicago. Ford grew up in the suburbs where he attended Maine East High School. Despite its name, the school is located in Park Ridge, Illinois.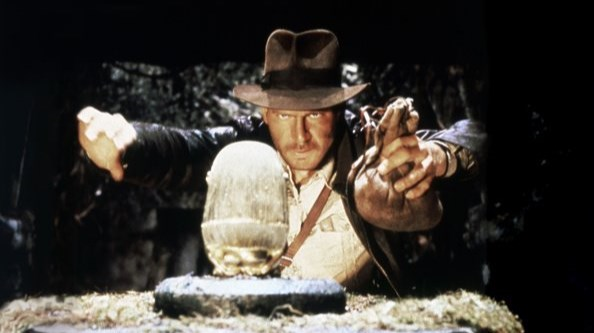 Maine East is part of Maine Township High School District 207. District Communication Director Dave Beery said the name was suggested by a local farmer who had moved to Illinois from Maine. Beery is less certain about the origin of the district number which corresponds to Maine's 207 area code. He said the similarity is probably coincidental since the number was likely assigned by state officials.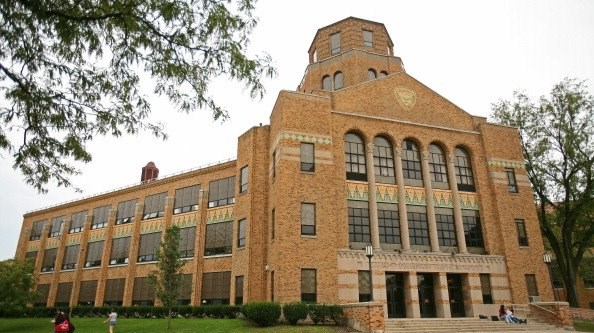 Harrison Ford graduated from Maine East in 1960. A year later, future Secretary of State and U.S. Presidential candidate Hillary Rodham joined the student body.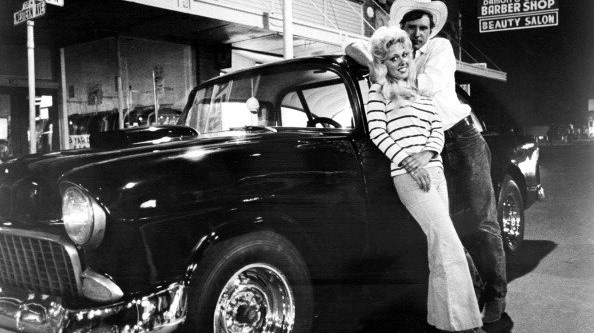 More than ten years after graduation, Ford returned to high school in one of his earliest movie roles as a cocky drag racer in "American Graffiti." He'll be back in theaters this October in "Blade Runner 2049" to reprise his role as a futuristic private investigator on the hunt for rogue androids.