PORTLAND, Maine (NEWS CENTER) -- In the midst of a struggle to get a rent control ordinance on the November ballot in Portland, a new group has emerged to tell voters why its a bad idea.
"Say no to rent control" says locking down a rent price might sounds like a great idea, but it can have serious consequences.
The group is composed of landlords, contractors and others who say the proposed initiative is reckless and extreme. They say housing policy is complicated, and should not be decided by referendum.
► Overall, Maine housing is considered 'unaffordable'
The group Fair Rent Portland, which brought forth a rent stabilization initiative intended for the November ballot, says the initiative is modeled after West Hollywood, California and Takoma Park, Maryland. Those ordinances have been in place for 30 years. Fair Rent Portland says both cities were able to relieve the housing crisis while supporting long term development.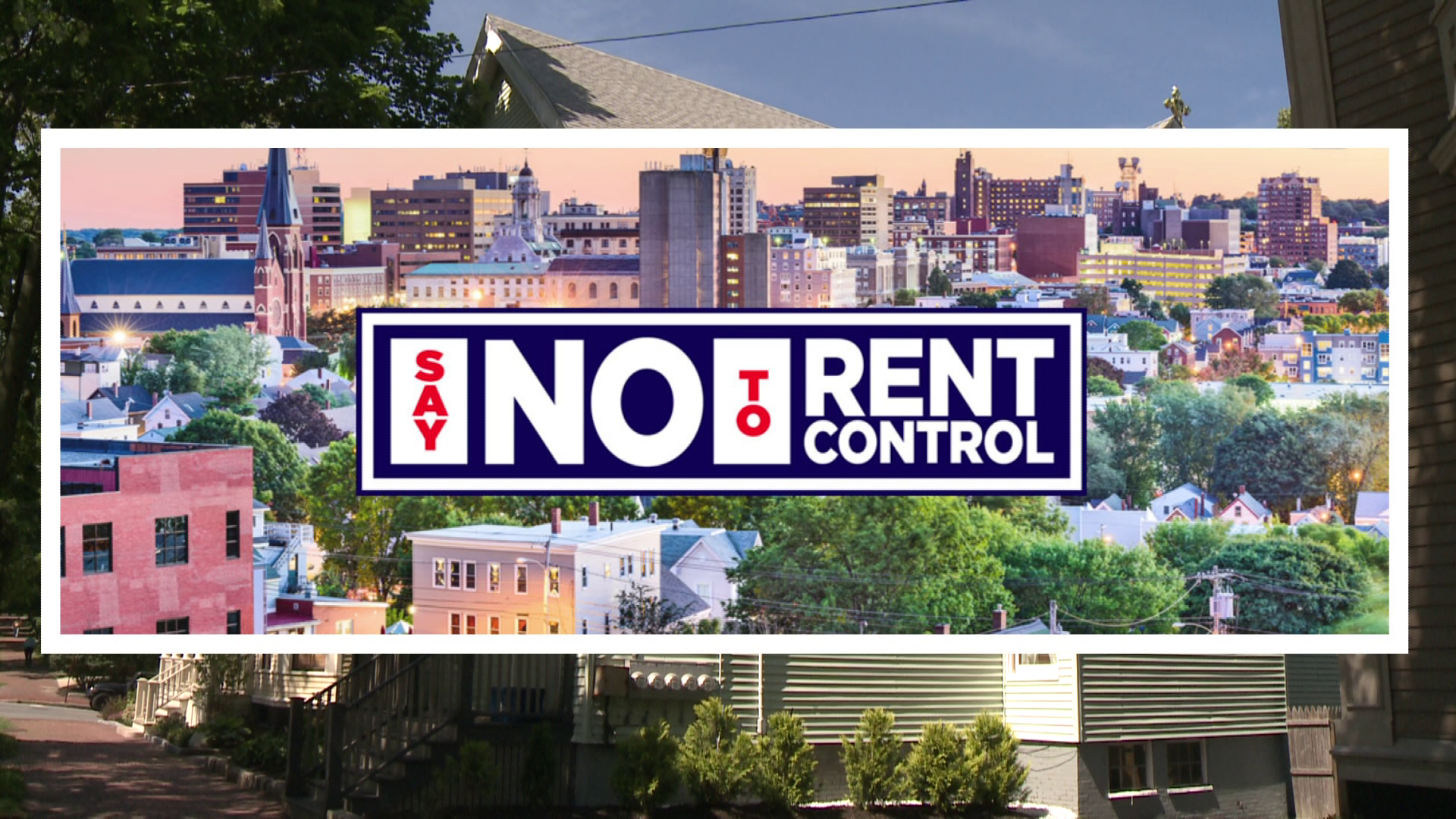 If Portland were to adopt a similar policy, they say benefits would include less people having to move out of the city due to rent increases, keeping workers in homes that are close to their jobs, and attracting more workers to move into the city. It will also stop landlords from hiking up rents to boost profits.
► Stabilizing rent in Portland: will it help tenants, or make matters worse?
On the other hand, the group Say No to Rent Control says a freeze on rent will be detremental to the community. They say landlords will be less motivated to repair and update old apartments because costs won't outweigh the benefits. That means less work for painters and roofers. They also say it will stop growth and new construction in a time when Portland needs more housing options.
What do economists say about rent control? There are good and bad things. A report published in 2009 by Econ Journal Watch that reviewed years of rent-control literature says that economic research "quite consistently and predominantly frowns on rent control." Other reports suggest that controls do help stop people with low and middle class incomes from being forced out of a city.
As far as the future of the rent control referendum in Portland, it is still up in the air.