HIRAM, Maine (NEWS CENTER) — Grandy Oats has been dishing up delicious bulk granola in Maine for more than 35 years.
Nat Pierce and Aaron Anker run the company that employees 25 people in Hiram.
Grandy Oats is now the largest employer in Brownfield and Hiram; an area where jobs are scarce.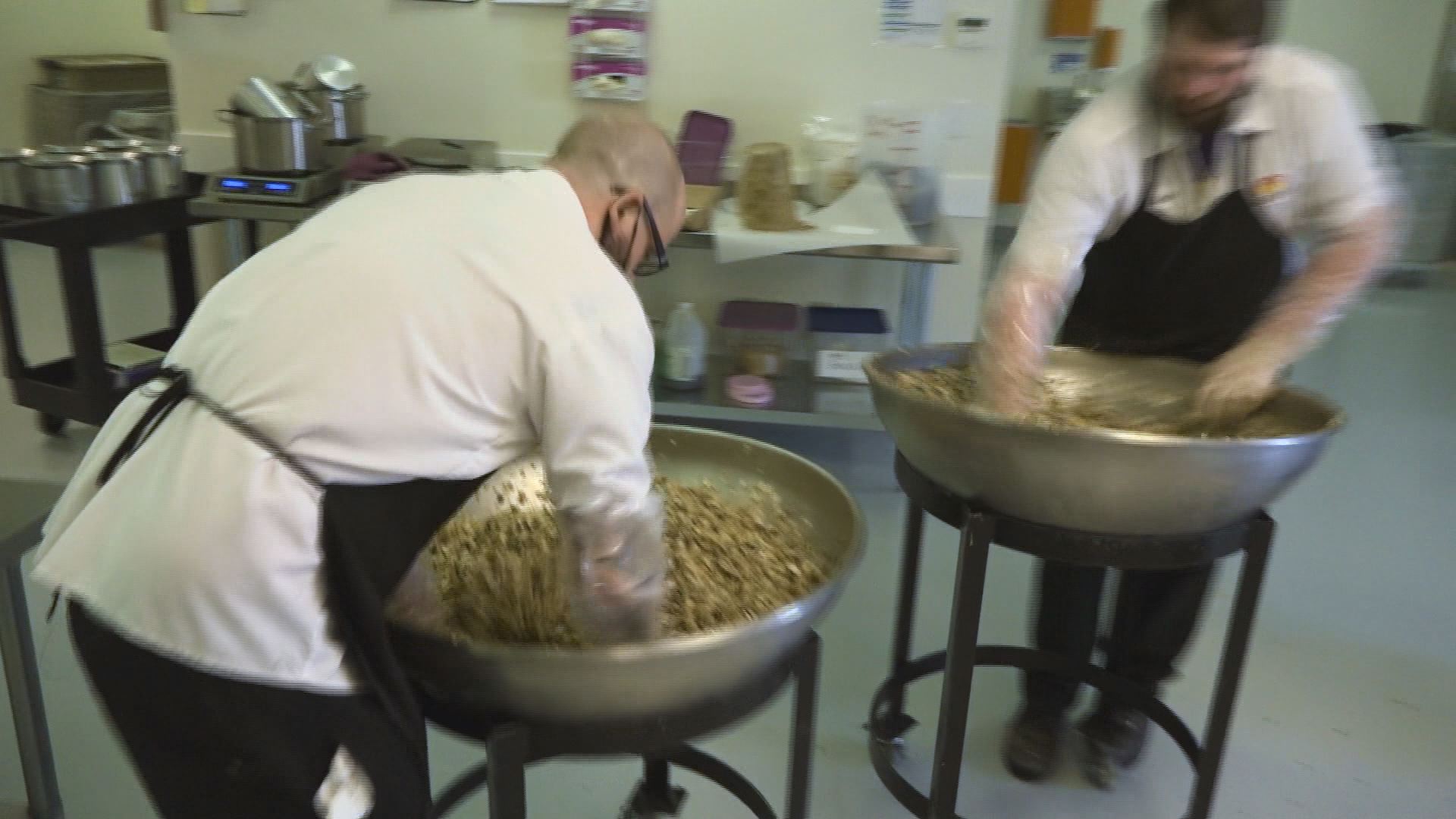 Nat Pierce is a local Mainer. He and Anker, originally from New York, first met at University of New Hampshire. According to their website, both men considered life in the corporate world but decided they could not trade their Birkenstock's for dress shoes.
The two joined forces and established values for their business like producing handmade food mixed in small batches, sourcing local organic ingredients, not using artificial anything and creating a balance between life and work.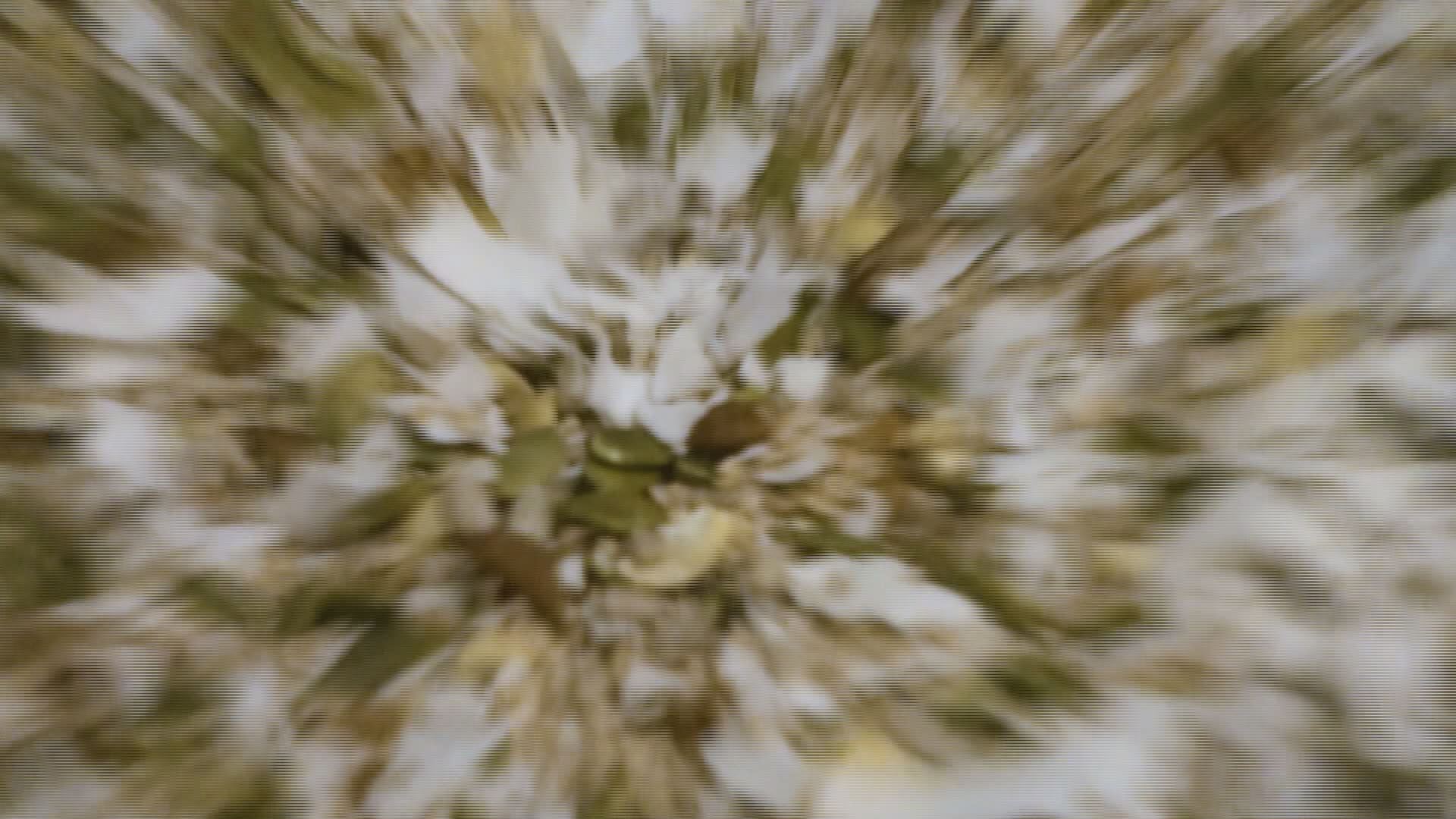 The company is run completely on solar power. Anker says other businesses are reaching out to Grandy Oats to find out how it works and how they got the financing to do the same. He says a lot people assume because Maine is cold that solar won't work but Anker is happy to dispel the myth.
Anker says Mainers are very invested in purchasing local and have been very supportive of their small business.
"You often hear that Maine isn't the most business friendly, we haven't found it to be the case. We have found it to be an incredible cheerleader for us. "
Some customers have been selling Grandy oats since 1979. In the last three years, Anker says Grandy Oats has doubled their sales. 'Made in Maine' is printed proudly on the all the granola packages.
On top of being a staple in many homes, they are now served in dining halls at Colby College and all schools in UMaine system.
They recently came out with a new gluten-free granola made from coconut that they are calling 'Coconola'.
Anker says they want to continue to grow so they can employee more Mainers and see their product grow.