ST. ALBAN'S, Maine (NEWS CENTER) -- A grandmother from St. Alban's died Wednesday morning after a car crash, according to the Somerset County Sheriff's Office.
The two others involved in the crash, including the woman's 7-year-old granddaughter, suffered non-life threatening injuries.
Madeline Nangle, 63, was life-flighted to Eastern Maine Medical Center where she passed away.
Sheriff Dale Lancaster said deputies responded to the crash around 10:30 Wednesday at the intersection of Square and Corinna Roads in St. Alban's. Nadia Viles of St. Alban's, 28, was traveling East on Corinna Road (Route 43), according to Sheriff Lancaster, when she struck Nangle's car. Nangle was driving into the intersection after stopping at the stop sign, the sheriff said.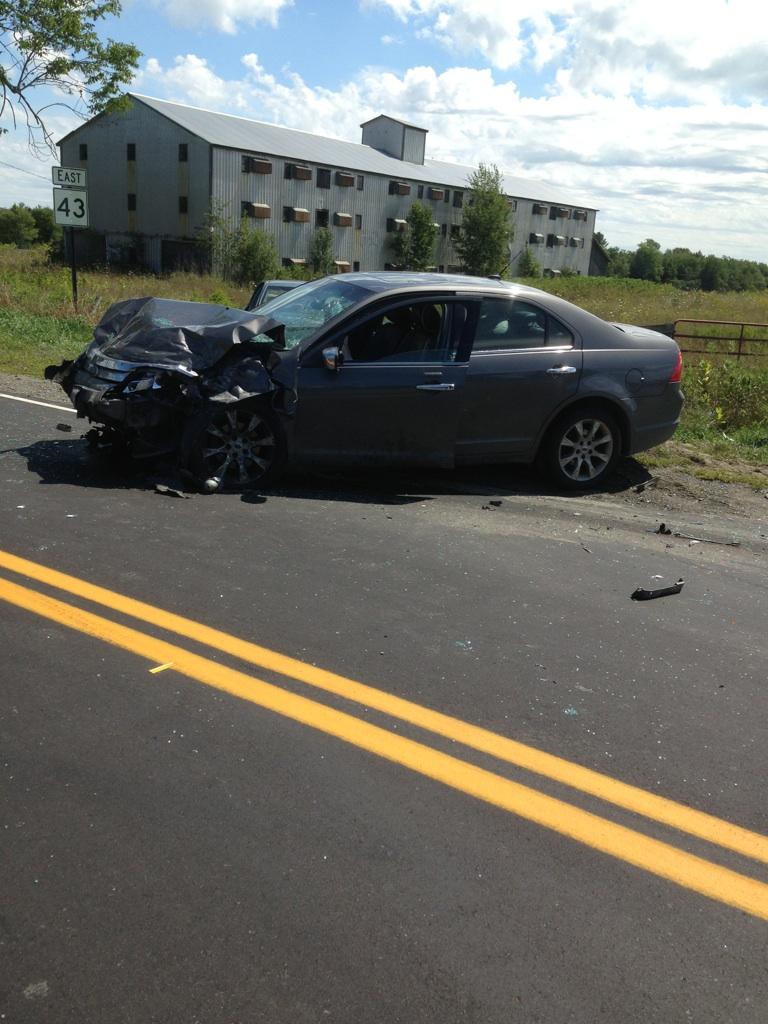 Nangle was driving with her 7-year-old granddaughter from New Hampshire, who was sitting in the backseat. Sheriff Lancaster said everyone involved was wearing their seatbelt.
Viles and Nangle's granddaughter were taken to Sebasticook Valley Hospital by ambulance with non-life threatening injuries.
The cause of the crash is still under investigation. Both cars, which officials say are a total loss, have been impounded.