KENNEBUNKPORT, Maine (NEWS CENTER) — George W. Bush is in Kennebunkport this week, that's according to one of the 43rd president's favorite local hangouts.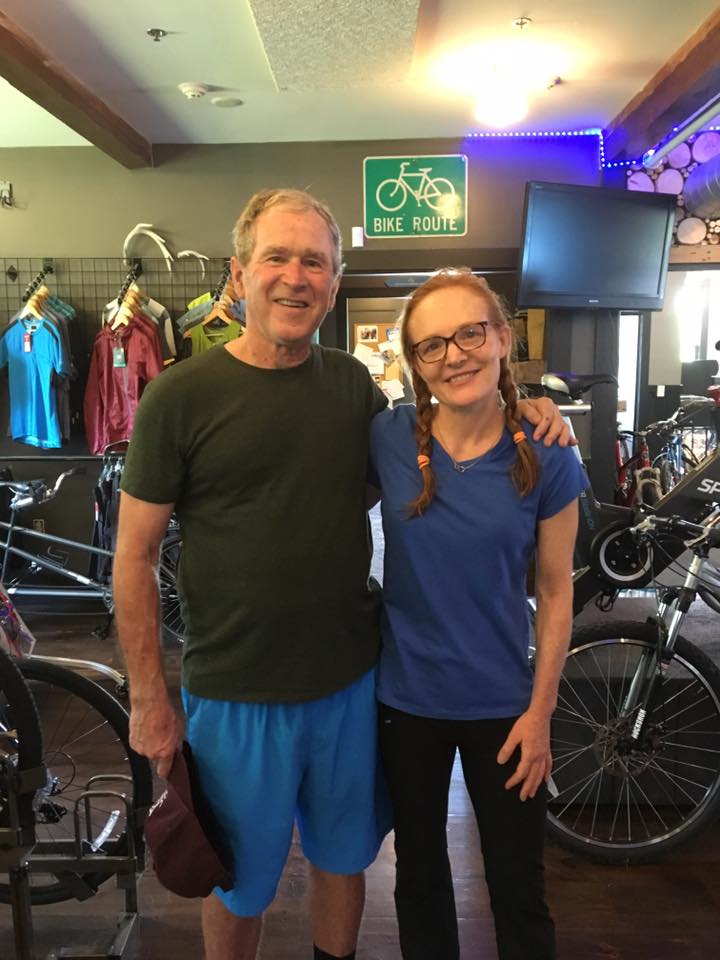 In a Facebook post, Kennebunkport Bicycle Company says former President Bush stopped by the shop for a visit on Tuesday. George W. Bush posed with a spin class teacher, Lindsey Heard, at the bicycle shop.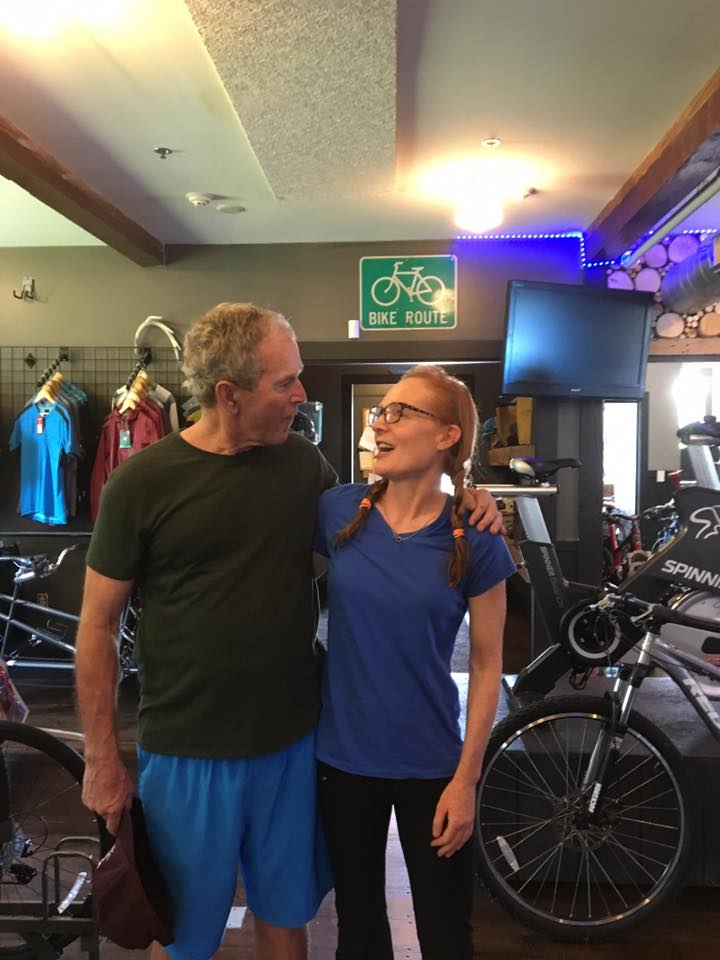 Heard told NEWS CENTER, Bush is good friends with the owner of Kennebunkport Bicycle Company, Brandon Gillard. She said the two often go mountain biking together in the area.
The Bushes are no strangers to southern Maine; they have been vacationing at their compound on Walker's Point in Kennebunkport for decades.
The ownership of Walker's Point, formerly known as Point Vesuvius, has been in the Bush family since the turn of the century.
George W. Bush and his wife, Laura Bush, spend their summers on Walker's point, which is gated and guarded by secret service.
George W. H. Bush purchased the land and homes in 1977 after his uncle, who had owned it, died.