UPDATE: Falmouth Police say they found William McKenney safe in a parking lot in Falmouth Thursday before noon.
FALMOUTH, Maine (NEWS CENTER) — Police in Falmouth are searching for a 55-year-old man who was last seen around 9:00 Wednesday morning.
Family of William McKenney say he has a medical condition and they are very worried about his well being. McKenney's son Brigham McKenney says his father has never been missing and this is uncharacteristic of him.
McKenney's 2013 silver Toyota Tundra is also gone, and they believe he is driving it. It is a four-door cab with the license plate 3545 UN.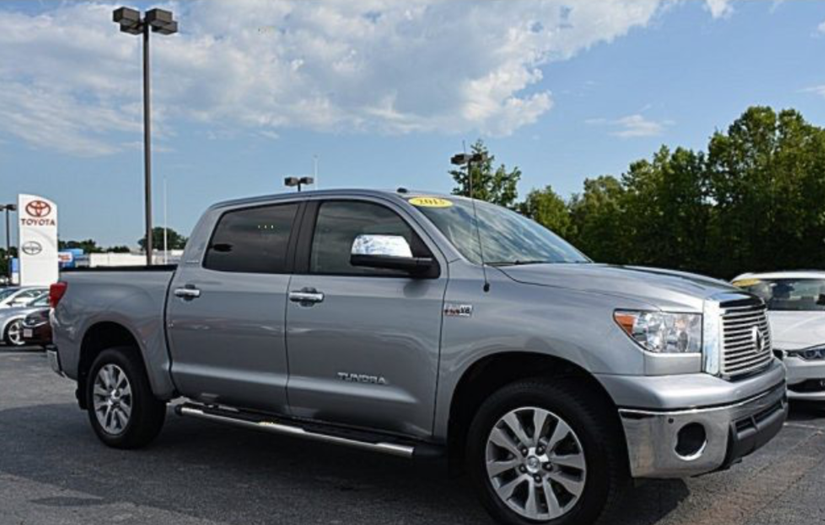 Falmouth Lt John Kilbride says police searched Wednesday for McKenney and will continue the search Thursday. Kilbride says McKenney did not have any electronic devices on him so police were unable to track his whereabouts.
McKenney works for Hannaford in Scarborough as an administrator.
His son says he is a family man, "with a house, a wife, a dog and two kids" and "he has never done anything like this."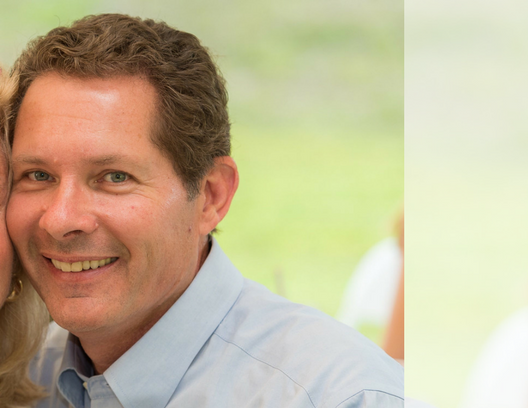 Brigham McKenney says his missing father does not have his cell phone on him and has not tried to access his bank accounts or use his credit cards.
He says police have searched in Falmouth and the greater Portland area, including places William frequented like Mackworth Island where his son says he likes to walk.
If anyone has seen his truck or William McKenney, they are asked to call the Falmouth police.