SCARBOROUGH, Maine (NEWS CENTER) — Fire officials say fireworks are to blame for a house fire that started in the early morning hours on Wednesday.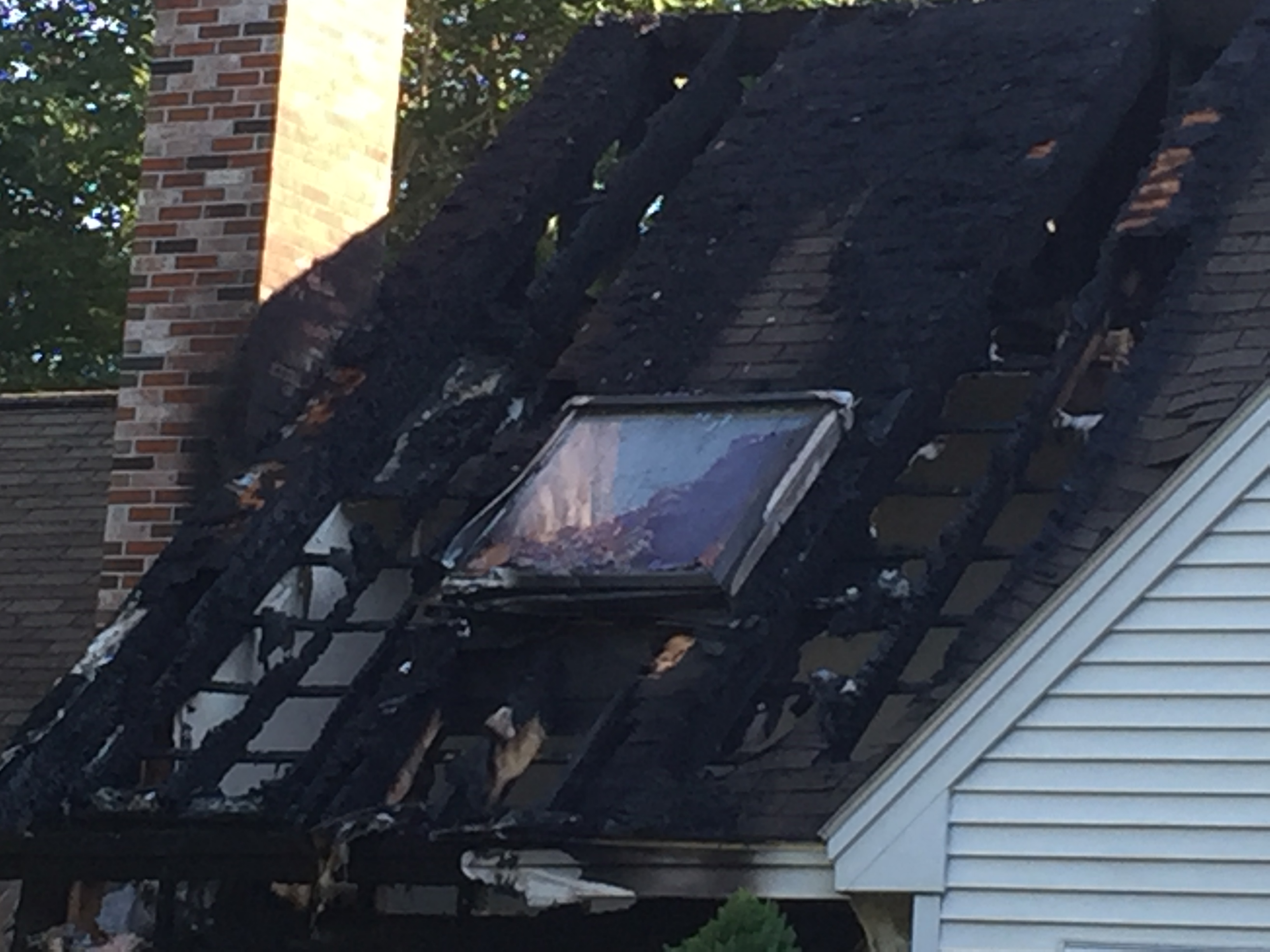 It happened at a home in Scarborough on Lillian Way.
Scarborough House Fire
Ctsy Scarborough Fire Dept.
Ctsy Scarborough Fire Dept.
Captain Contreras says fireworks were thrown away and put next to the home but were still hot and started the fire.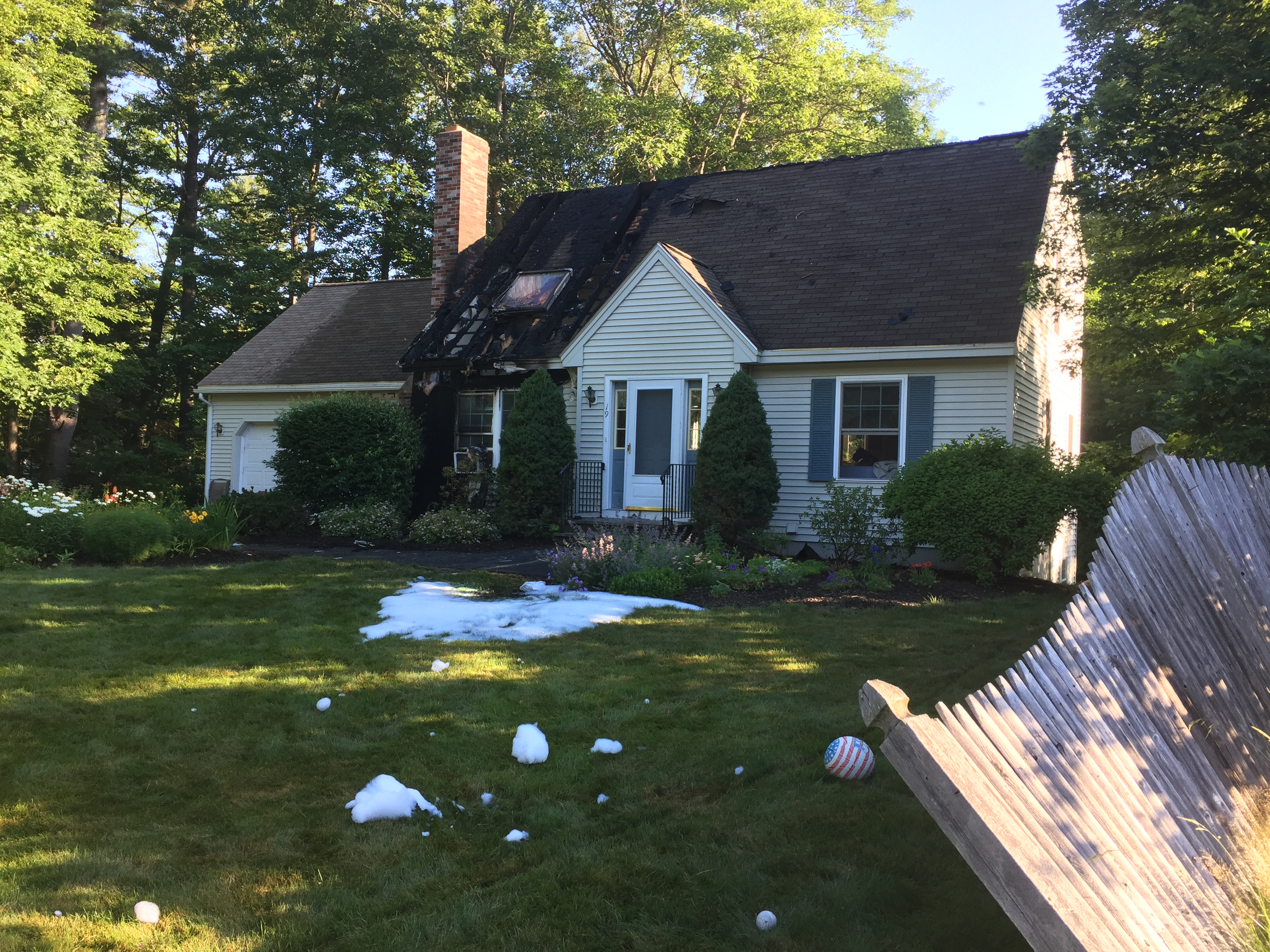 The call came into the Scarborough fire station around 2:30 a.m. and Contreras says crews were able to get the fire under control with in an hour.
He says the fire is believed to have started at the side of the house where the fireworks were bagged up and ran up to the roof.