NORTH YARMOUTH, Maine (NEWS CENTER) — A man from Farmingdale was seriously injured in a single-car crash Thursday in North Yarmouth.
The Cumberland County Sheriff's Office said 29-year-old Drew Emery lost control of his Jeep on Mill Road and left the roadway, striking multiple trees while plunging down a steep embankment.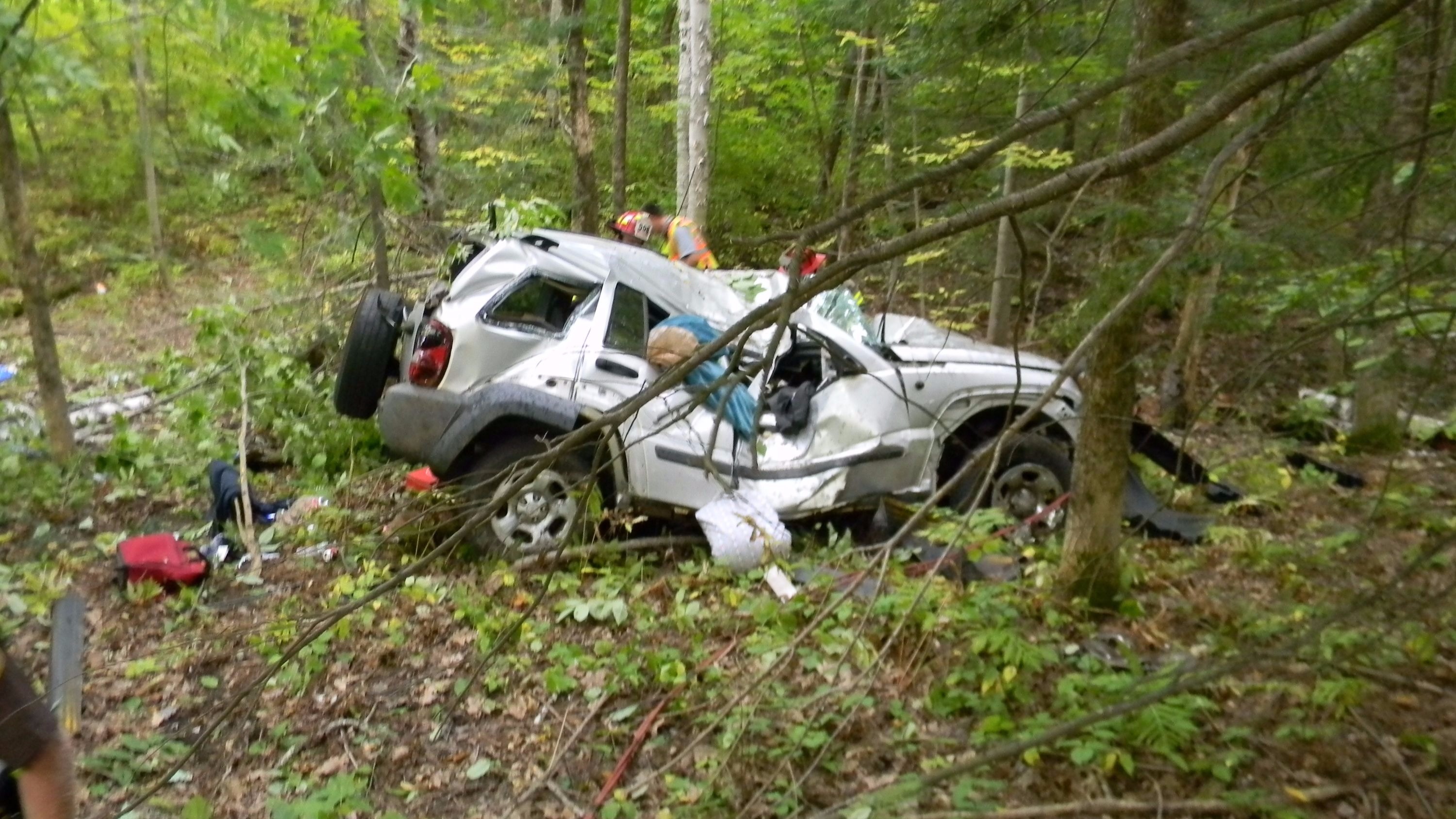 Deputies said Emery sustained life-threatening injuries.
He was assisted on scene by North Yarmouth Fire/EMS and lifeflighted to Maine Medical Center in Portland.
The crash remains under investigation by the sheriff's office.