HEBRON, Maine (NEWS CENTER)-- Family members are remembering the victim of Saturday's hunting incident in Hebron as an 'unforgettable' life force.
They're describing that woman, 34-year-old Karen Wrentzel, of Greenwood Mountain Road in Hebron as someone who loved life and the outdoors.
"She was carefree and she had a lot of hopes for that land and she wanted to do it all by herself," said her cousin, Arianna Durepos. "She told me one day she wanted to live until she was 101."
She had a dream of building a home on the property she was killed on and living an off-the-grid lifestyle, producing much of her own food.
Her mother says she was a cook was always able to find worked who moved around the country. At one point, Wrentzel was even a whitewater guide as well.
Wrentzel's young cousins say she was very close to them.
She was very affectionate, giving long hugs, reading stories to them late at night and taking them on walks in the woods she loved so much.
"She really meant a lot to me and she was one of the only adults that I could really talk to and express all my emotions," said her cousin, Kaeli Spofford.
The Maine Warden Service is working with the state attorney general's office to determine what exactly led to Wrentzel's death.
They have not yet released the name of the hunter who killed Wrentzel.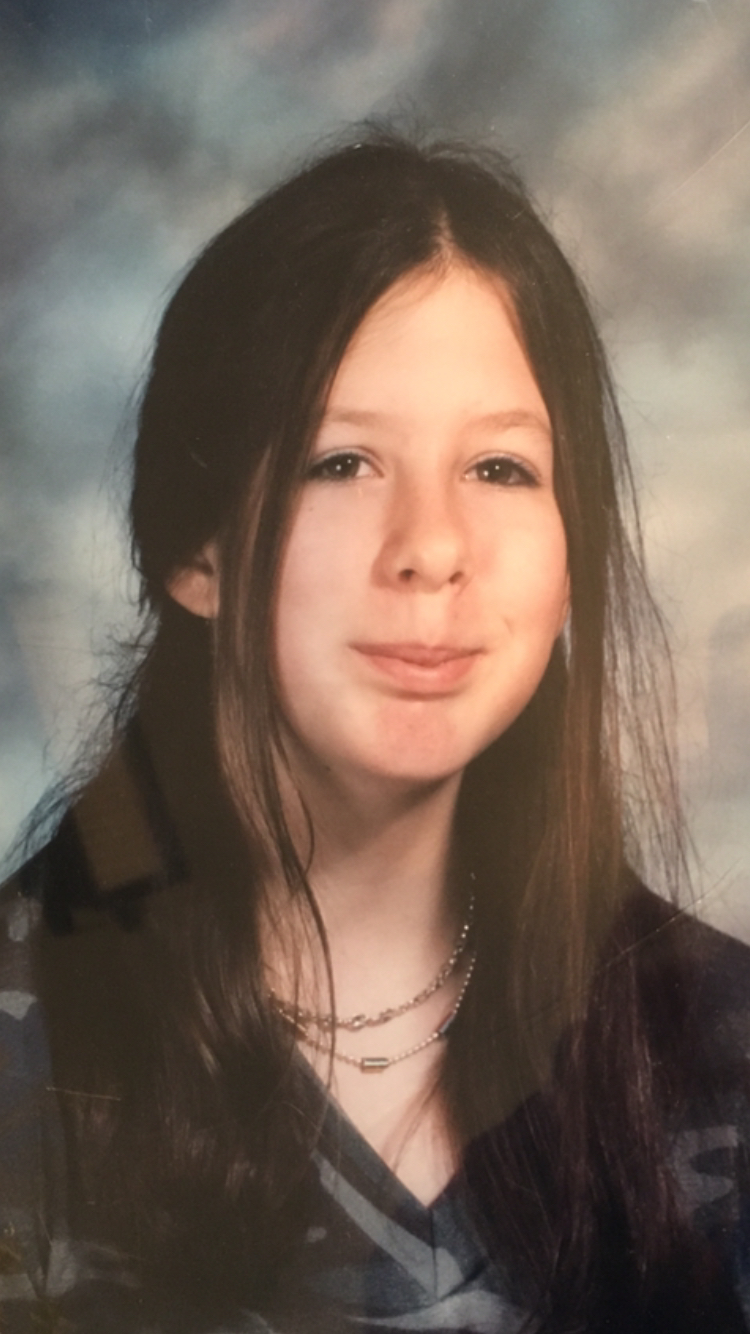 RELATED: "This is as serious as it gets", woman killed in Hebron hunting incident