DOVER, N.H. (NEWS CENTER) — Police in Dover, New Hampshire, are asking the public for assistance in identifying the suspect of a criminal mischief investigation.
Dover police said the suspect broke a window in the elevator vestibule on the top floor of the city's parking garage at about 3:30 a.m. Thursday, as well as caused other damage.
Surveillance cameras captured images of the suspect at the 38 Chestnut Street garage, police said, and images and video of the person were released.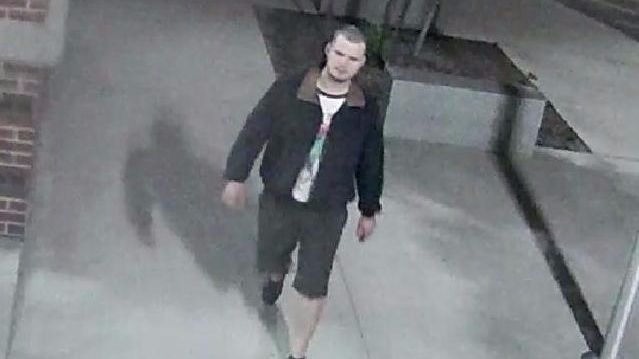 Anyone with information is asked to call the Dover Police Department at 603-742-4646. Those wishing to remain anonymous can provide information by calling 603-749-6000 or visiting www.dovernhcrimeline.org.