SEBEC, Maine (NEWS CENTER) — People in Piscatiquis County took aim at the Give a Dog a Home German shepherd rescue after a tree fell on part of the facility during last week's devastating wind storm.
Hundreds commented on a Facebook post with photos that appeared to show dogs under the tree in kennels even hours after the storm had passed. Many claimed the shelter owner did not do enough to ensure the dogs were safe.
"Those dogs come to her traumatized," Sheila LaChance said.
LaChance, who said she used to volunteer at the shelter, was the one who posted the photos to Facebook.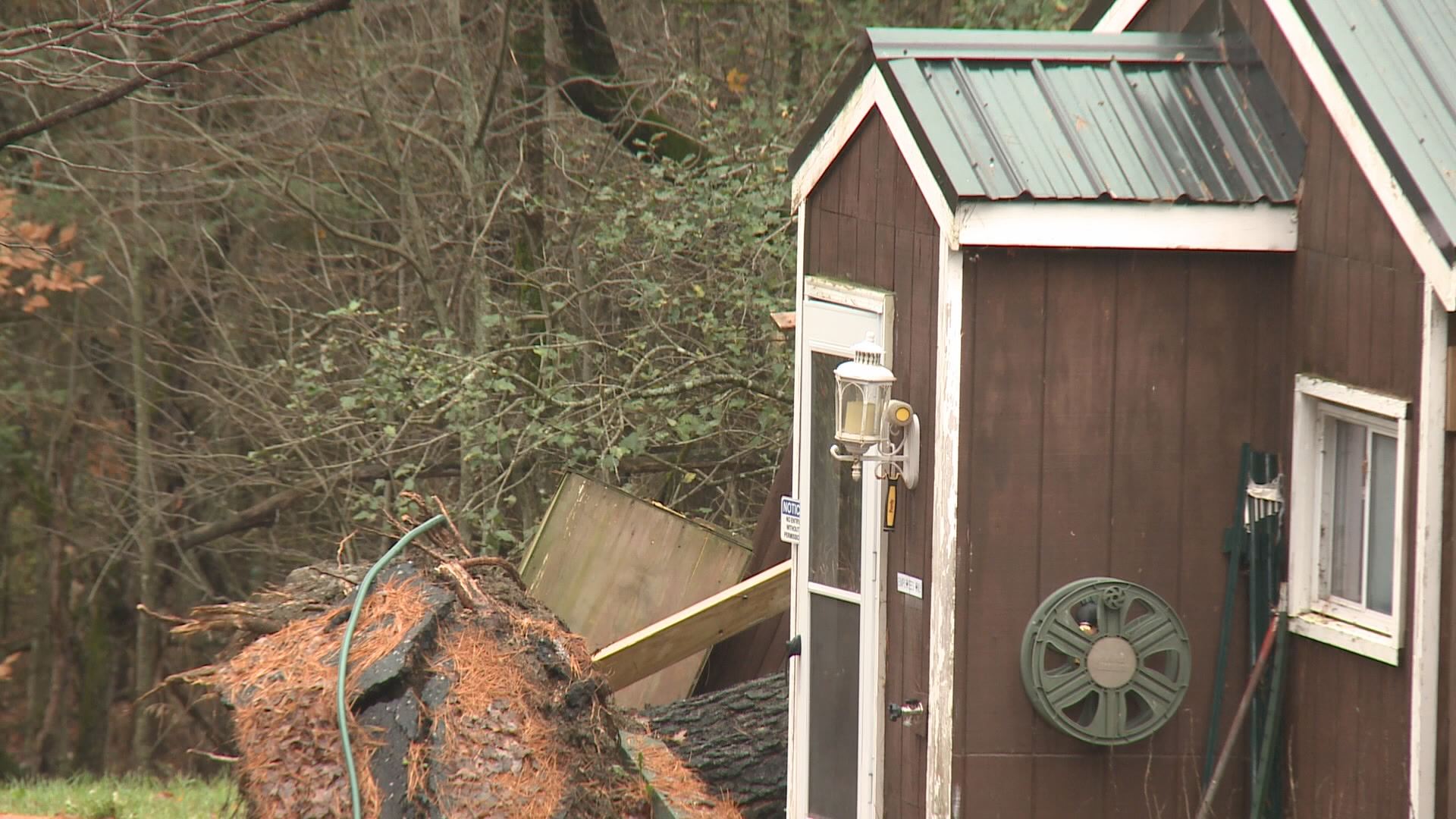 The shelter owner was out of the country for the week and entrusted the dogs' care to volunteers who reportedly checked on the shelter periodically.
"I can't even imagine the trauma that those dogs went through inside that building," LaChance said.
NEWS CENTER reached out to shelter owner Jenny Cope who would not go on camera. She directed us to a post on the shelter's Facebook page.
The post read in part: "The dogs were well cared for by very respectable, honest, reliable and caring friends and members of the community."
Cope moved from Texas to Sebec and opened the shelter in 2015, according to state documents.
We spoke to several neighbors who said they were also concerned about the safety of the animals, including Stacy Schaffer.
"Fortunately when the tree fell these dogs weren't injured or killed because they would have been there all day," Schaffer said.
NEWS CENTER confirmed no dogs were injured. The local animal control officer, Joe Guoyotte, declined an interview calling the situation a "witch hunt."
"It's not [personal]," LaChance said. "It's about the animals."
LaChance and Schaffer said officials at the local and state have not done enough to ensure the safety of dogs in the shelter since it started in 2015.
The state Animal Welfare Program said there was someone at the shelter the day after the storm for an informal inspection as part of an effort to check shelters across the state.
"Out of all the shelters statewide that was the one that received the most damage from the storms," spokesman John Bott said.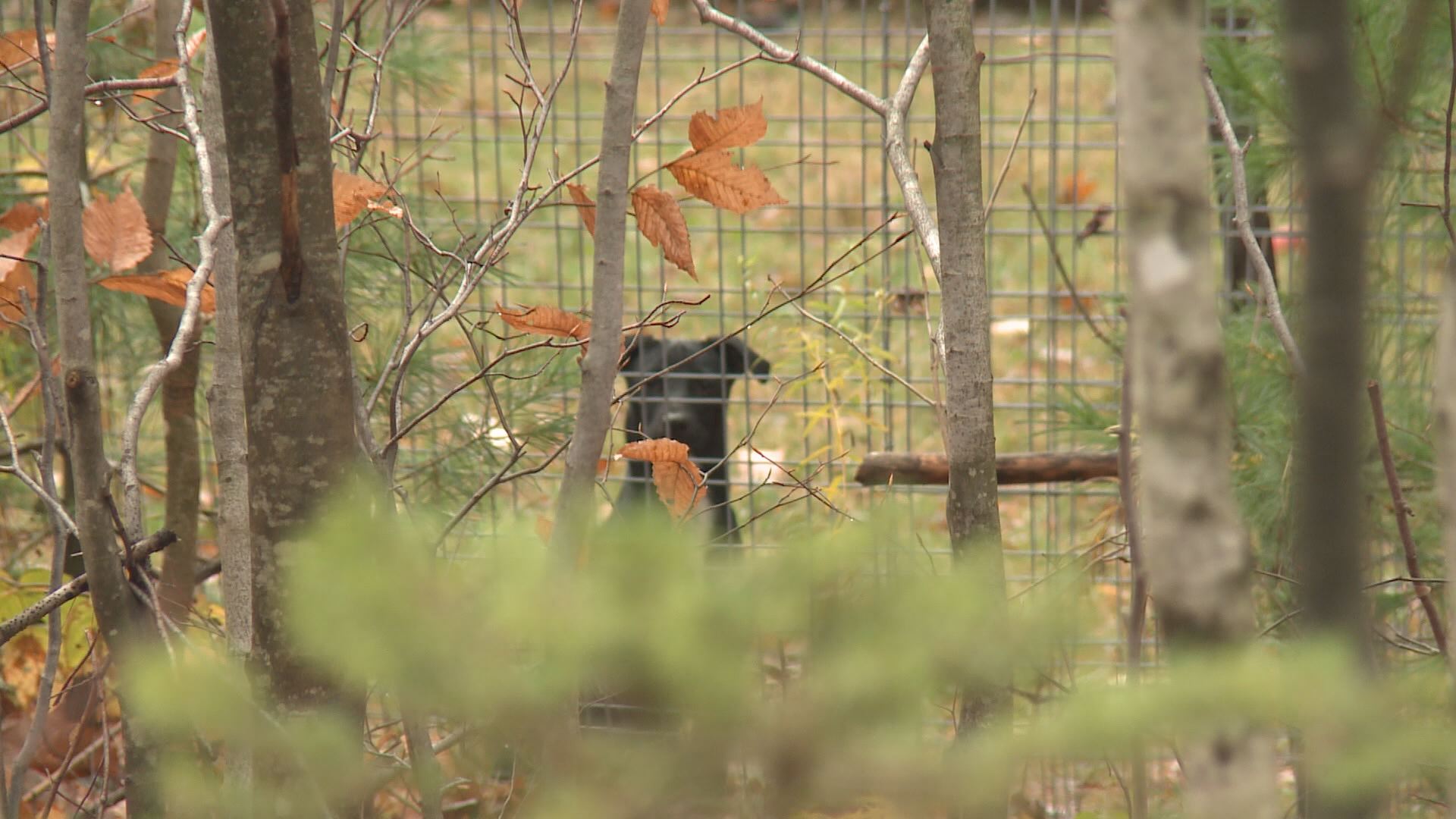 Documents show the shelter is up to date on recent inspections. A single complaint filed back in 2015 was also reviewed and found no concerns.
Still, neighbors in the area and those on Facebook are adamant that more action should have been taken.
"Those dogs come from bad situations. They shouldn't go from the frying pan into the fire," LaChance said.
Both the state and the owner said dogs were safely removed from the area where the tree fell.
The state Animal Welfare Program said they made several inspections since the storm and will continue to do so. Those inspections are done without advance notice.