AYER, Mass. (NECN) — A 22-year-old recent Oberlin College graduate and jazz drummer from Maine faced murder charges Monday in the slayings of four adults found at a Massachusetts home.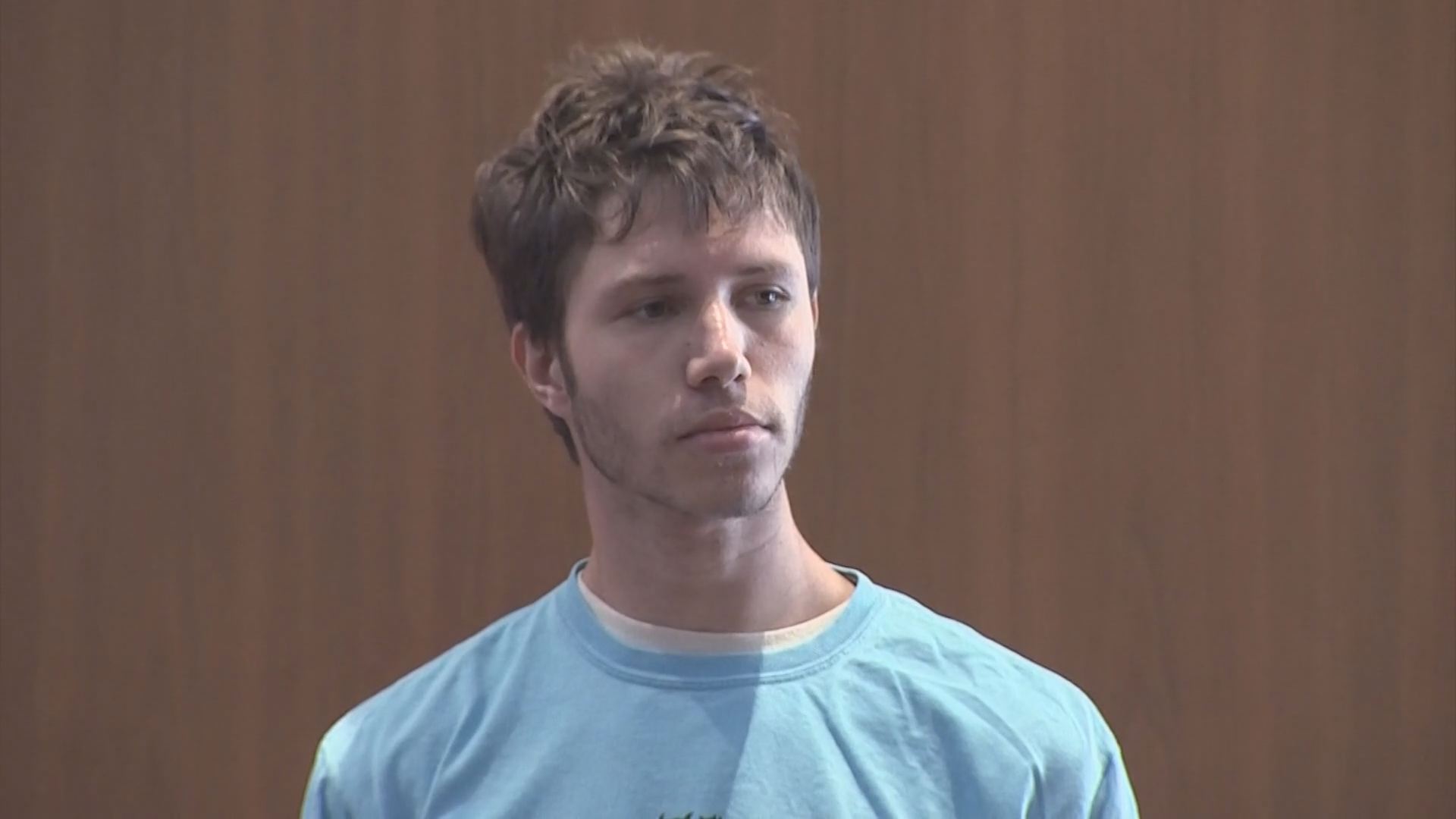 Orion Krause of Rockport, Maine, was ordered to be held without bail pending a competency hearing at Bridgewater State Hospital during his arraignment in Ayer District Court Monday in connection with the deaths.
The victims are believed to be Krause's 60-year-old mother, Elizabeth "Buffy" Krause of Rockport; his grandparents, 89-year-old Frank Darby Lackey III and 85-year-old Elizabeth "Esu" Lackey; and 67-year-old Bertha Mae Parker.
► Mother, grandparents of accused Rockport man among victims, according to family friend
The suspect's grandparents lived at the home where the killings took place. Police found all three of Krause's family members inside the house. Parker was found outside the home.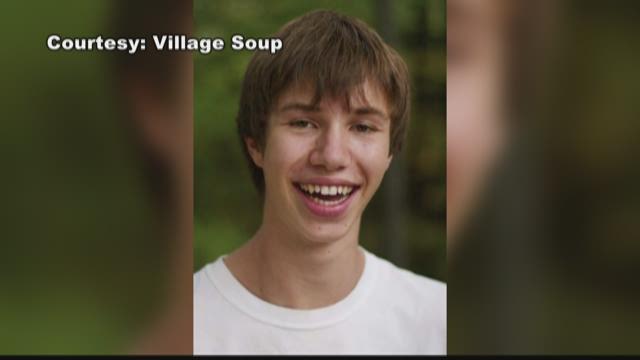 Middlesex District Attorney Marian Ryan said the victims appeared to have died of blunt force trauma; a baseball bat thought to have been used in the attack was found on the property. Friday, she called the situation "a tragic incident of family violence."
►Rockport community "shocked" by killings
Ryan said in a press conference Monday that Orion Krause left the family home Thursday evening, and his mother called local police, concerned about where he may be going. Krause indicated to his mother Friday morning that he was fine and had traveled to the Boston area. He called her again and asked for a ride home to Maine, Ryan said, but after Elizabeth Krause arrived, they decided to visit her parents in Groton.
"They traveled to the house on Common Street," Ryan said. "Sometime after they entered the home, the allegation is that the defendant assaulted the four adults."
►Rockport man accused of killing four people in Massachusetts
Neighbor Wagner Alcocer, 52, unwittingly became a witness when the suspect showed up at his back door, naked and muddy, that evening and calmly told Alcocer he "just murdered four people," according to Alcocer.
Alcocer told The Associated Press the suspect's eyes were "very red" and he had cuts on his body and blood above his eye and knee but was unarmed and seemed vulnerable.
"He looked like a nice kid who needed help, he was skinny (and) tall. I thought he was the victim of the prank, or in an accident or had a mental health problem. He wasn't bleeding profusely or anything," Alcocer said.
Alcocer, who had never seen Krause until that night, had thought the alleged confession was "just crazy talk." It wasn't until Krause was later taken away in an ambulance that a detective confirmed to Alcocer the killings had taken place, Alcocer said.
Krause also called "an individual who was known to him," who reached out to family members out of concern, according to Ryan. Around the same time police were responding to Alcocer's call, Ryan says they were receiving calls from those family members.
Oberlin College & Conservatory, a liberal arts college in Ohio with a prestigious music program, has identified Krause as a 2017 graduate of the school's conservatory.
"The nature of this crime is horrific, and the grief of family and friends immeasurable. And yet Orion is one of our own," said Oberlin president Carmen Ambar and the conservatory's dean, Andrea Kalyn, in an email to the school community.
Krause's Facebook page says he studied jazz at the school. The school's website shows Krause put on a senior recital in April.
Following Krause's mental health evaluation at Bridgewater State Hospital, his case will continue to Oct. 30.