STRONG, Maine (NEWS CENTER) — A fire burned a barn and garage in Strong early Tuesday morning.
Farmington Dispatch said the fire was called in around 3:00 a.m. and no injuries have been reported.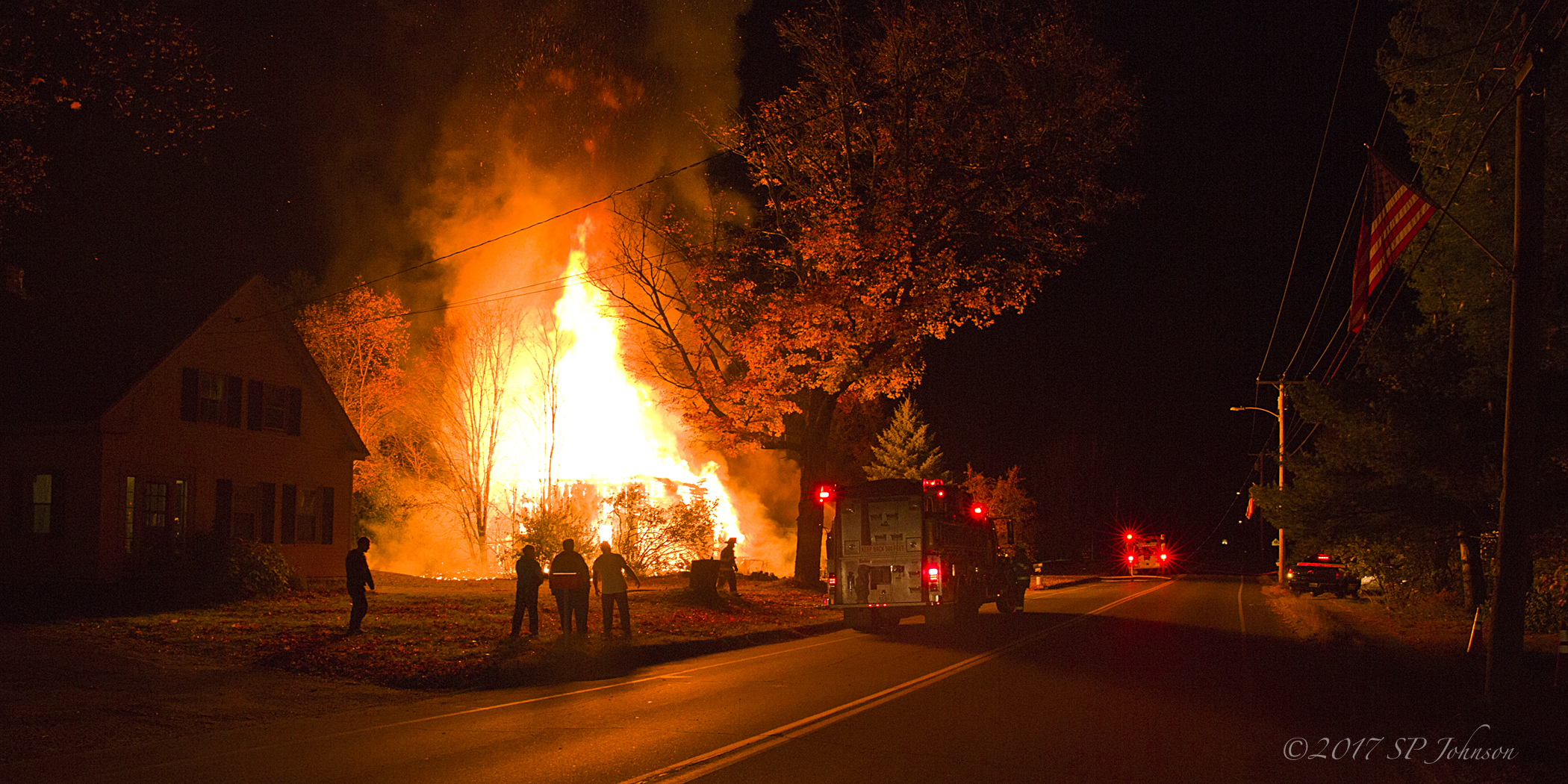 A viewer, Stephen Johnson told NEWS CENTER he watched the fire burn down the barn on North Main Street in Strong. Johnson also lives on the street.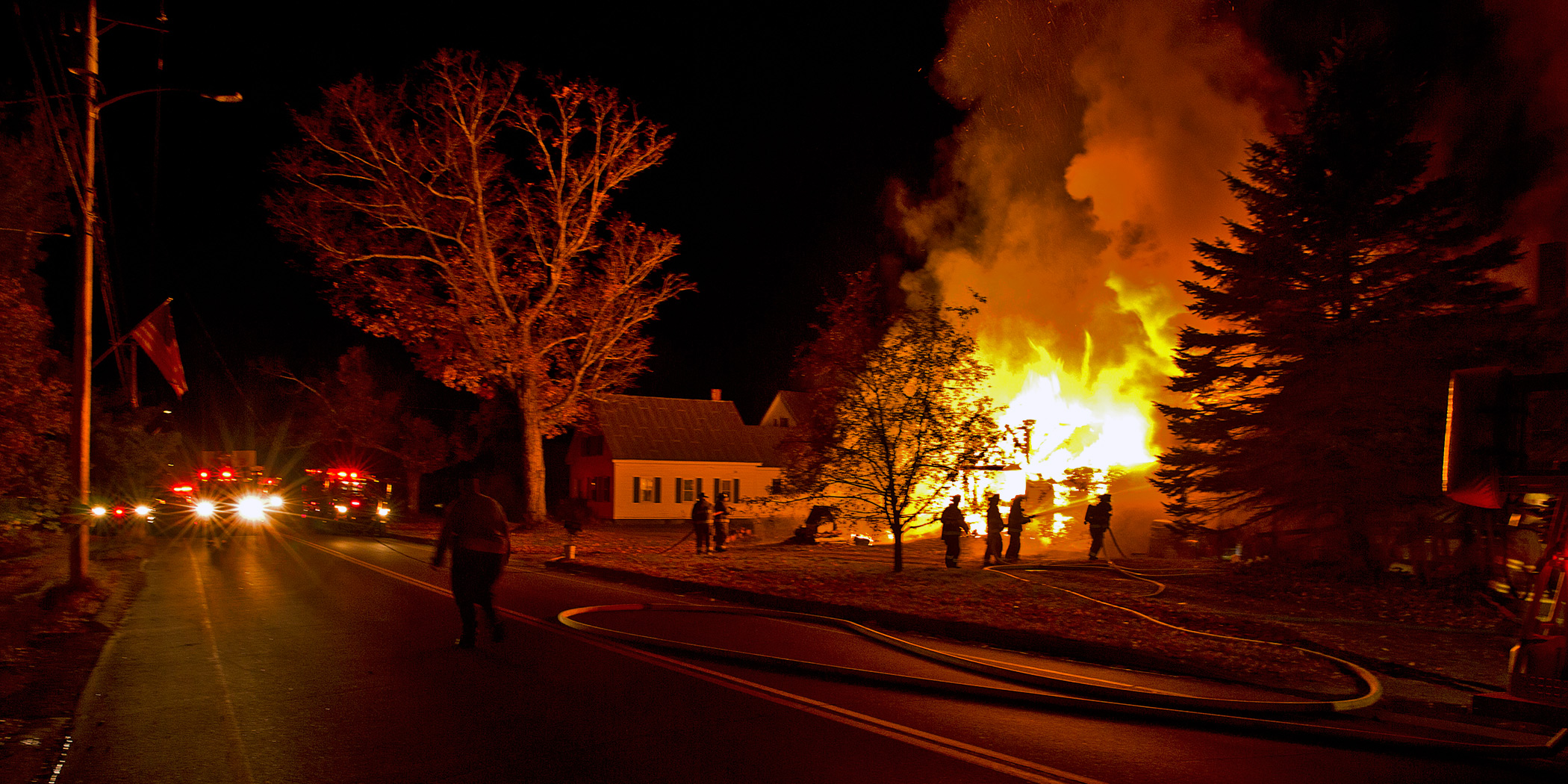 Fire crews are not releasing any more information at this time.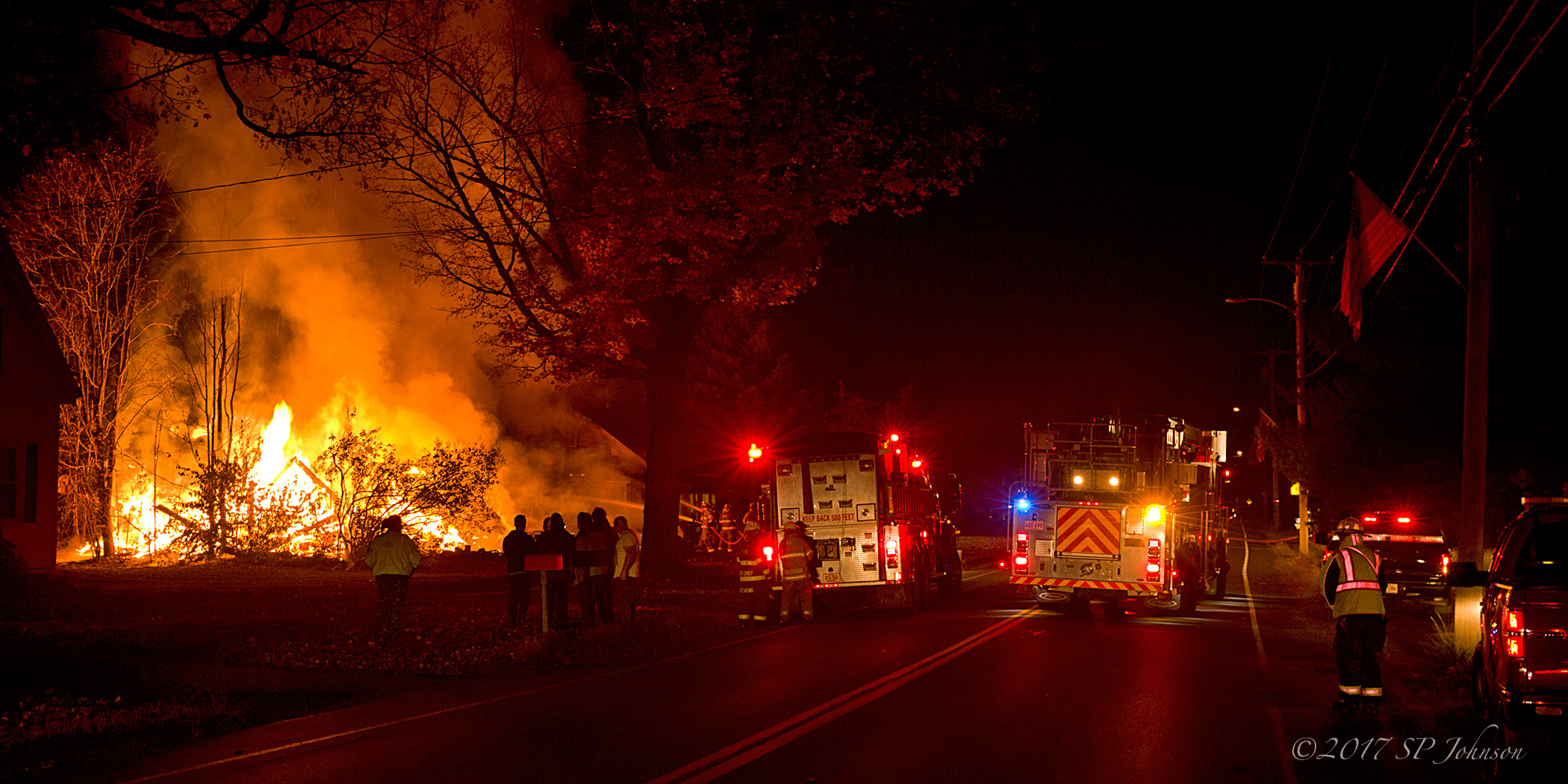 This story will be updated.