SHERMAN, Maine (NEWS CENTER) -- Their cars were blur as a Maine State Trooper gunned his engine to catch up to a driver who was clocked at 115 mph.
The chase began around 7 p.m. on Thursday as Trooper Tim Saucier was monitoring northbound traffic on Interstate 95 in Sherman.
Saucier said the other driver refused to pull over as he kept pace at more than 100 mph with his siren blaring. Saucier continued his pursuit as the driver exited the interstate in Island Falls and turned onto Route 159.
On a sharp turn in the road, the driver lost control and crashed. Saucier arrested both people in the car.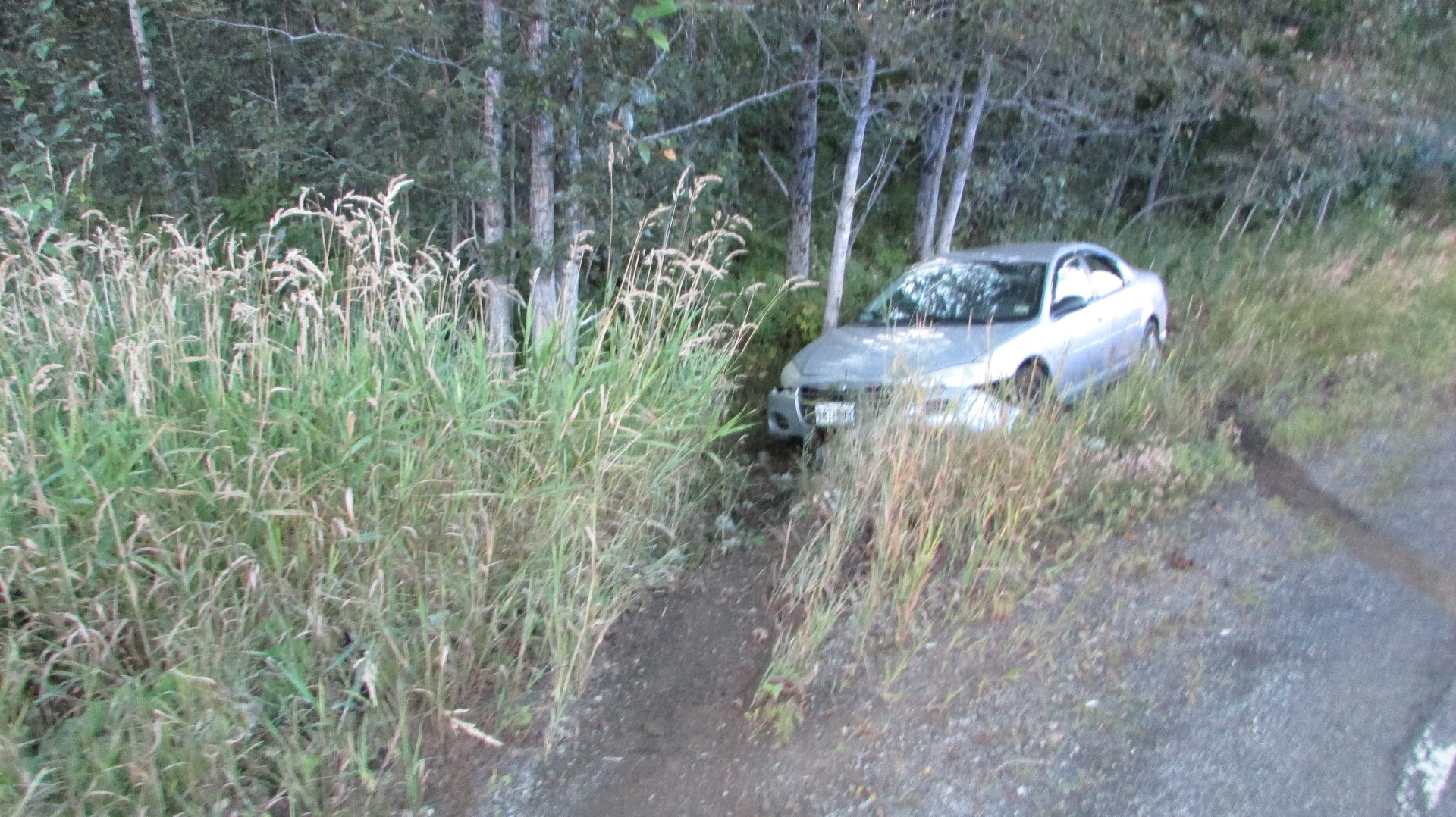 The driver was identified as 24-year-old Nathan Love of Minot. He is charged with criminal speed, failure to stop for a law enforcement officer, operating without a license, and operating under the influence.
The passenger, 25-year-old Nathaniel Bourget of Millinocket, was arrested on an outstanding warrant for failing to appear in court on an assault charge. He was also charged with violating conditions of release.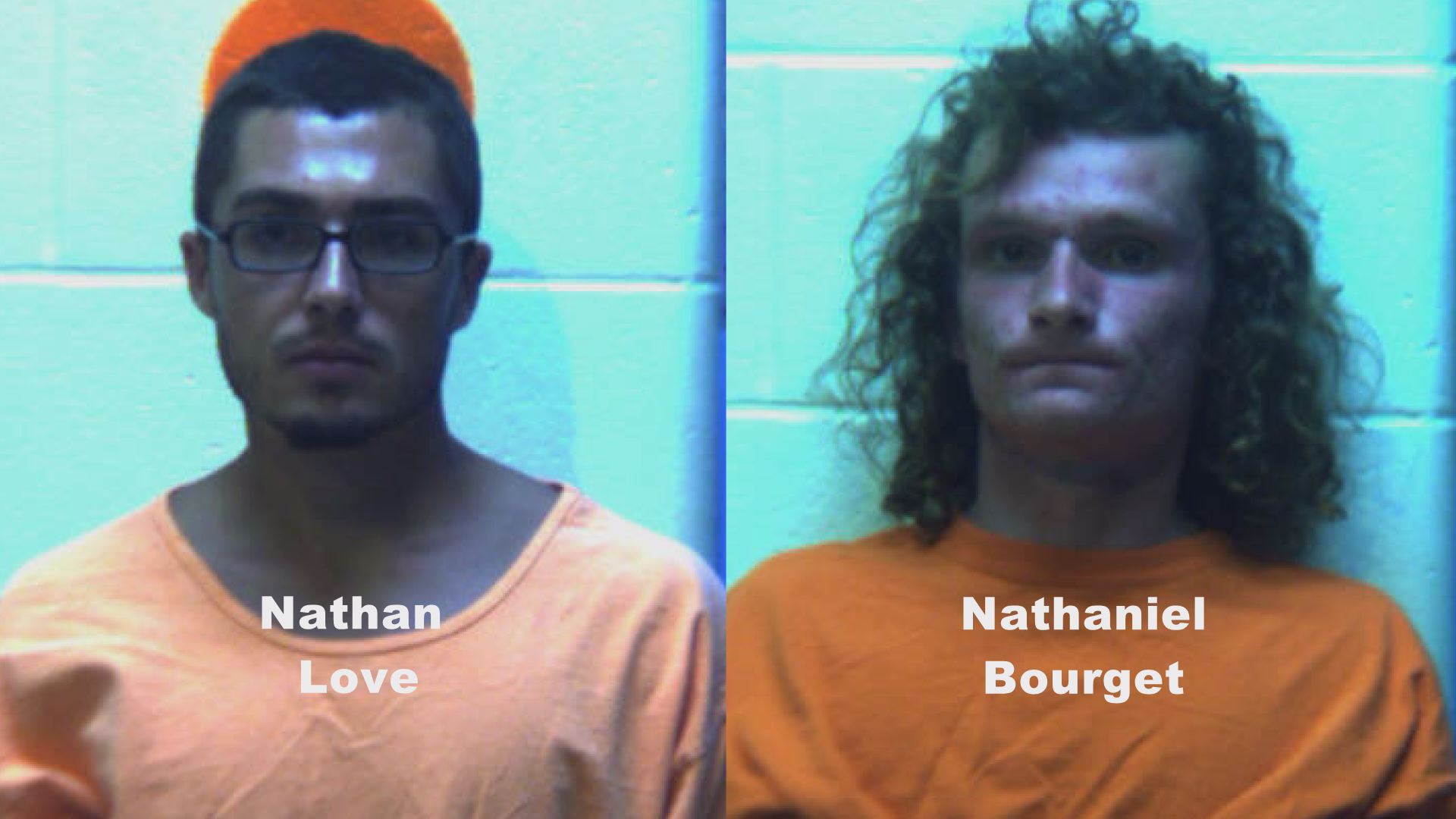 Due the damage from the crash, the car had to be towed away. However neither Love nor Bourget were injured. Police took both of them to the Aroostook County Jail.