HOLDEN, Maine (NEWS CENTER) — Just over a week after police released the details surrounding the death of 5-year-old Elise Dorr, the tragedy has raised concerns about gun safety in the state.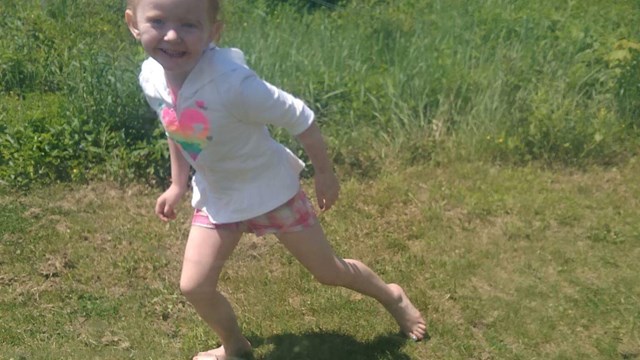 RELATED: 5-YEAR-OLD BELFAST GIRL DIES OF ACCIDENTAL SELF-INFLICTED GUNSHOT
Dorr was killed after getting a hold of her father's gun. NEWS CENTER viewers took to Facebook with their concerns:
"Tragedy People need to be more mindful of safety versus convenience," Skyler Prevost commented.
"And guns are so important to have, because…?" Laura Chambers posted.
"Keep your guns locked up! My condolences to the family first responders, and police," Nancy Lou shared.
The impact was also felt among gun dealers in the state.
"'The world is changing' is quite often the comment we get." Mike Vignaly said.
Vignaly has been selling firearms and training people on how to properly use them for more than a decade. He said Maine Military Supply has seen an increase in owners coming to buy lock boxes and other safety devices since last week's incident.
"They realize that that could have happened to me and it's time to do something to prevent it," he said
According to the Center for Disease.Control nearly 1,300 children die each year nationwide due to gunshot-related injuries, another 6,000 are injured.
"I have a son who is now 22-years-old," he said.
For Vignaly, raising a child around guns requires an open conversation. If you are using it recreationally, Vignaly said it is important to properly empty the gun clip and check the chamber for ammunition before locking it up.
"Mainers are more of a self-reliant person. They want to take care of themselves protect themselves, and don't want to rely on others," Vignaly said.
A gun safety course is not required for a concealed carry in the state, after a law passed back in 2015. However, many stores offer courses on a regular basis.